Product Overview
Centro Large Lift Desk
The dangers of sitting for long stretches of time have come into focus recently, with extended periods of sitting sedentary leading to increased risks of obesity, diabetes, heart disease and back pain. Meanwhile, studies have shown that extended periods on your feet can lead to other problems such as swollen ankles, varicose veins and knee & joint pain. The Centro Lift Desk is the best of both worlds. The desk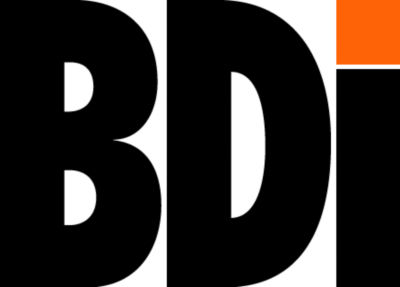 Bill Becker wanted to bring his designs to the masses, so he formed BDI in 1984. His furniture is aesthetically pleasing and offers innovative solutions not found at the time of their invention. Features such as hidden wheels, cable management, flow-through ventilation, and adjustable shelves all merge to create the best possible office furniture and home theater systems. BDI wants customers to be enriched by their products, and the company offers thoughtfully-designed packaging to ensure your new furniture arrives in great condition.
Reviews
Dimensions
Overall Dimensions: 24.75" H x 66" W x 30" D
Height: up to 49.75"