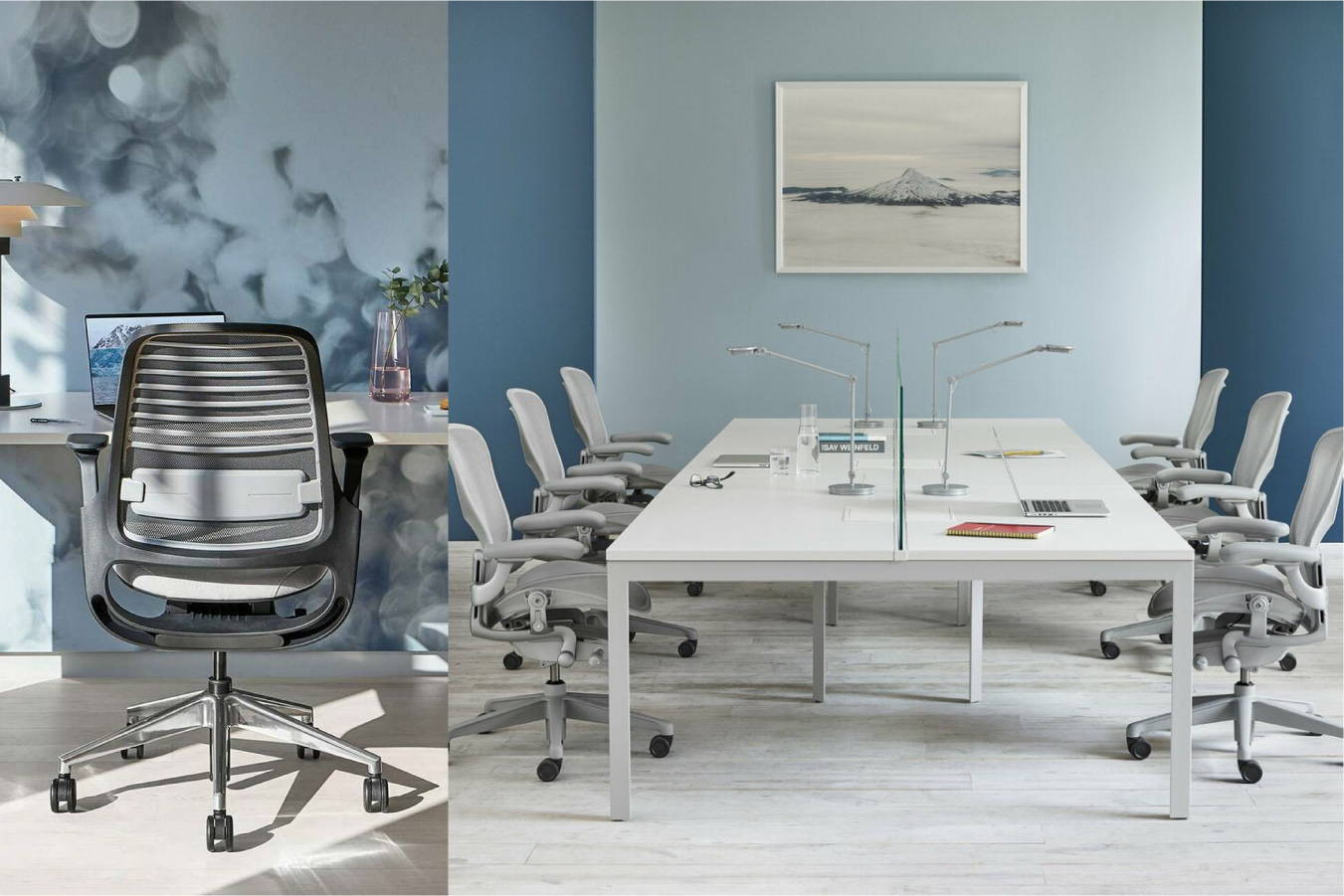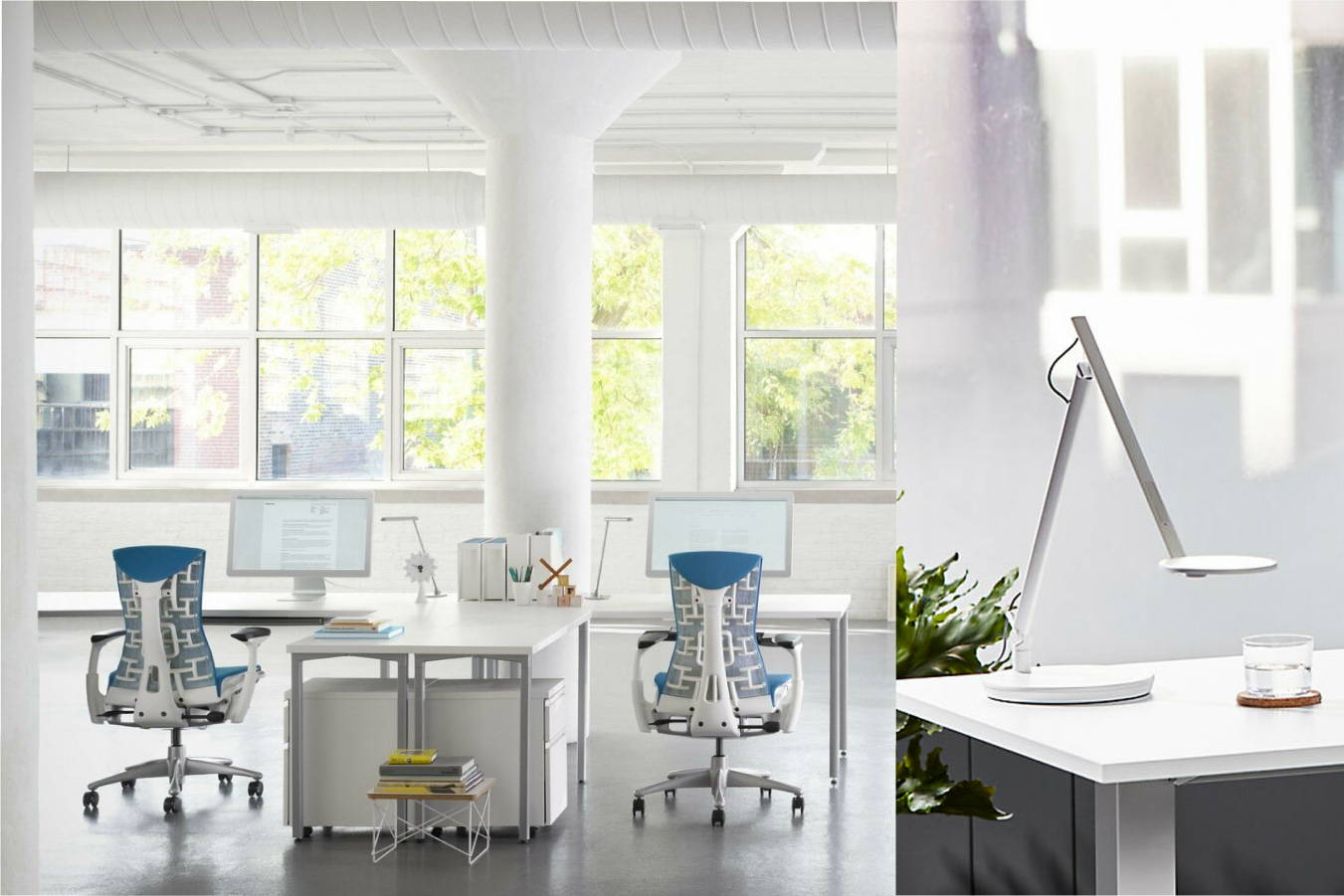 Office Designs has partnered with Extend to provide simple, peace-of-mind protection for the products you love.
Extend bundles your product with an affordable, modern, easy-to-understand protection plan -- so your stuff is covered, even after manufacturer warranties expire.
Add an Extend protection plan to your purchase during checkout to protect your goods from mechanical and electrical failure, power surges, accidental damage, and more.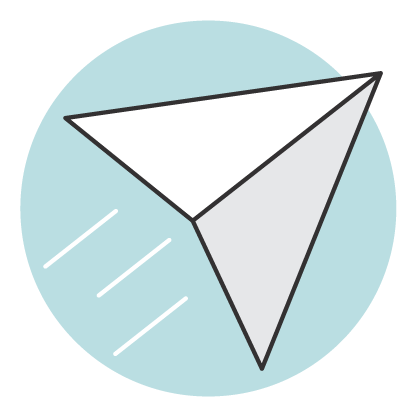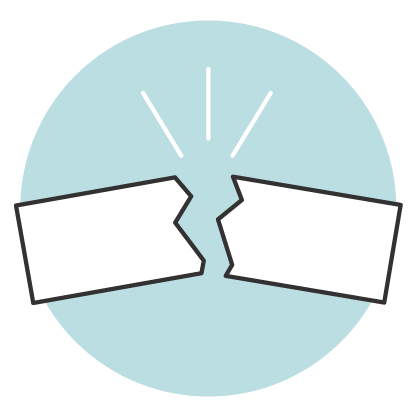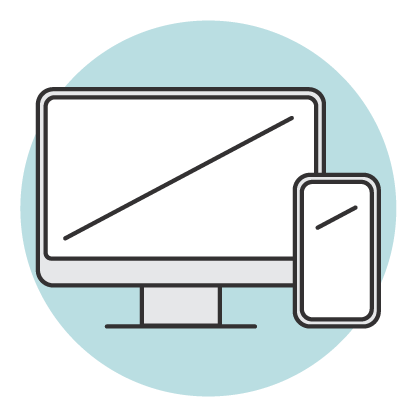 WHY SHOULD I ADD EXTEND PROTECTION?
Forget the frustrating logistics of outdated extended warranty providers. Extend has your back. Pay one flat rate at checkout and Extend will work directly with us to get your product repaired quickly should something bad happen to it. No strings, no catches - everyone wins. We believe that when things stop working, getting them repaired should be seamless and simple.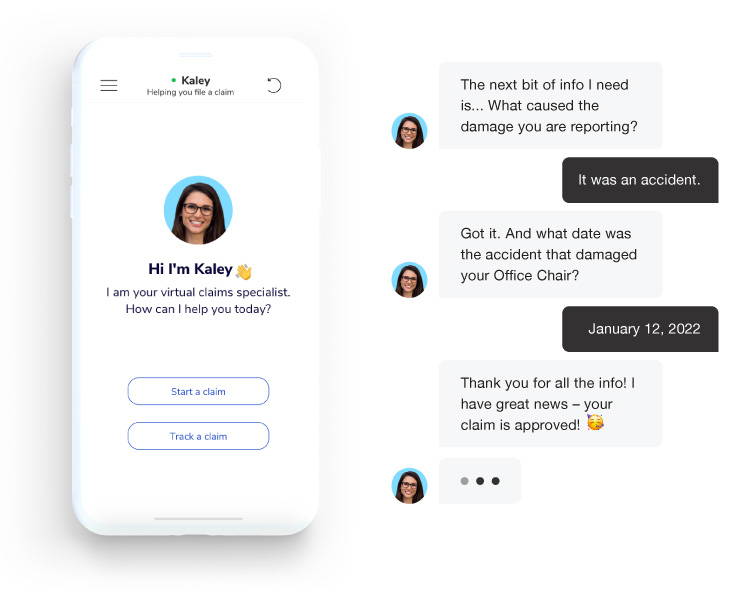 HOW DO I MAKE A CLAIM?
Contact Extend at customers.extend.com/claims or by phone at (877) 248-7707. They'll process your claim in minutes and send you a shipping label, which you can use to send to ship your broken product for repair. Easy as pie.
FREQUENTLY ASKED QUESTIONS
What are protection plans/extended warranties?
Protection plans are a great way for consumers to protect themselves from getting stuck with expensive repairs of their most valued items.
Product protection plans, also referred to as extended warranties, extended service plans, or extended service contracts, provide consumers with coverage beyond any manufacturer's warranty Most cover mechanical or electrical failure, and many include protection from accidental damage as well.
What are the benefits of using Extend?
Peace of mind - confidence that accidental damage is covered.
Knowing that Extend will repair or replace the item.
Zero deductible - it's a one time payment up front, but no additional deductible after that.
What type of coverage does Extend provide?
All Extend eligible products on Office Designs will be covered by the Extend Accidental Damage and Handling Protection Plan.
The ADH plan covers damages caused by accidents such as drops, breaks and spills and it begins at the time the customer purchases the product and lasts for the duration of the term it was purchased for.
If the ADH protection plan lasts longer the the manufacturer's warranty, the ADH plan will also cover mechanical and electrical failure, just like a regular extended warranty plan, once the manufacturer's warranty has expired.
How do I purchase an Extend ADH Protection Plan?
ADH Protection Plans are purchasable directly on OfficeDesigns.com and will be shown as an offer on product detail pages.
Who insures the protection plan?
Extend works with a network of top rated insurance companies to underwrite the protection plans we offer. By working with a number of different insurers, we can match your products to the best protection plans, optimized for price, term, and type of service.
What if I need to return my product?
You return your product, the merchant returns the money you paid for the protection plan. It's a no-brainer. Depending on how much time has passed since your purchase, you will receive a pro-rated refund.
How many times can I use the Extend ADH Protection Plan?
The Extend ADH Protection Plan is a single replacement program that allows for a 1-time replacement of a like or comparable product should it become defective under ADH conditions.
Can I cancel my Extend Protection Plan?
Yes, warranty refund/cancellation policy will match Office Design's refund policy. All plans can be cancelled within 60 days of purchase.