Product Overview
Medley Footrest
Sometimes the most simple adjustments can have the greatest impacts on our work. The Medley Footrest is the perfect example of this concept. The small and seemingly insignificant action of changing the angle of your feet every now and then as you work can improve the circulation in your legs and ease the strain on your lower back. The Medley allows you to smoothly adjust the angle of your feet without thought. It's a small accessory that will have a huge impact on your productivity.
Features:
Angle adjustable
Phenolic platform with 3 inch rise from the floor
Improves leg circulation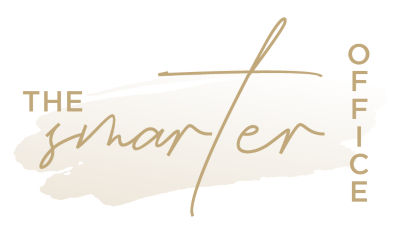 At The Smarter Office, we believe that comfort, functionality, and productivity are not mutually exclusive concepts when it comes to work. In fact, we believe that productivity is dependent on both comfort and functionality. It is this thinking that drives our design and product development.
We have curated a line of high quality, durable office furniture to support and empower professionals working from home. Every piece of the Smarter Office line was specifically designed for remote work. It is our mission to be our customers' single go to brand for all of their home office needs. We want you to love everything about your home workspace.
Reviews
Specifications
Overall: 3" H x 23" W x 11" D Overall Product Weight: 10 lbs.
Dimensions
Platform measures 23″W × 11″D, with 3″ height from the floor