Product Overview
Milo Laptop Table
Milo is your versatile home companion. Lightweight, sturdy, and easy to reposition, Milo slides up to or under most seating and is by your side when you need it. Whether sidled up to the couch and working/surfing on your laptop or warming up over morning coffee, Milo is perfect for both work and play.
Features:
At under 10 pounds, Milo is easy portable.
Perfect table for your laptop, tablet, or favorite beverage.
Holds up to 25 pounds.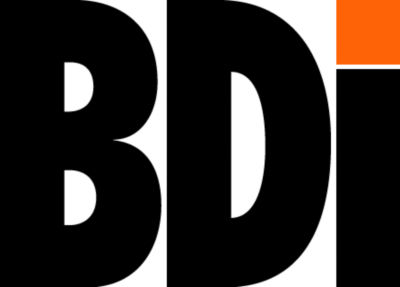 Bill Becker wanted to bring his designs to the masses, so he formed BDI in 1984. His furniture is aesthetically pleasing and offers innovative solutions not found at the time of their invention. Features such as hidden wheels, cable management, flow-through ventilation, and adjustable shelves all merge to create the best possible office furniture and home theater systems. BDI wants customers to be enriched by their products, and the company offers thoughtfully-designed packaging to ensure your new furniture arrives in great condition.
Reviews
Dimensions
Overall Dimensions: 24" H x 19" W x 19" D
Product Weight: 9 lbs.