Product Overview
Magnetic Glass Board
Presenting the perfect collaborative addition to any modern office, classroom or conference area: the Magnetic Glass Board by The Smarter Office. The sleek, frameless design elevates the look of any room, while still providing a durable, functional surface for use with wet and dry erase markers. Made of sturdy tempered glass, it resists stains and ghosting. A magnetic surface also doubles as a convenient bulletin board. Stainless steel mounting pucks provide reliable strength, all while maintaining an upscale aesthetic. All are securely packaged to prevent damage during shipping - so you are ready to unpack and get started.
Features:
Made with 1.8" thick tempered glass.
Magnetic surface allows to hanging of papers or other documents.
Includes a marker tray and stainless mounting hardware.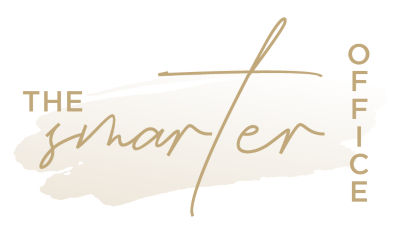 We design work environments that feel more like home to inspire creativity, productivity, and support a collaborative work culture. The office is changing, and how we work and engage with each other is changing with it. Professionals should be empowered to adapt based on their needs and tasks and also have a place for quiet focus and relaxation. As the lines between home and work continue to blur, the designed office is echoing the trend with furniture that is comfortable, durable, well designed, and to in your home or office quickly.
Reviews
Dimensions
Dimensions: 48" H x 36" W x 0.25" D Product Weight: 38 lbs.