Product Overview
Pneumatic Adjustable-Height Standing Desk
Quickly deliver collaborative and productive comfort to your workday by seamlessly alternating between sitting and standing with the Pneumatic Adjustable Height Standing Desk. Its lever-activated pneumatic air cylinder lets you easily alter the desk's height, smoothly lifting and lowering your monitors, computer, and other office accessories. With two sturdy steel legs, reinforced inner legs, and a high-quality laminate finish, this stand-up desk is built to last. With no power outlets required for use, it's perfect for any corporate or home office space.
Features:
Height adjustable between 27.5" and 44.5".
Adjustable for weight up to 150 pounds.
Scratch resistant surface.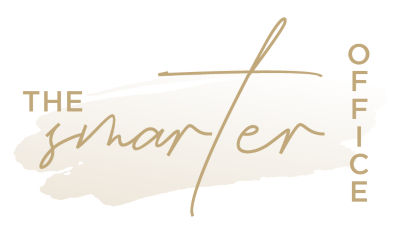 We design work environments that feel more like home to inspire creativity, productivity, and support a collaborative work culture. The office is changing, and how we work and engage with each other is changing with it. Professionals should be empowered to adapt based on their needs and tasks and also have a place for quiet focus and relaxation. As the lines between home and work continue to blur, the designed office is echoing the trend with furniture that is comfortable, durable, well designed, and to in your home or office quickly.
Reviews
Dimensions
Materials: MDF with PVC film, and black powder coated steel. Overall Dimensions: 44.5" H x 48" W x 29.5" D Overall Product Weight: 65