Product Overview
Sequel Wall-Mounted Desk
The Sequel Wall Desk mounts to a wall with an easy to attach ledge, giving it the illusion of being suspended in mid air. The the micro etched glass top and concealed wire management that has made the Sequel desk line so popular are also on this desk - just because it's small doesn't mean it skimps on features!
Features:
Perfect desk for a small space solution.
Can be positioned at seated, stool, or standing height for your perfect workstation.
Multi-function keyboard or storage drawer.
Provides space for a concealed power strip.
Wire management system built in.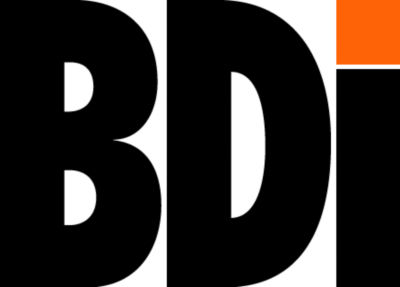 Bill Becker wanted to bring his designs to the masses, so he formed BDI in 1984. His furniture is aesthetically pleasing and offers innovative solutions not found at the time of their invention. Features such as hidden wheels, cable management, flow-through ventilation, and adjustable shelves all merge to create the best possible office furniture and home theater systems. BDI wants customers to be enriched by their products, and the company offers thoughtfully-designed packaging to ensure your new furniture arrives in great condition.
Reviews
Dimensions
Overall Dimensions: 23" h x 45" w x 20" d