Product Overview
Vivid Lamp
Task lighting from The Smarter Office is the stylish solution for illuminating your work space. With unique, conversational shapes, and modern metal accents, each lamp speaks for itself. Expertly hand crafted, each piece guarantees quality that will hold up - whether you are streamlining your home office, or making your office more like home.
Features:
Has a built in power outlet.
Made with plated metal, giving a scratch resistant finish.
Translucent cord.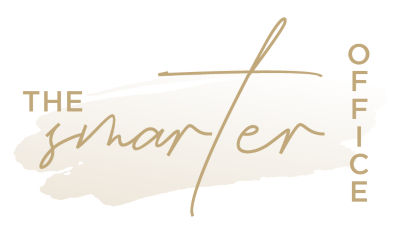 We design work environments that feel more like home to inspire creativity, productivity, and support a collaborative work culture. The office is changing, and how we work and engage with each other is changing with it. Professionals should be empowered to adapt based on their needs and tasks and also have a place for quiet focus and relaxation. As the lines between home and work continue to blur, the designed office is echoing the trend with furniture that is comfortable, durable, well designed, and to in your home or office quickly.
Reviews
Dimensions
Overall: 20.5" H x 11.5" W x 7.7" D Overall Product Weight: 2.18 lbs. Cord Length: 6'