PROFESSIONAL OFFICE
LAYOUT & DESIGN
Invest in your office today. It's never been easier or more affordable!
A professionally planned and designed office space shouldn't be a luxury but an essential component to a business' competitive edge. Whether it's enabling collaboration, maximizing costly real estate or improving productivity through ergonomic workspace solutions, Office Designs can help.
Personalized Service
As experts in small to medium business office interiors, we're committed to providing personalized service from consultation to installation. Working with us gives you access to personalized consultations, project management, detailed documentation and specifications, logistics management and more.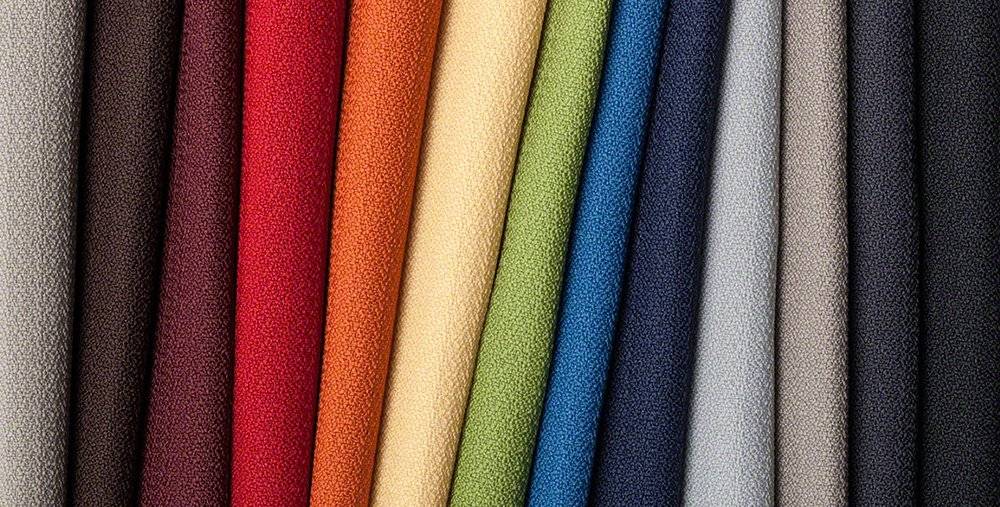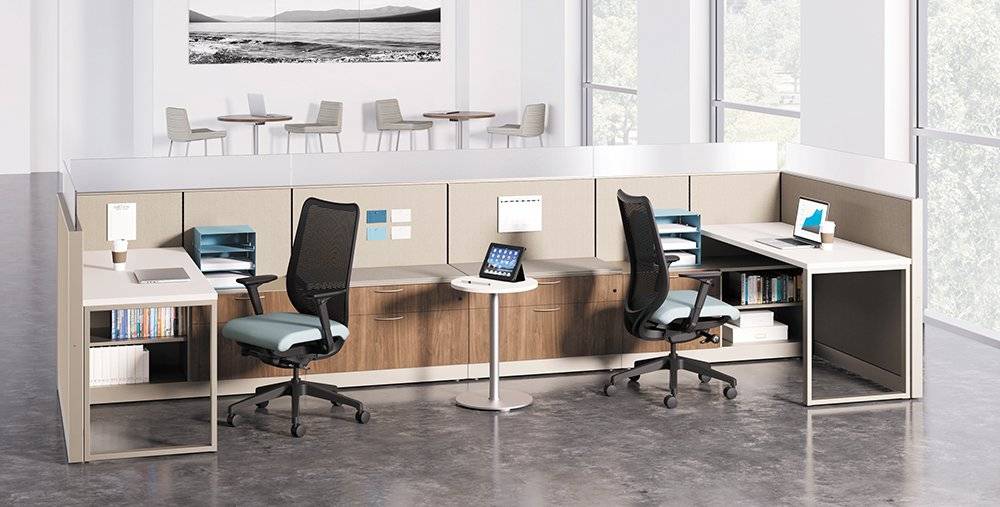 We Work With Any Budget
No matter the size of your budget or business, our experts in professional office design can help. Our good, better and best product offering allows us to source the right furniture for the situation at the right price for your business' bottom line.
Our Services Are Complimentary
You bring your budget and goals, and we'll help you do the rest. Our full-suite of services will help you through every step of the process from project management and space planning to delivery and installation. Best-of-all, these services are at no cost to you. It's a complimentary service as part of your furniture purchase.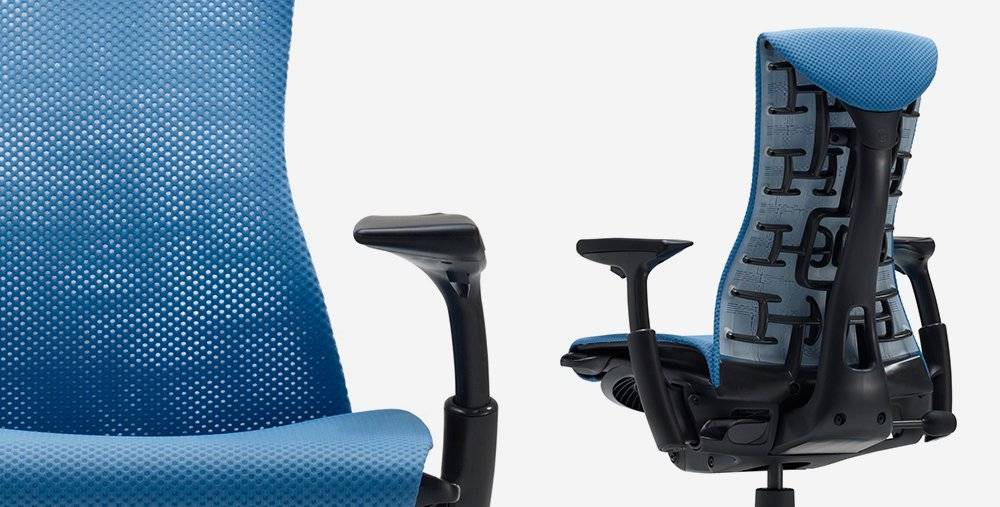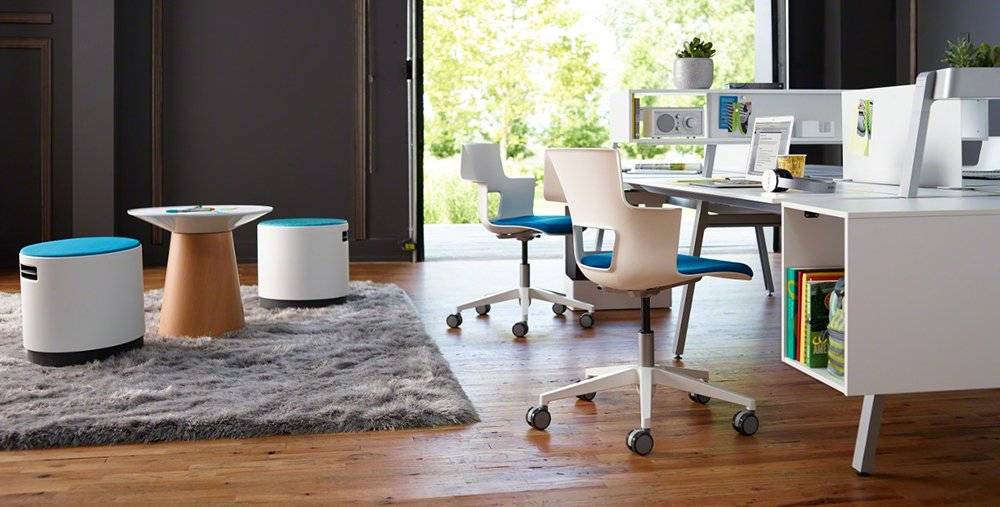 Diverse Product and Brand Selection
It's all about choice. Partnering with Office Designs enables you to leverage our 20-years of experience while giving you access to a huge range of popular brands you'll not find just anywhere. We'll help you mix and match any products from any of our brands to achieve the office that's right for your business.
Experts in Small and Medium Business Interiors
We understand the needs of small to medium business' because we've been working with and listening to their challenges and needs for over 20 years.
---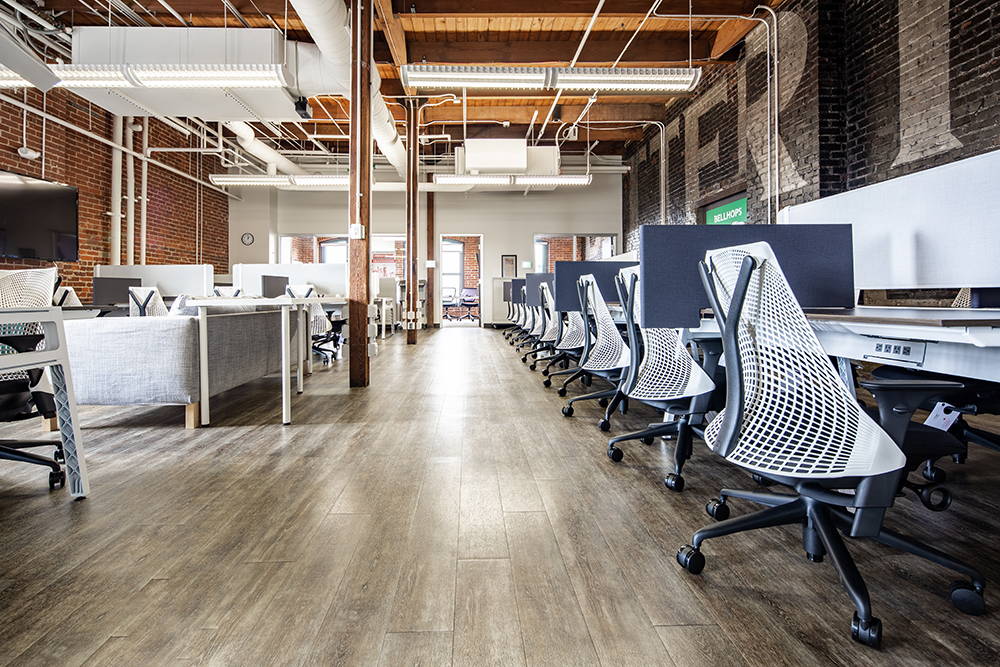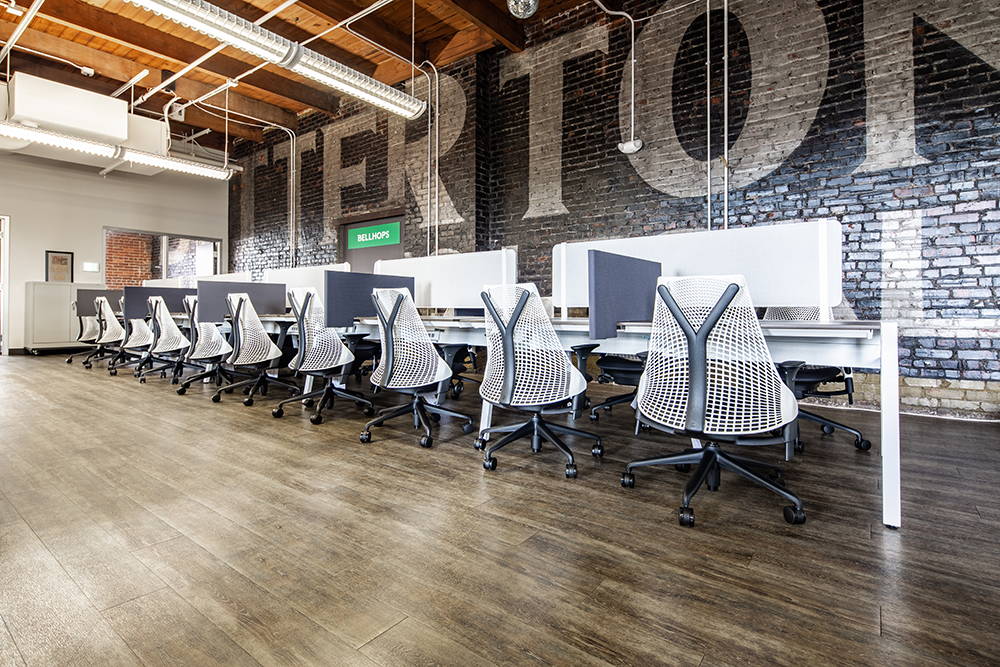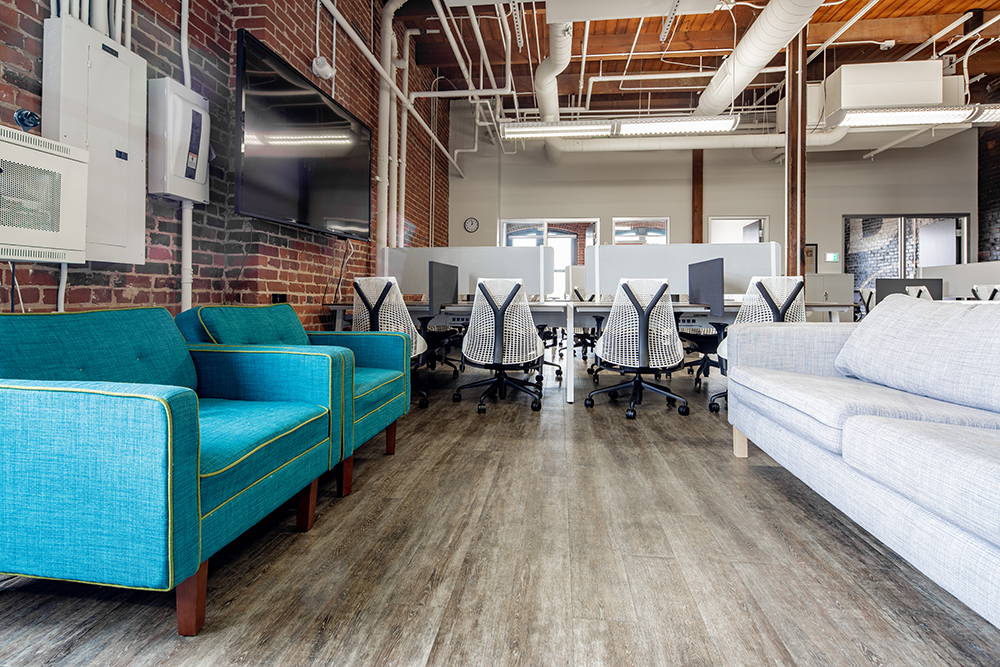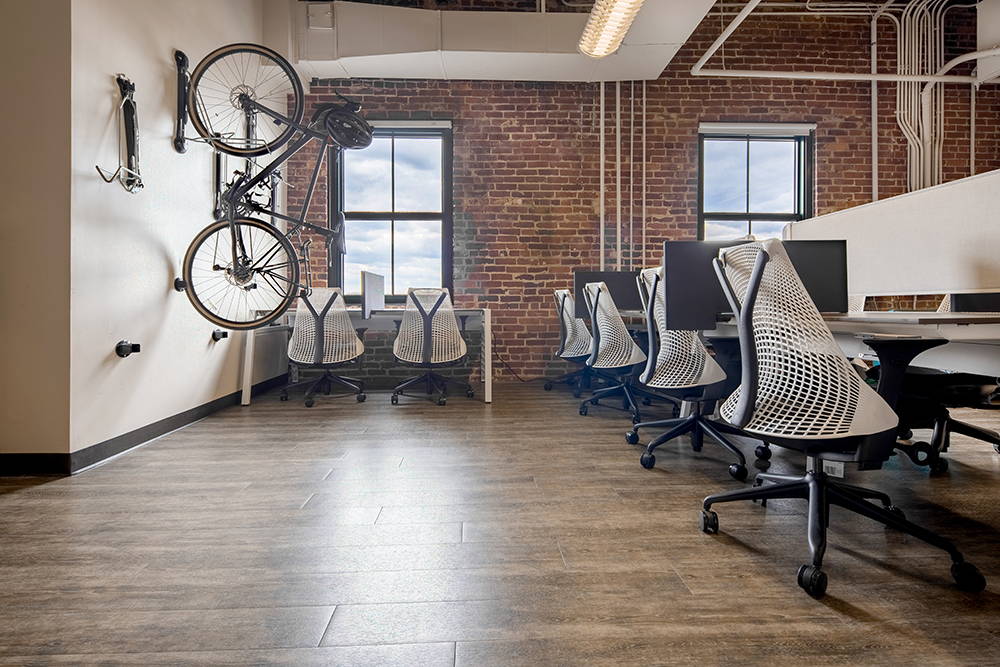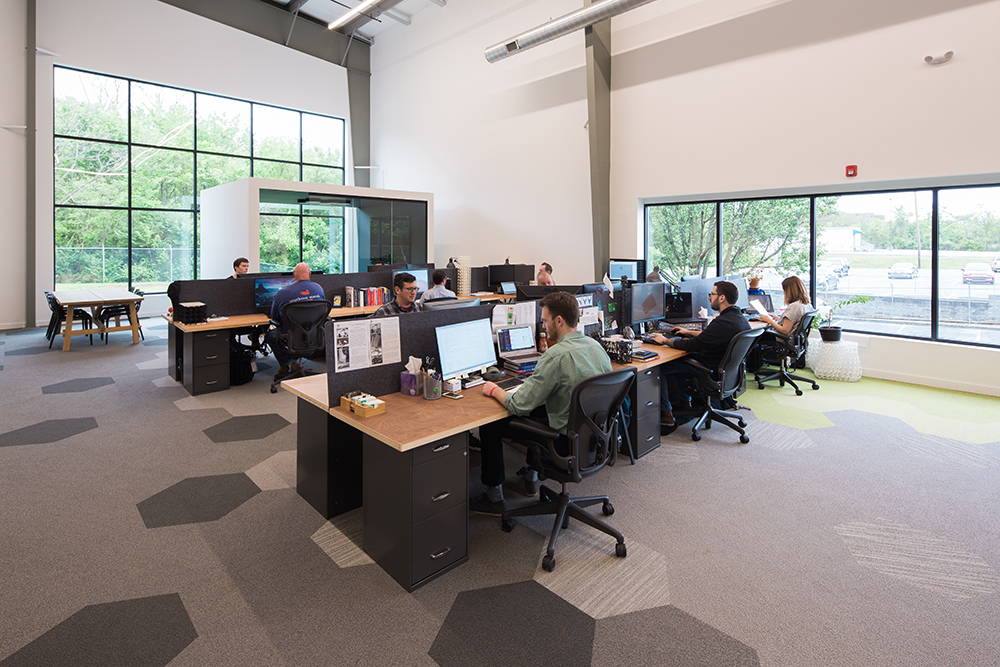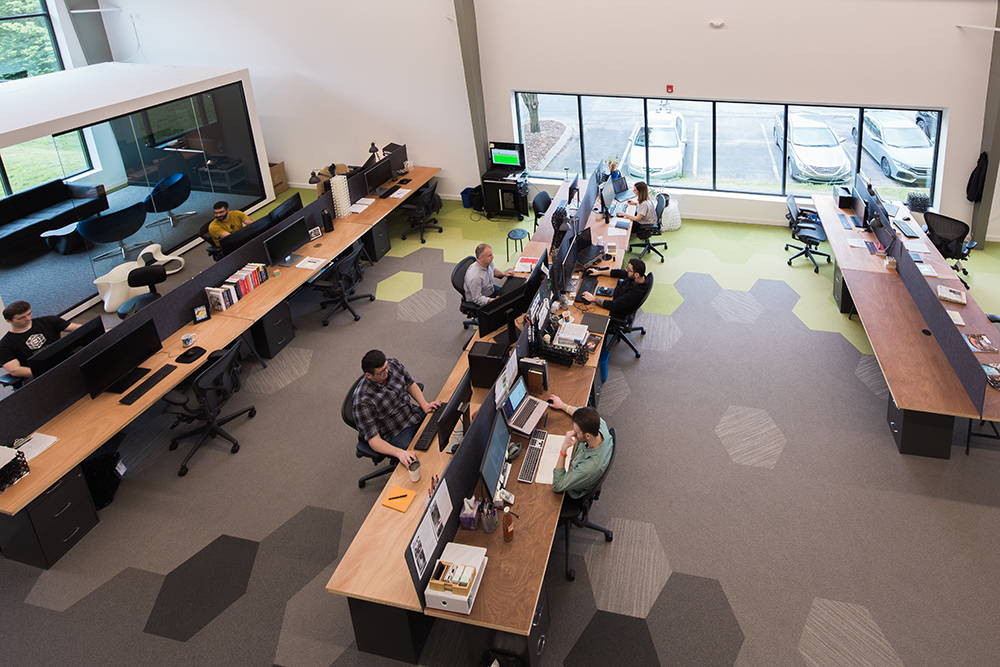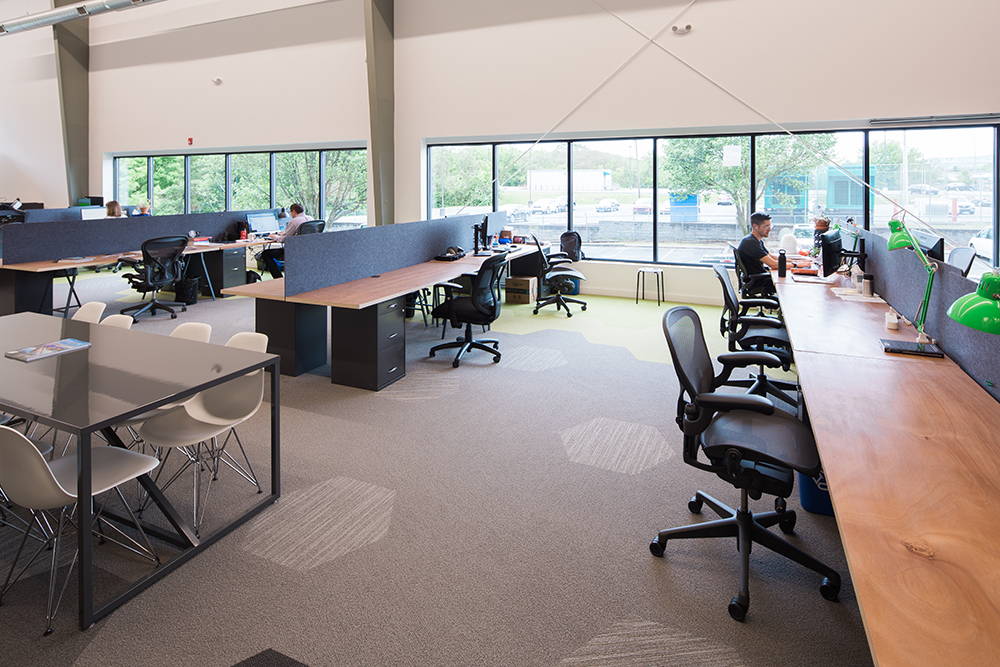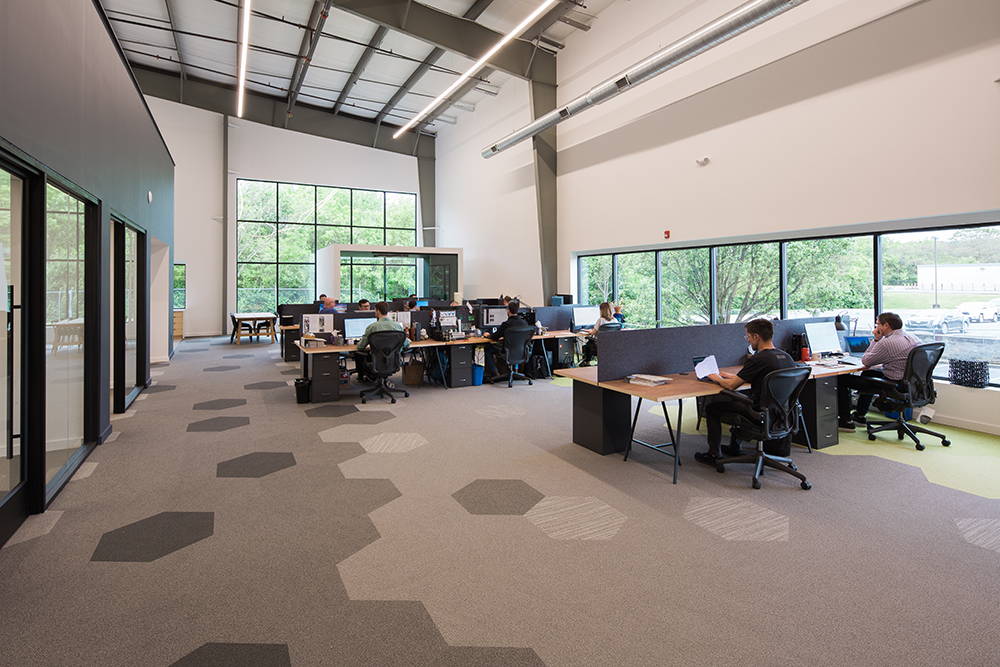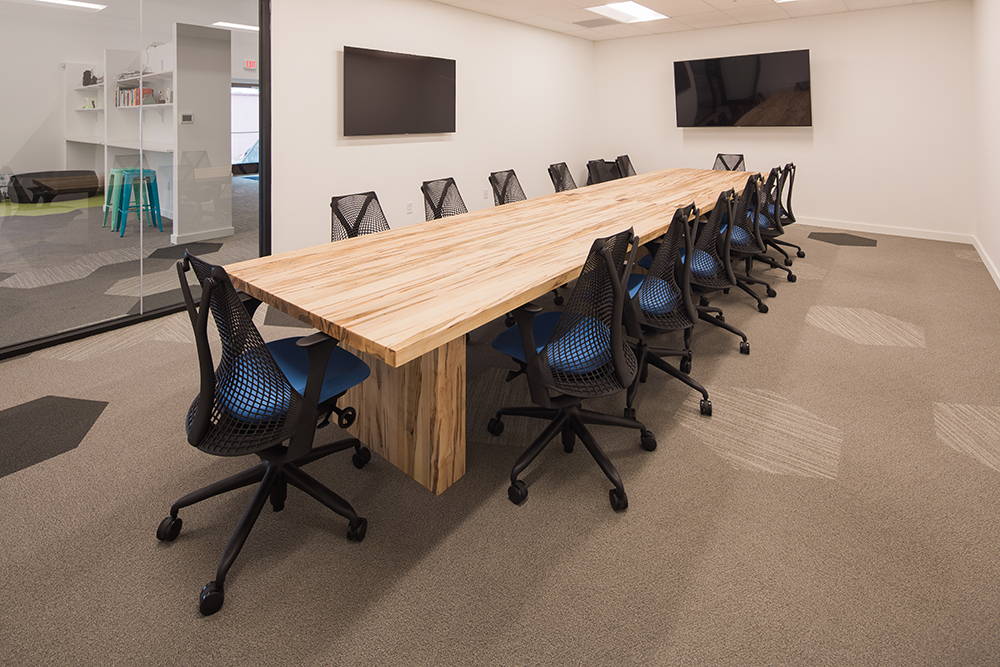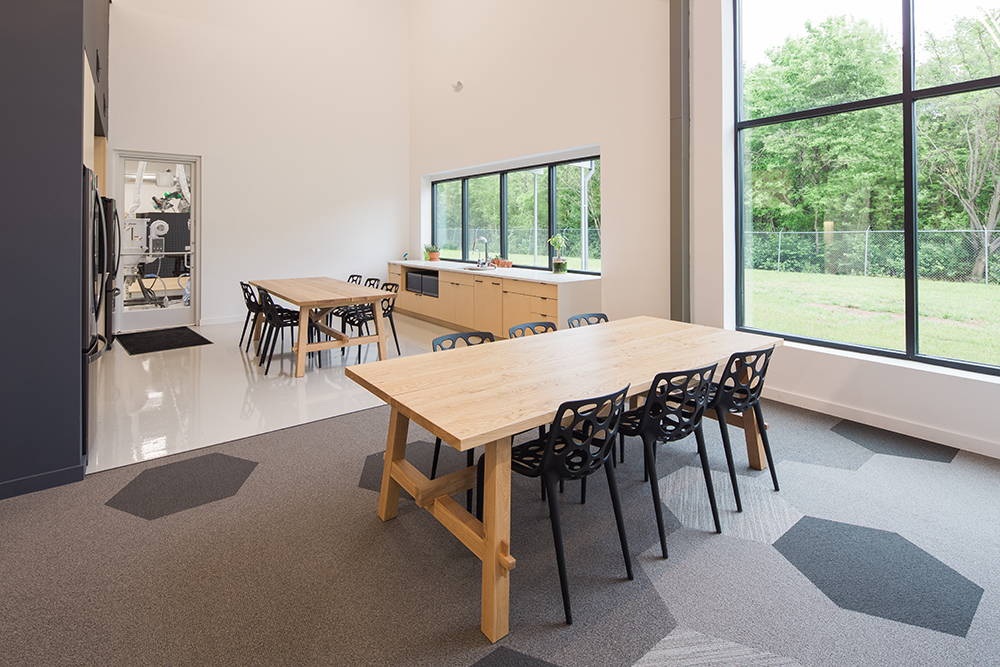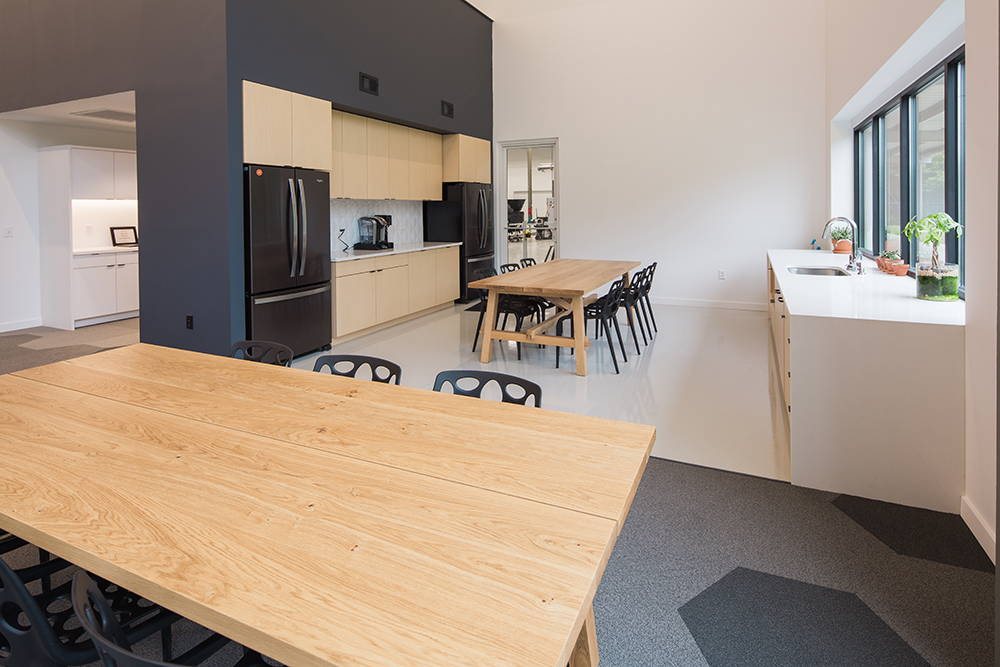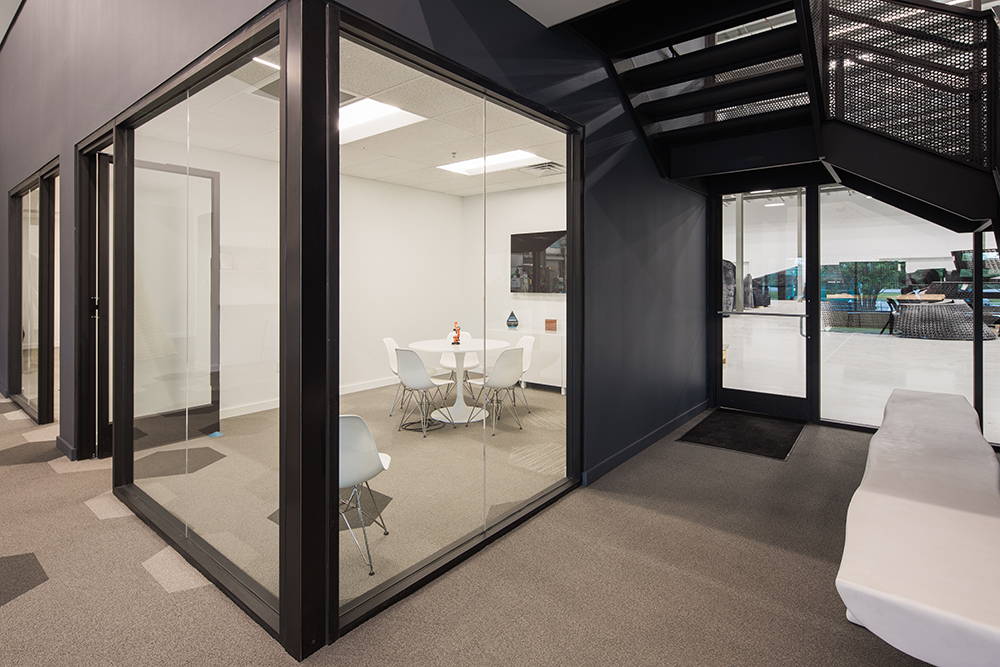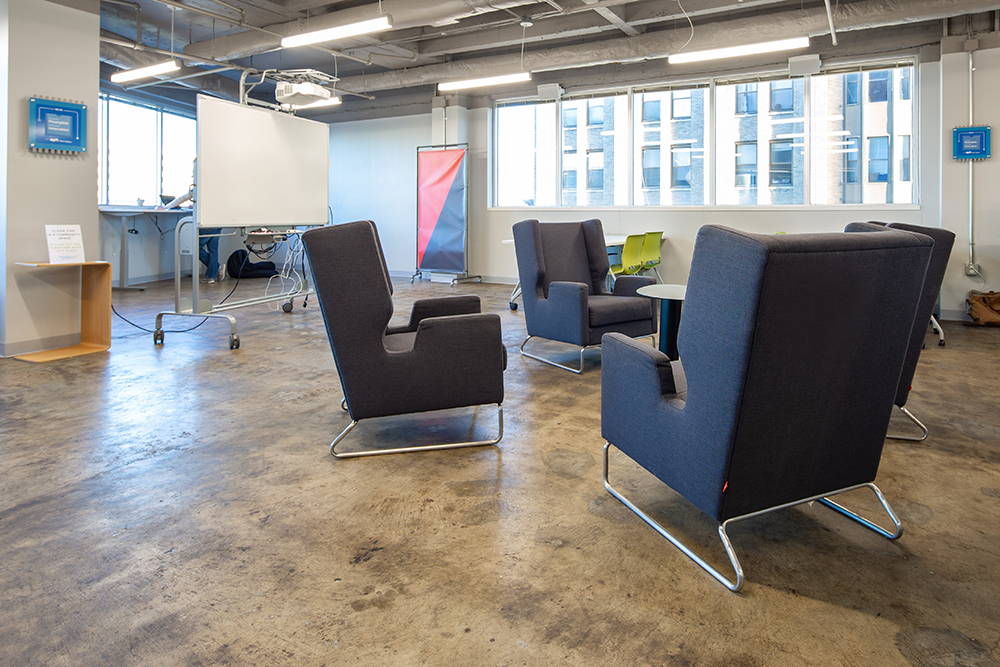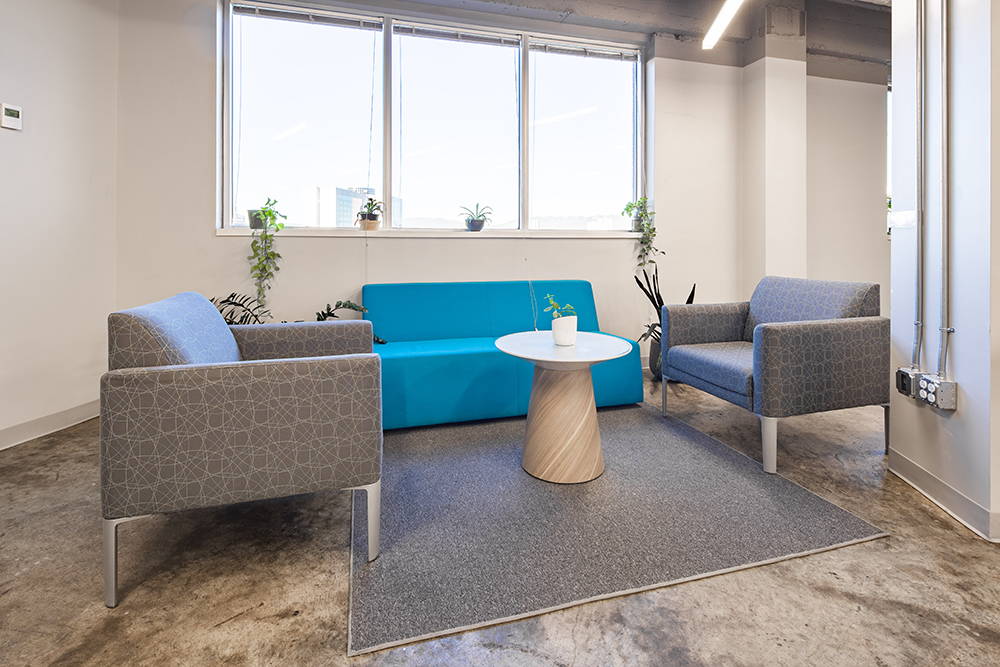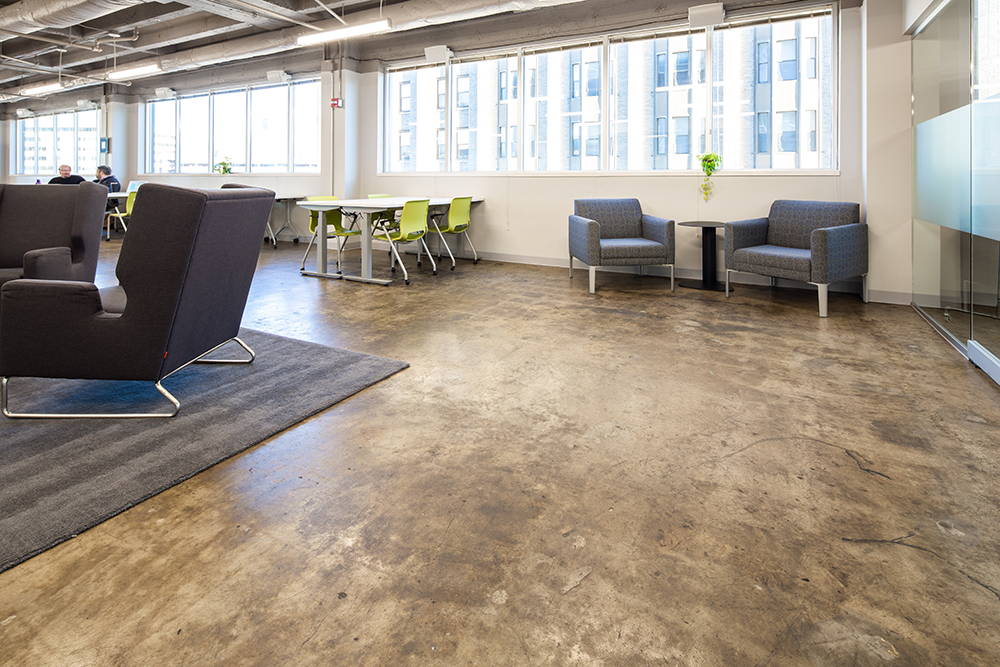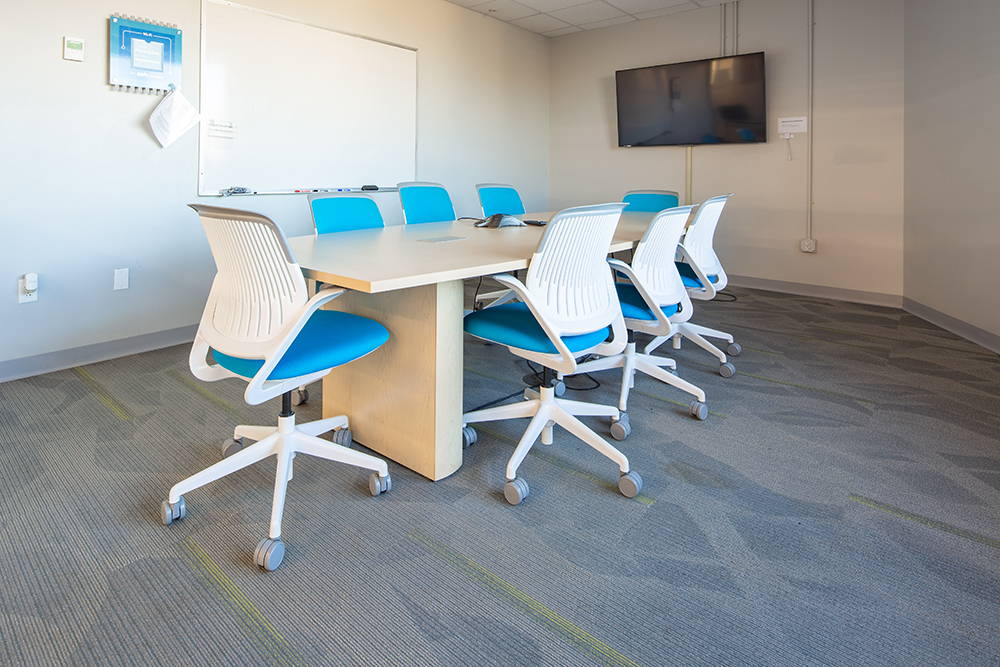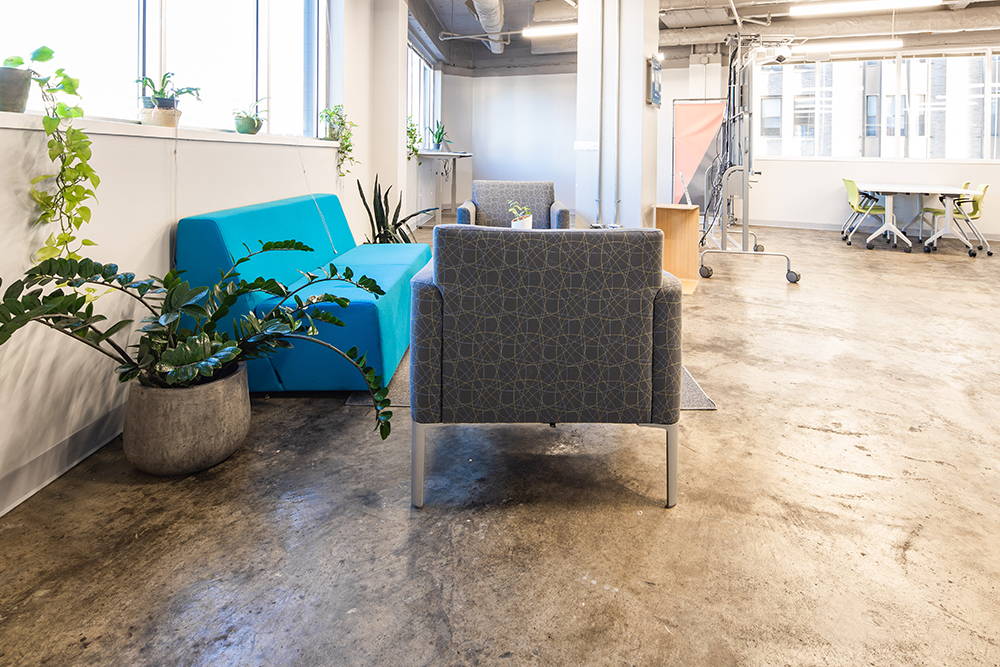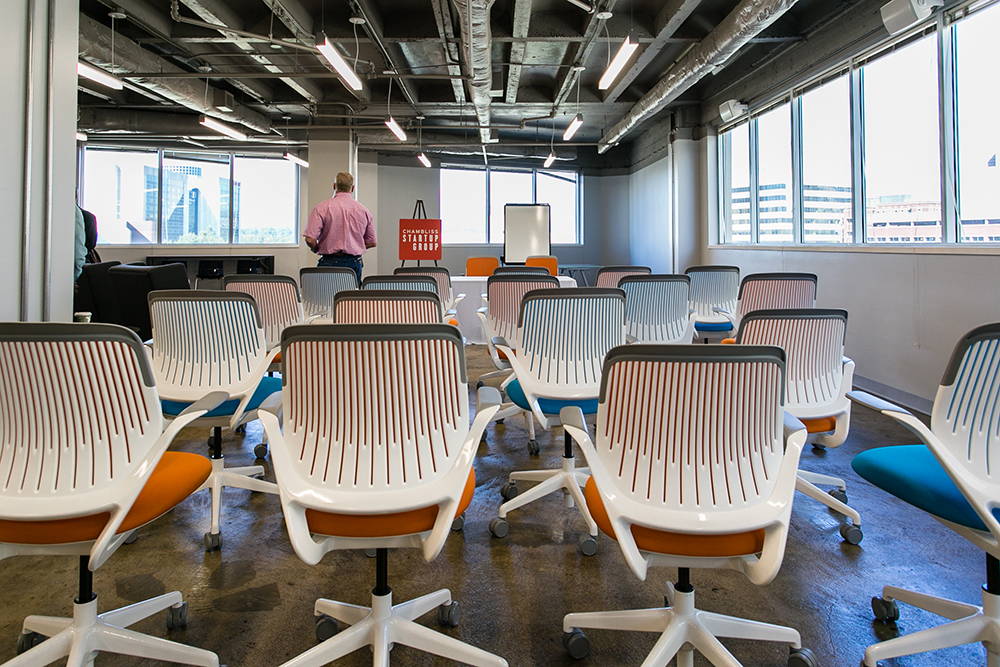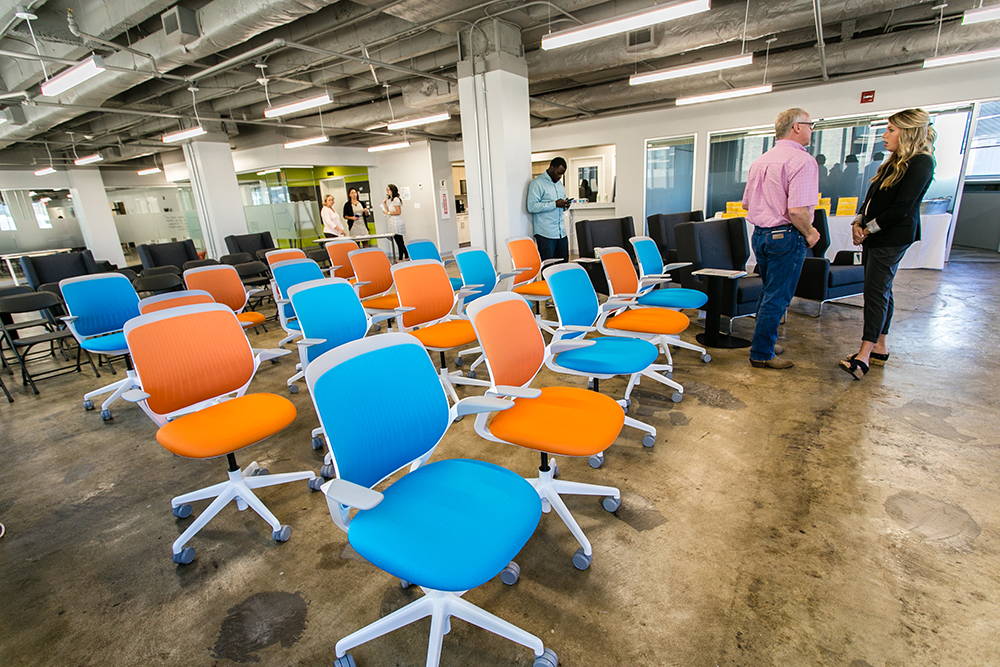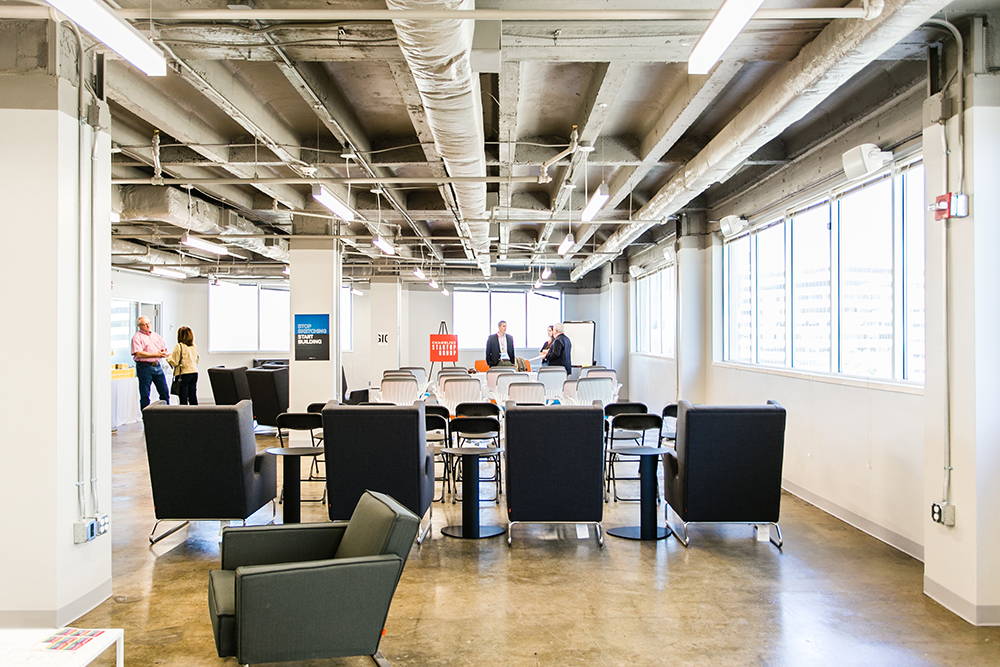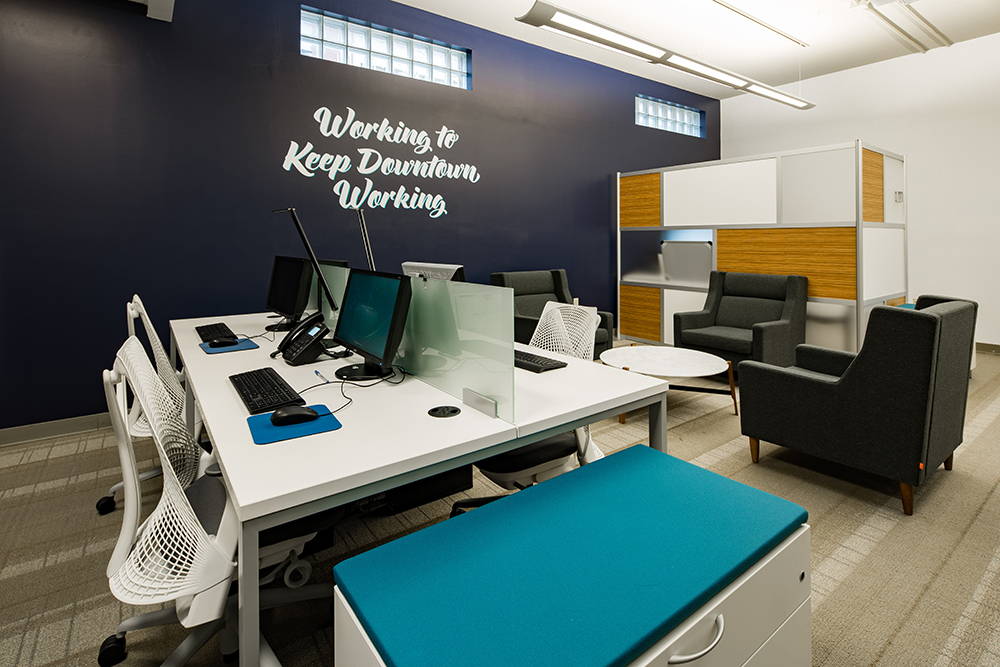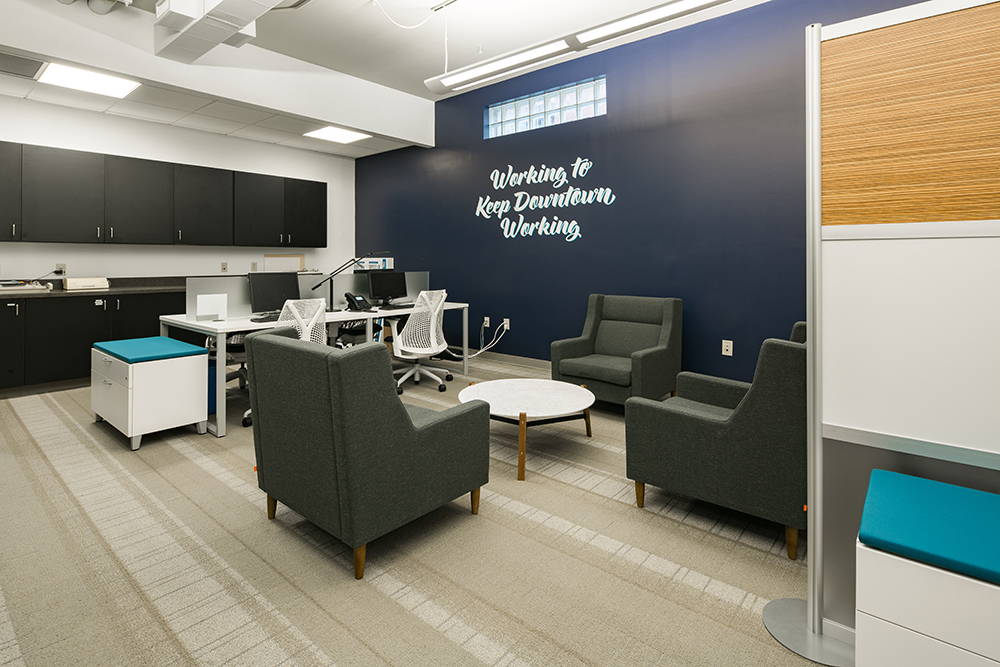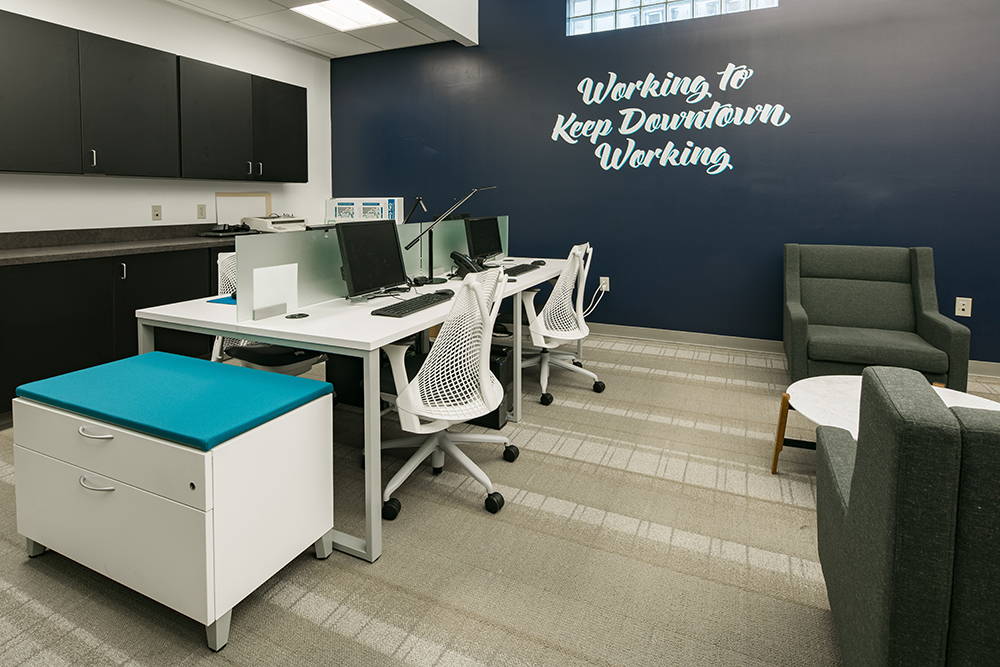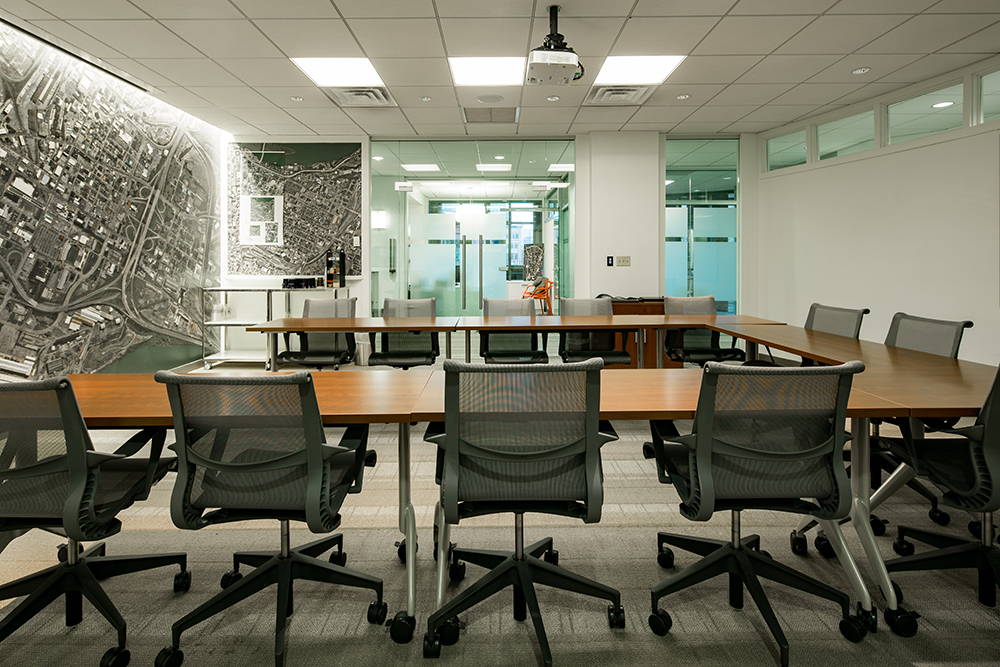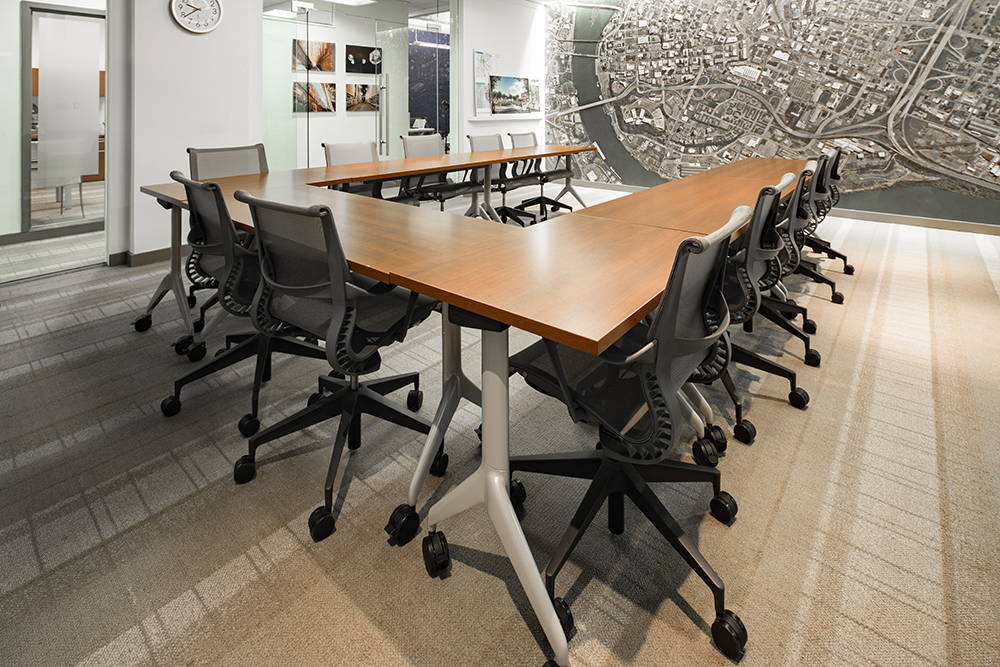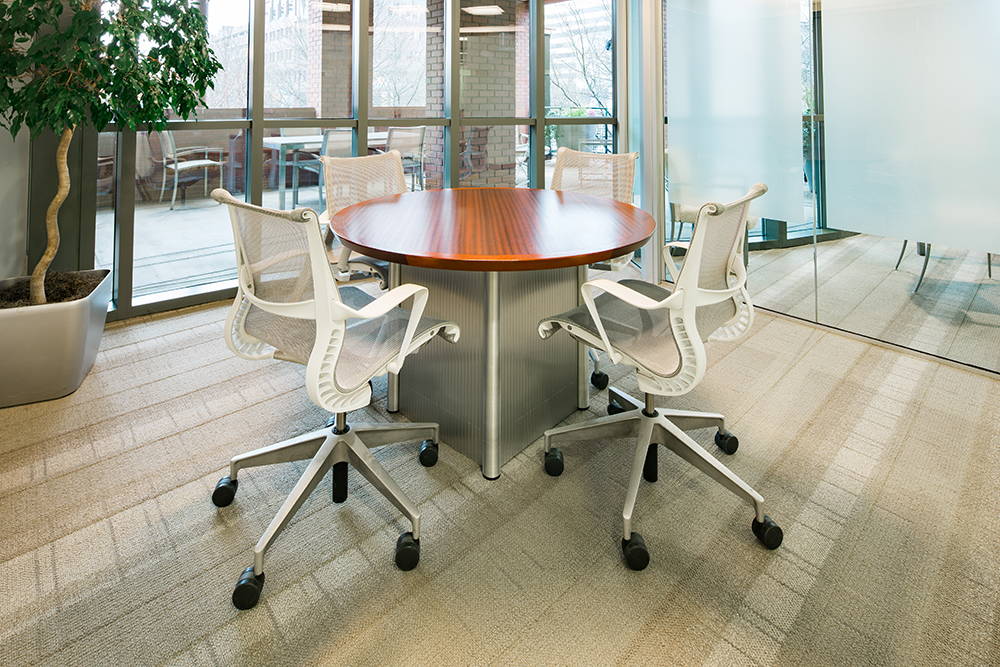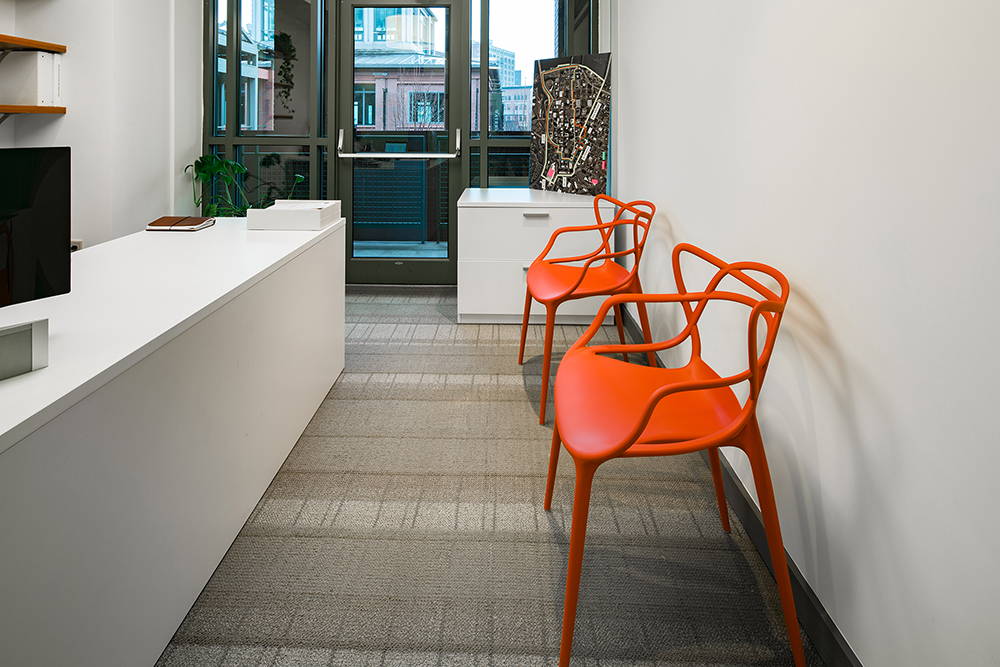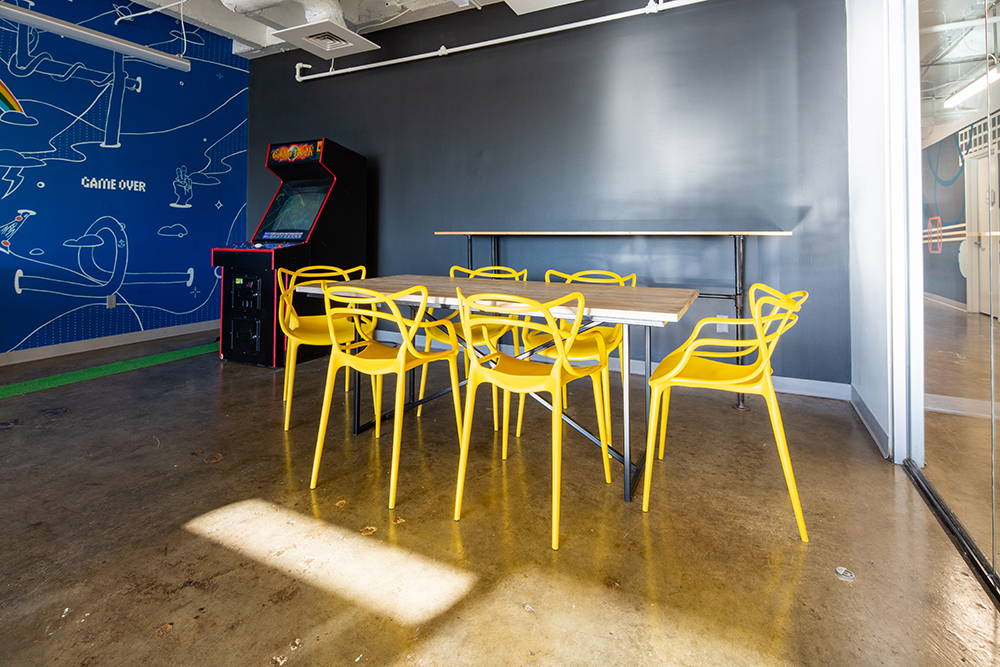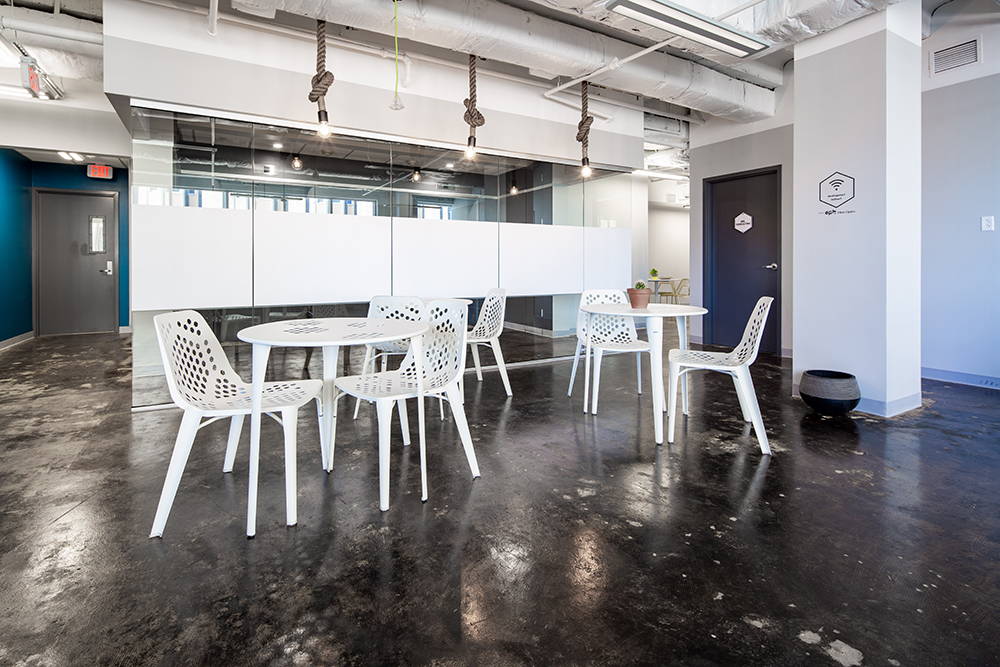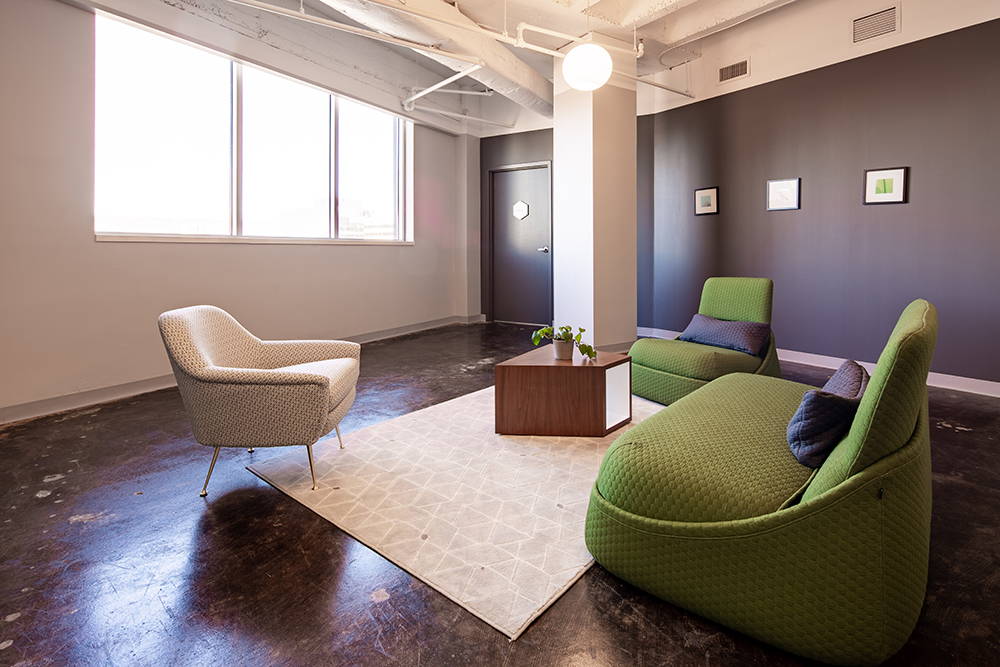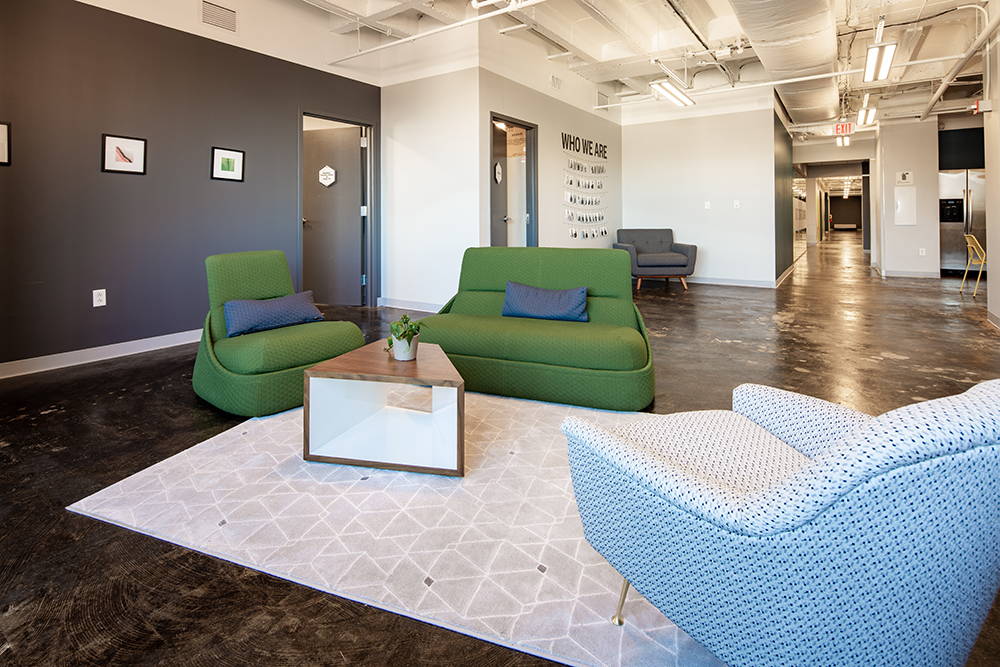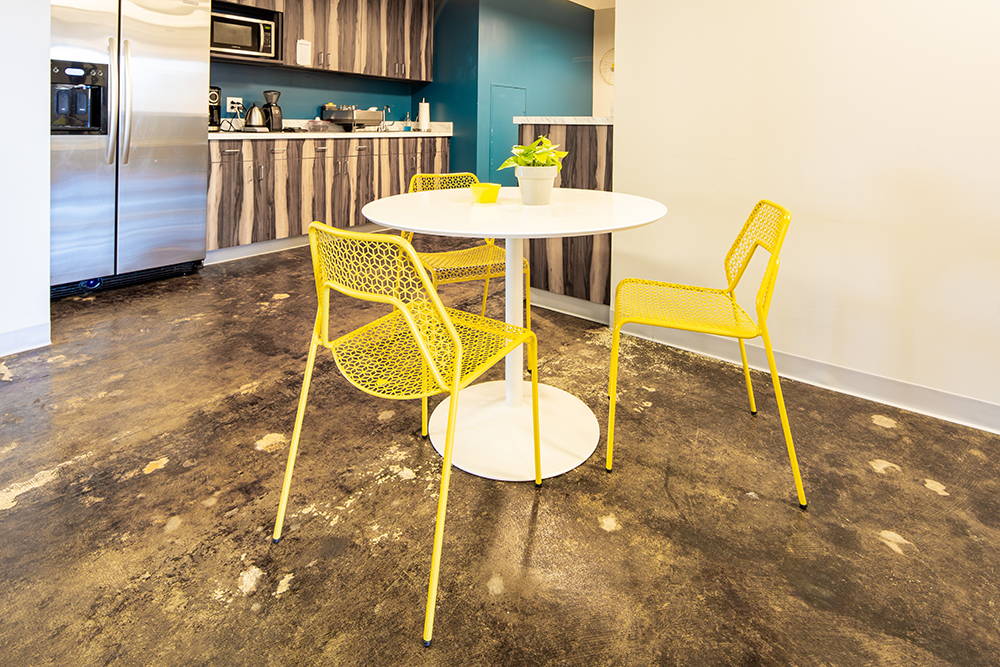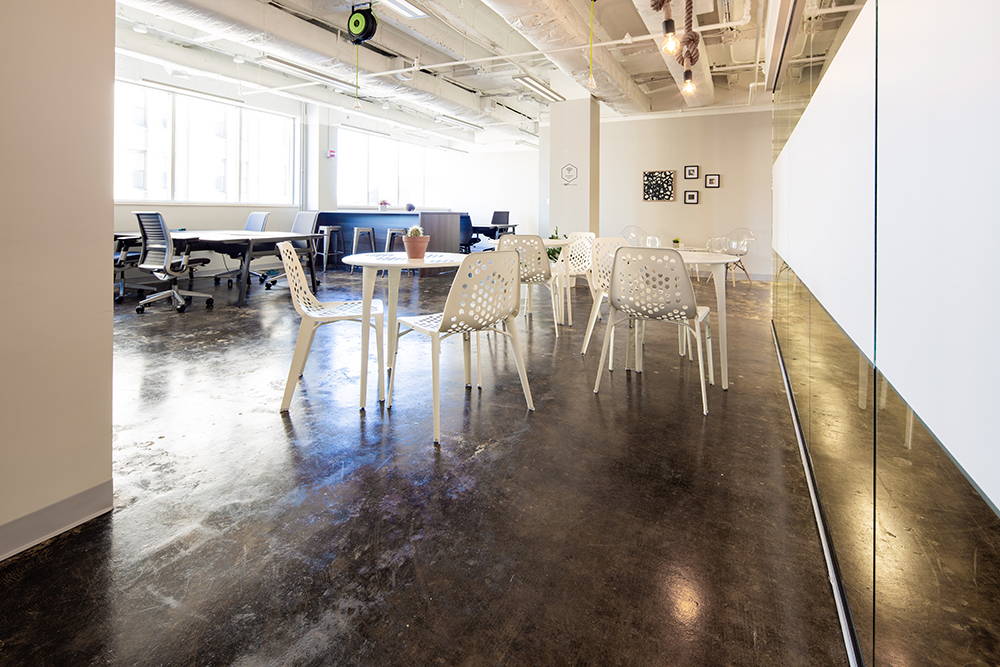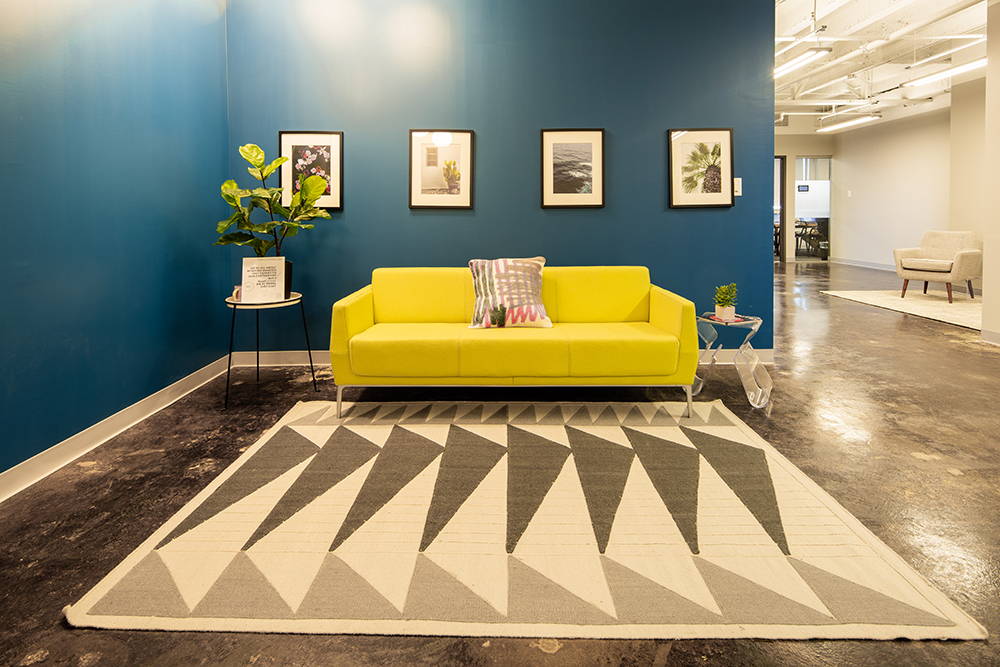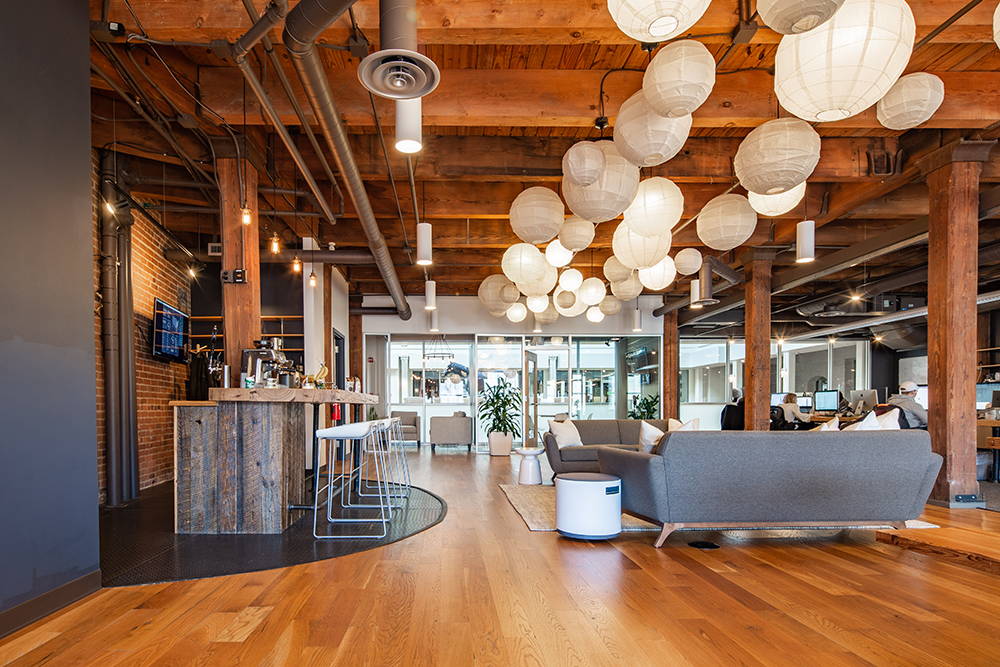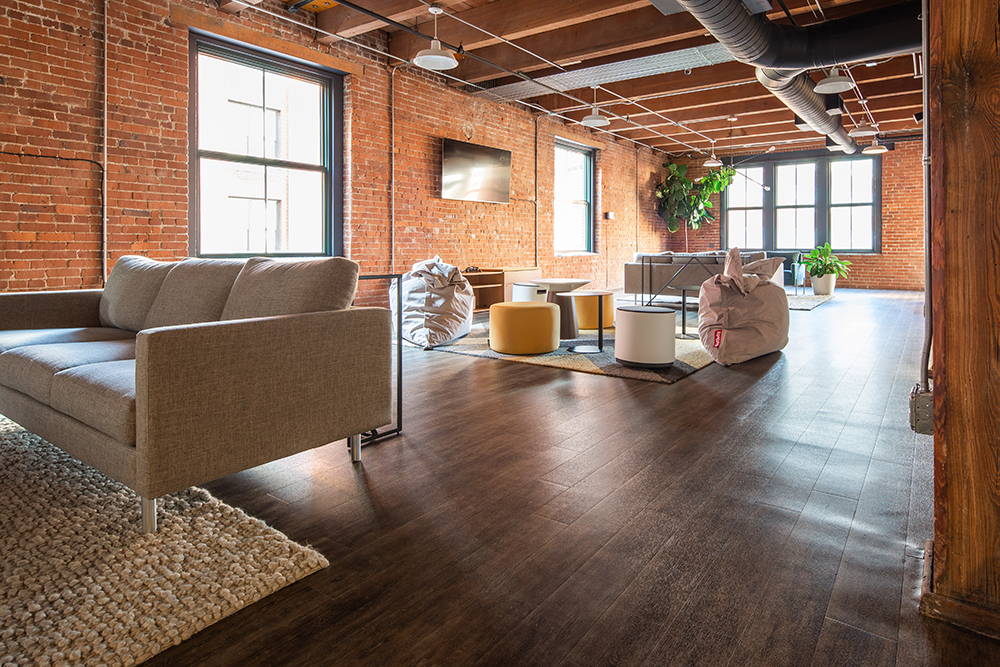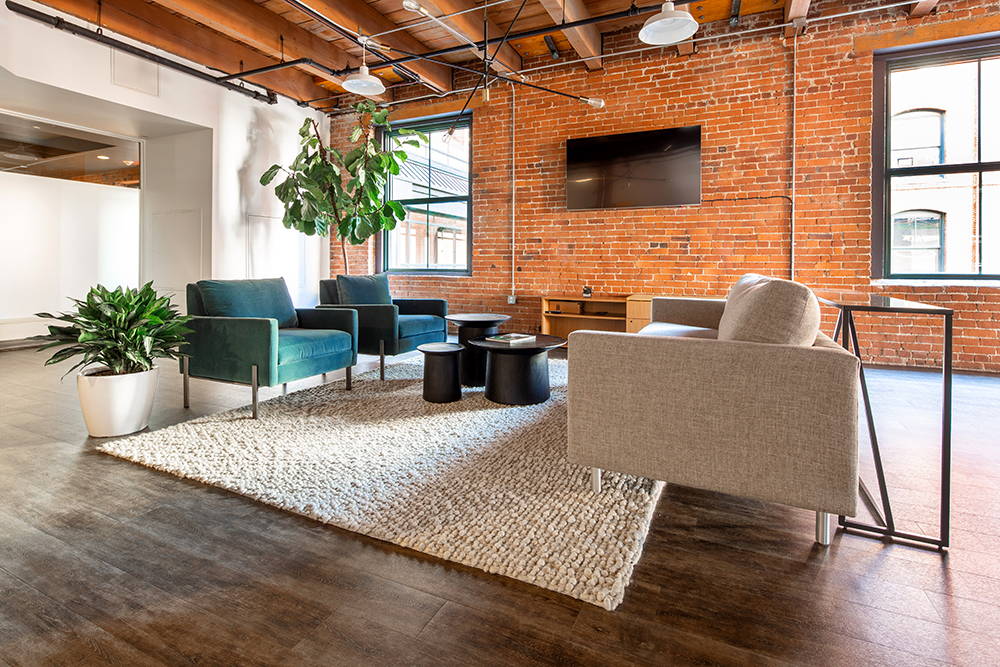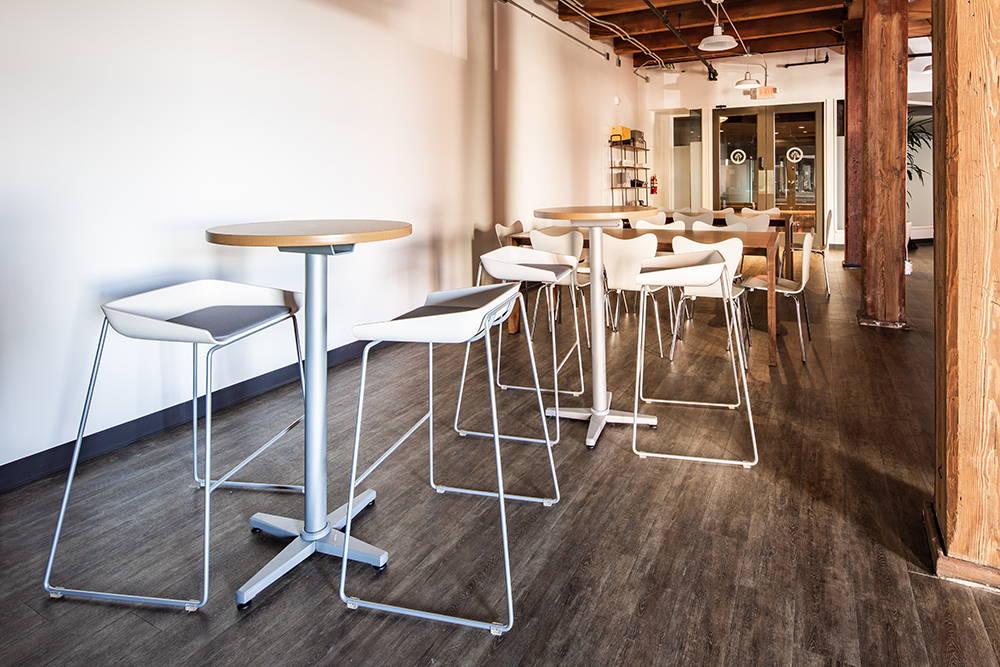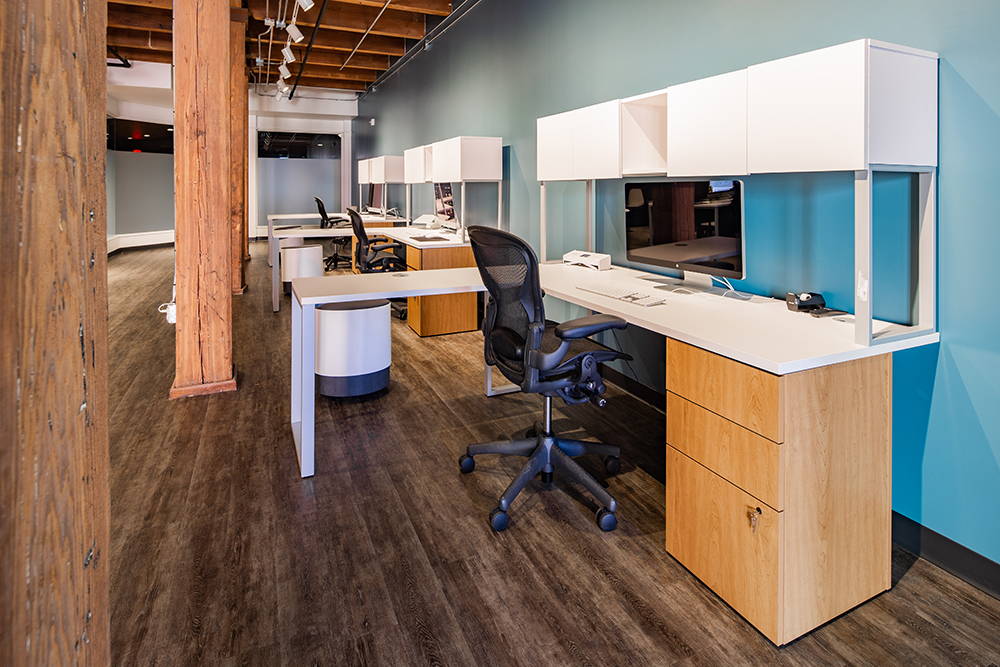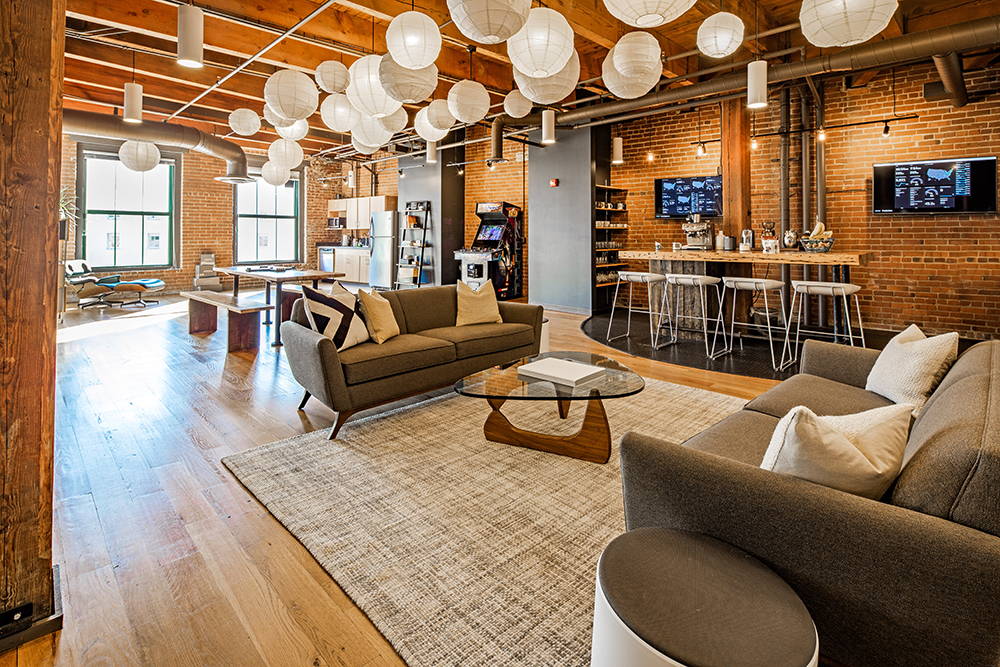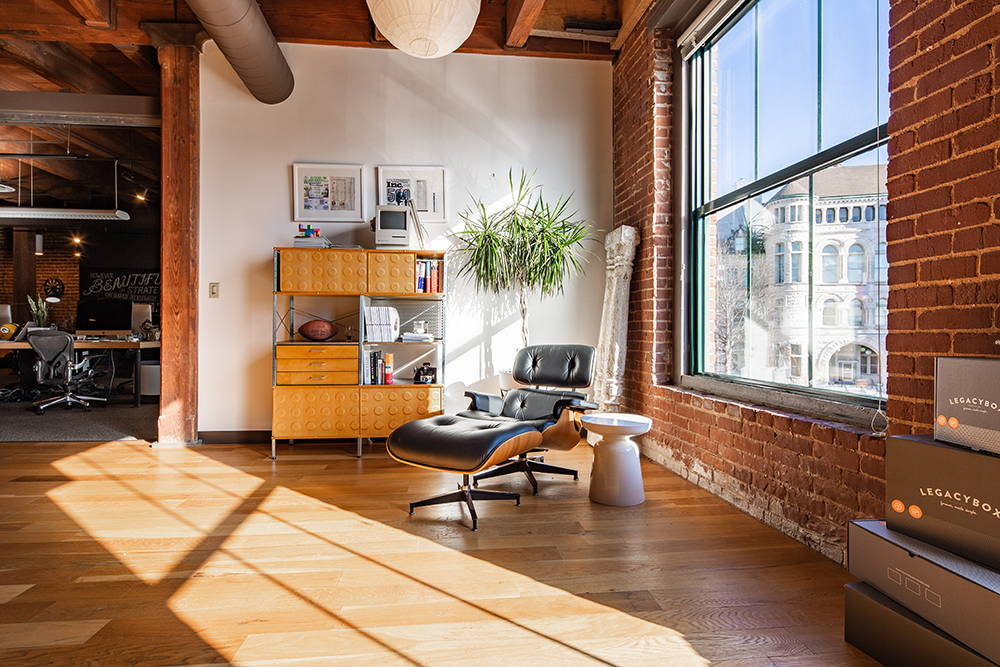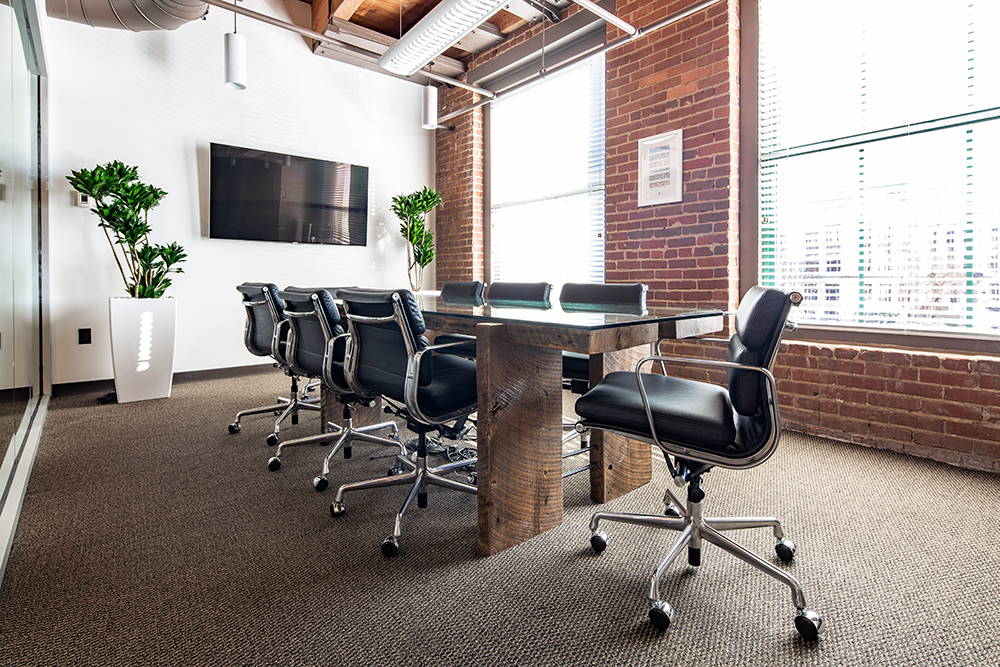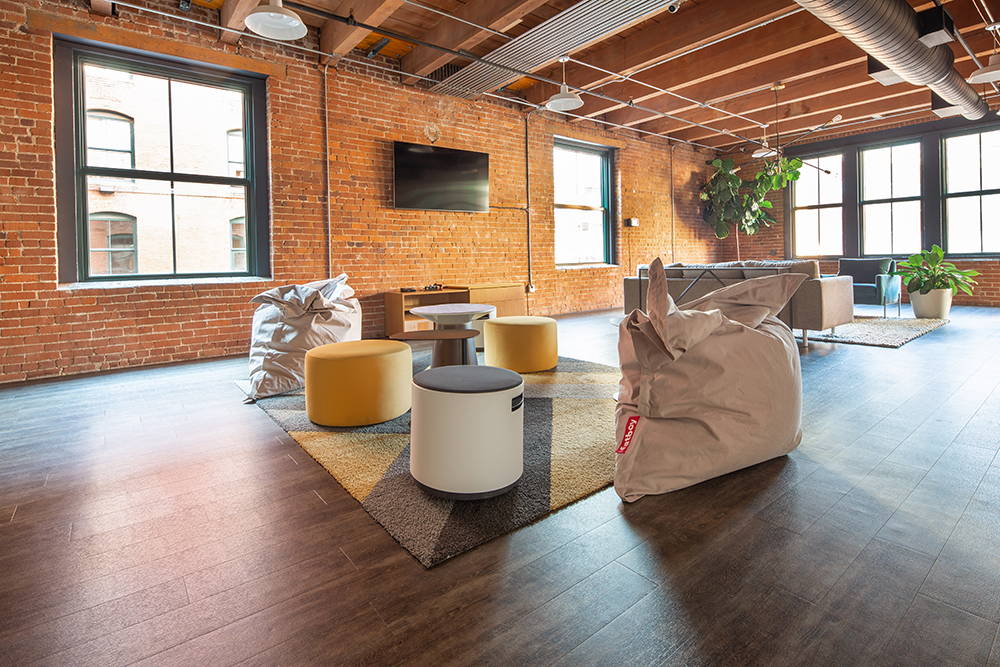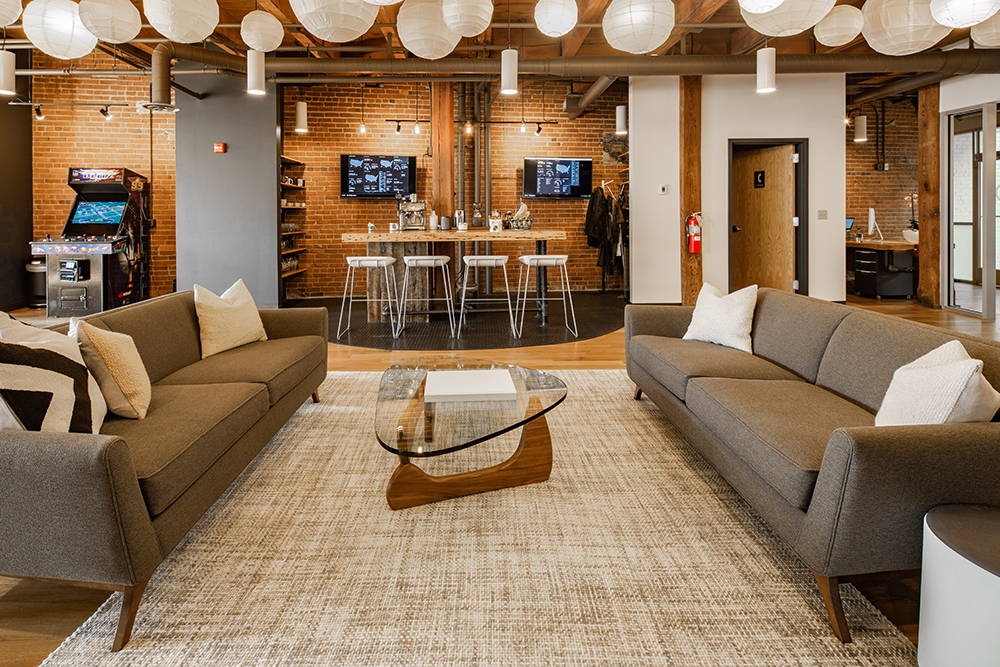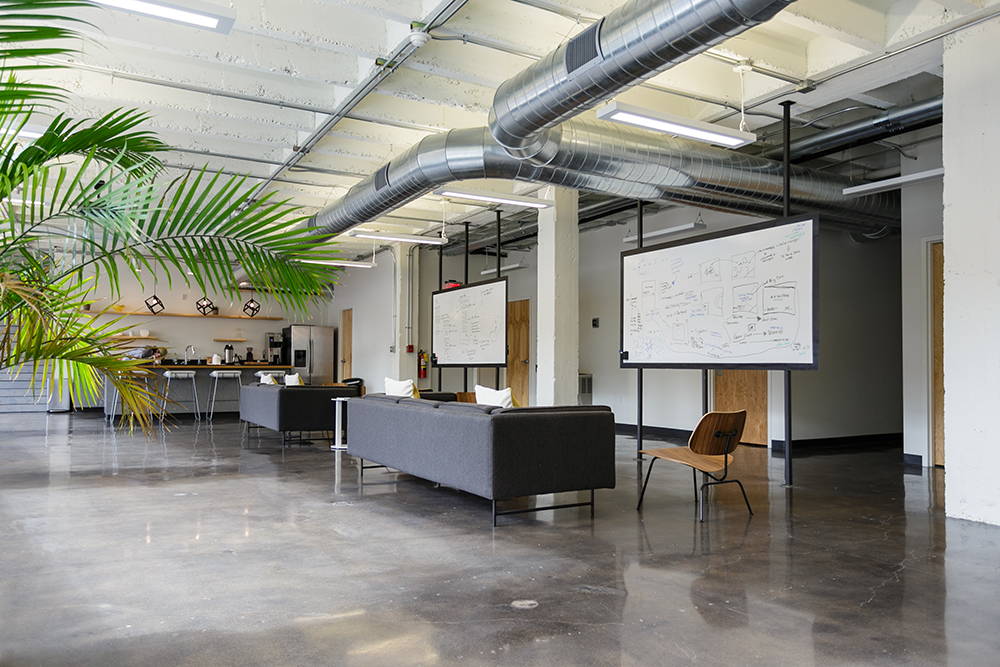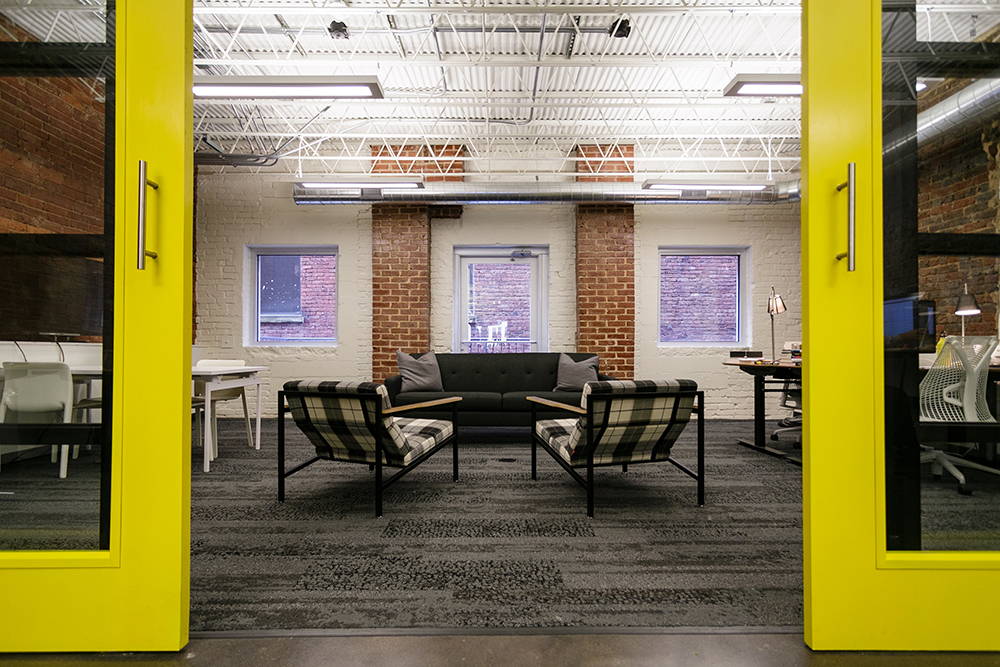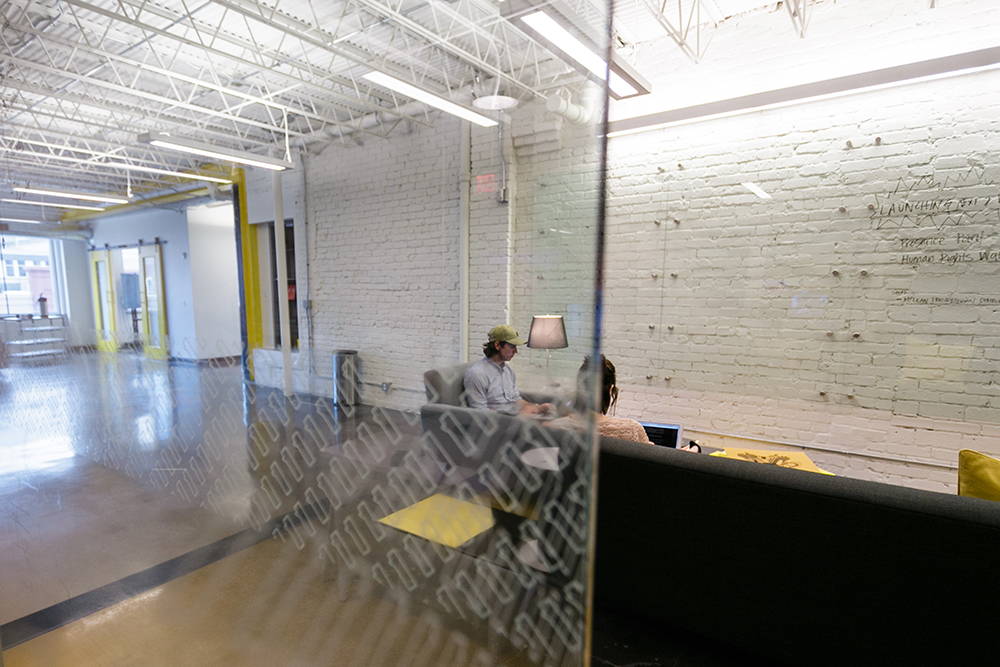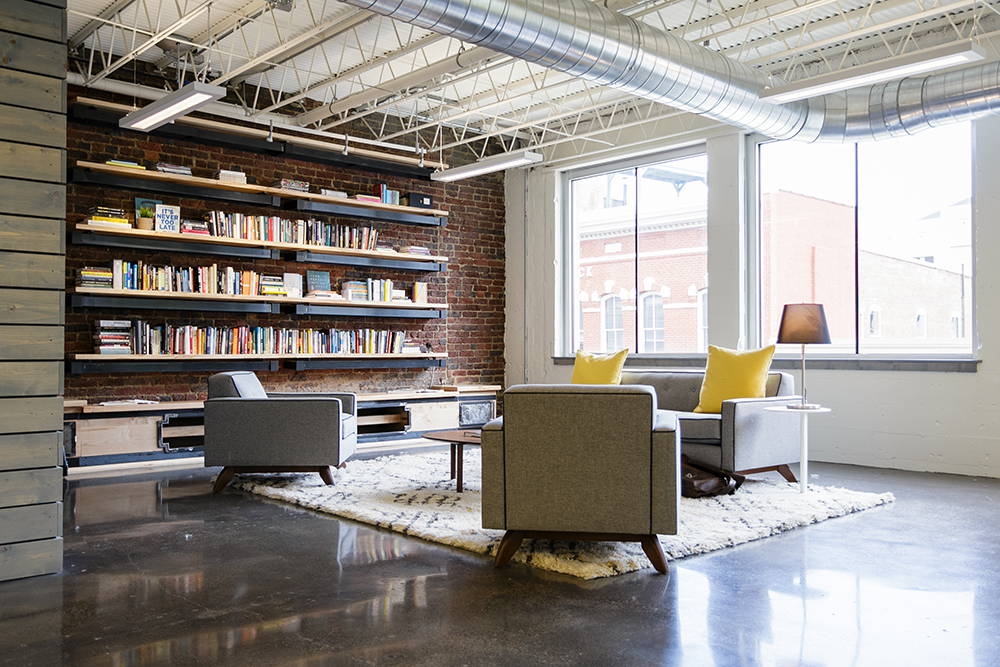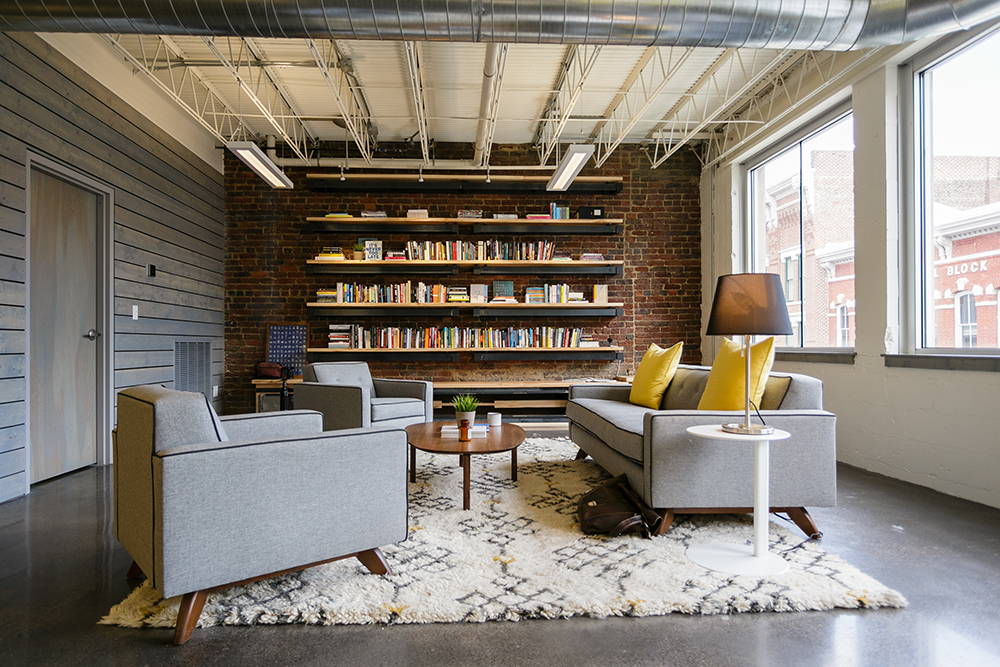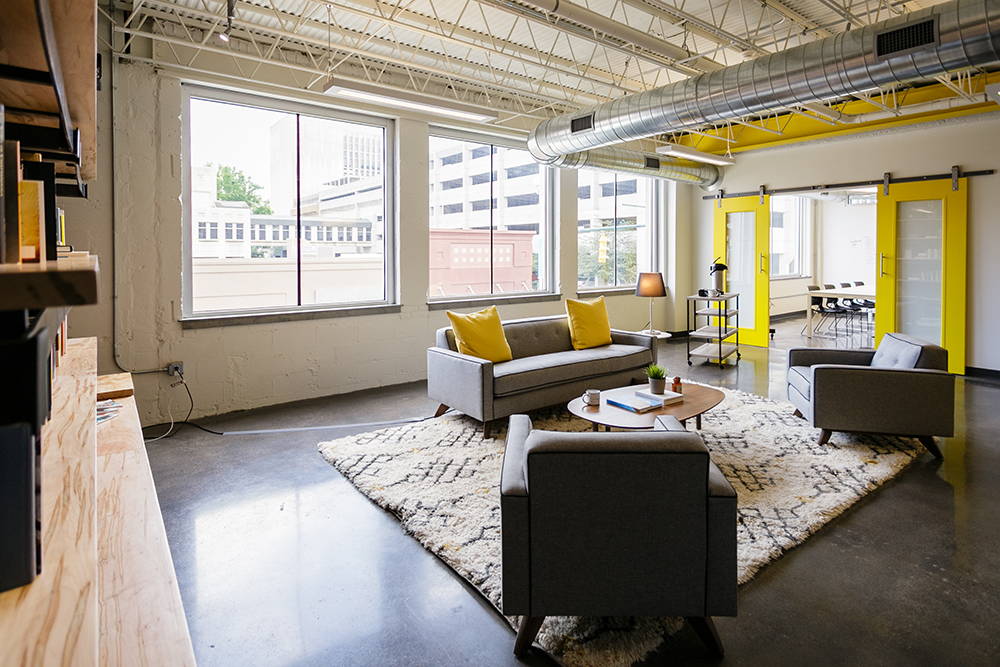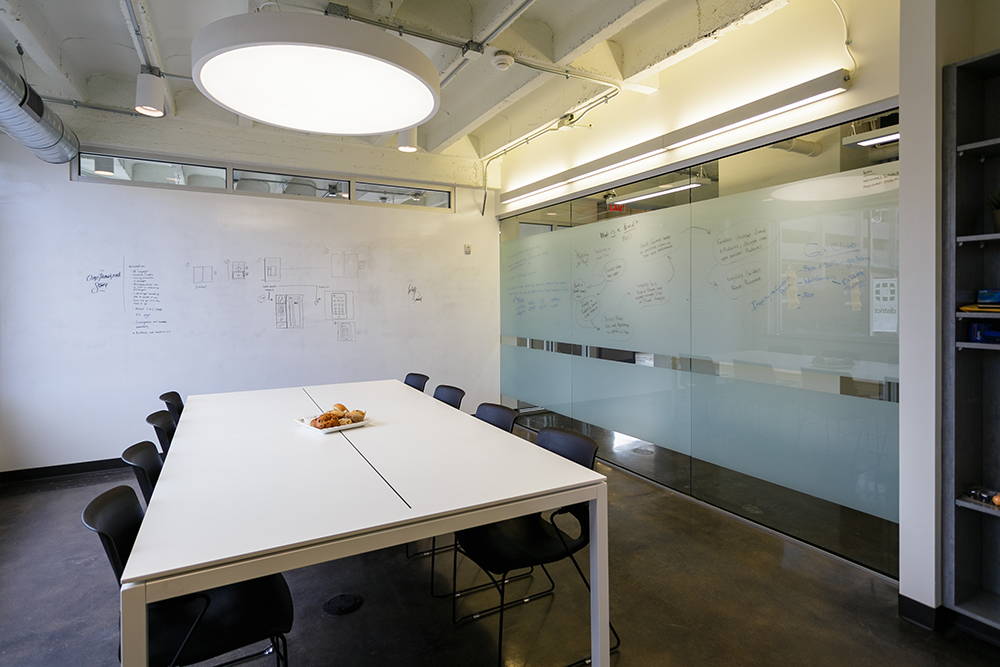 ---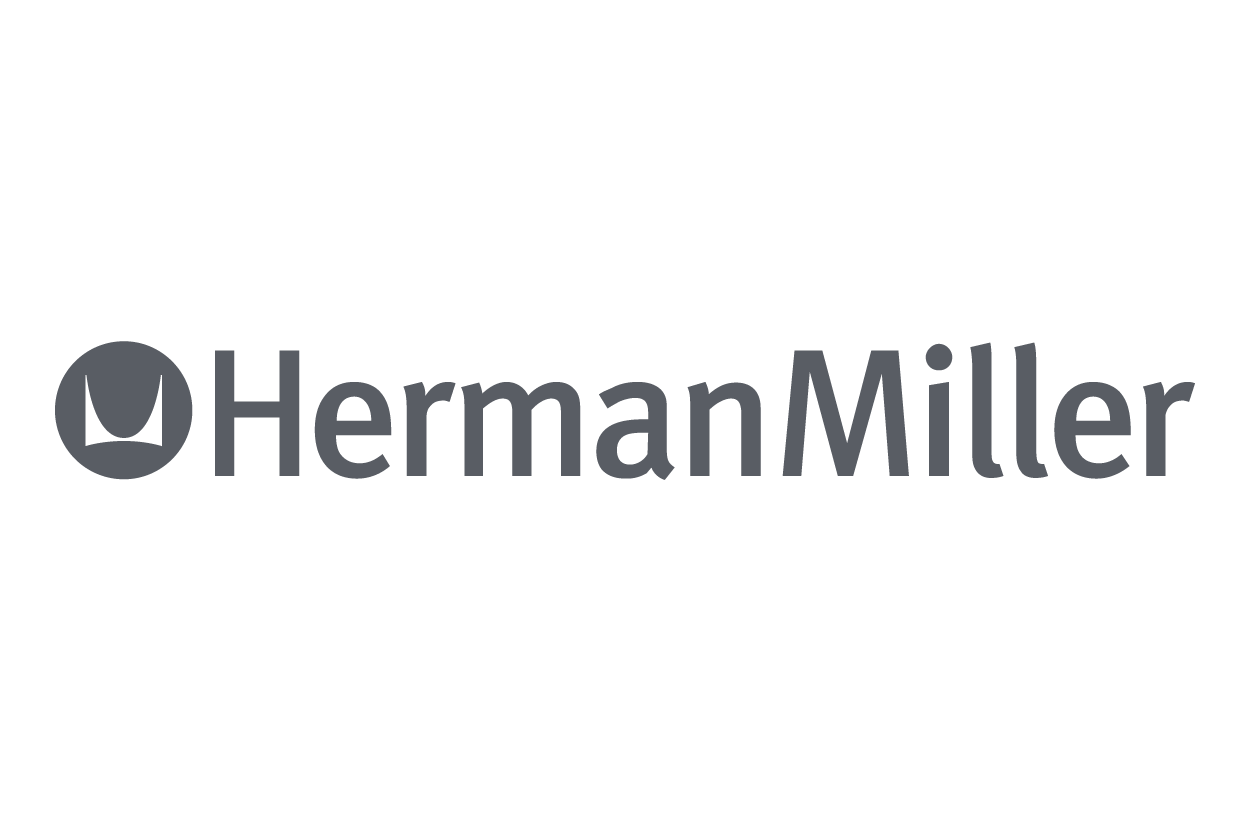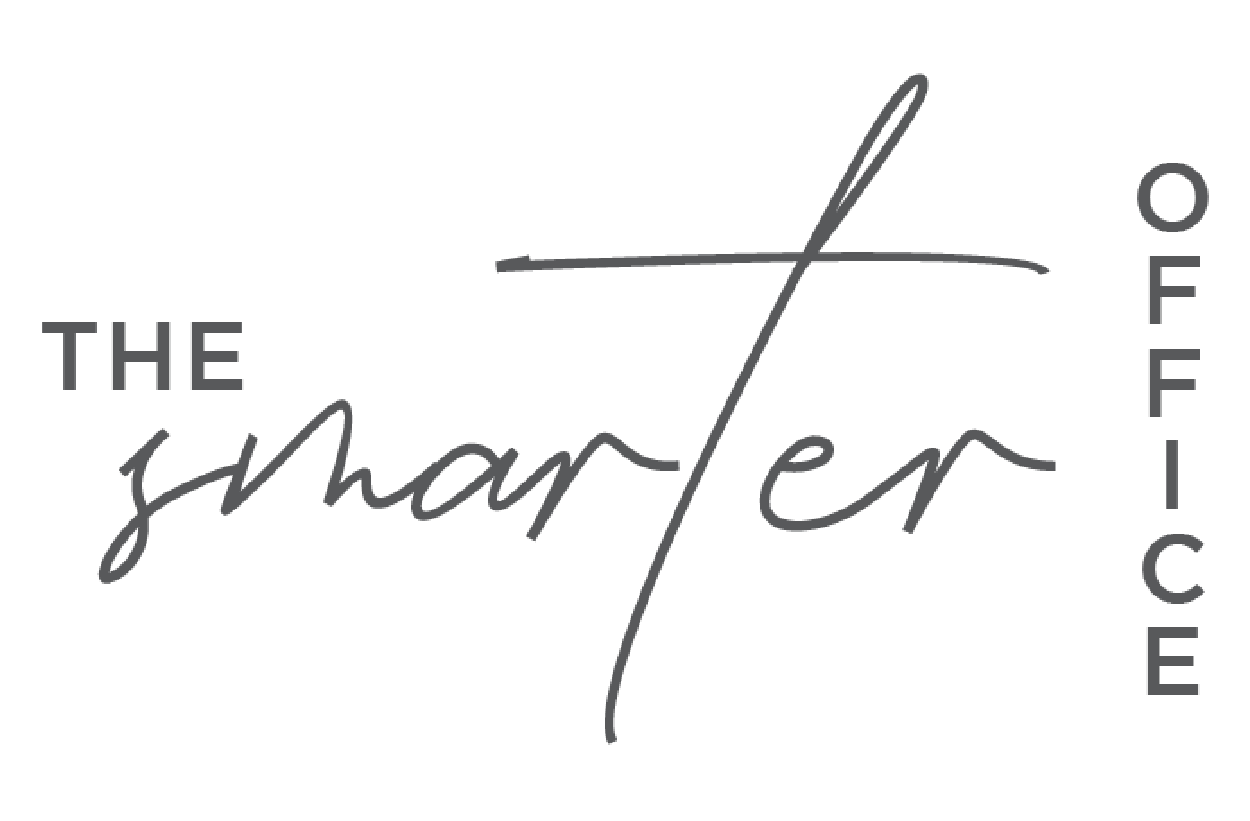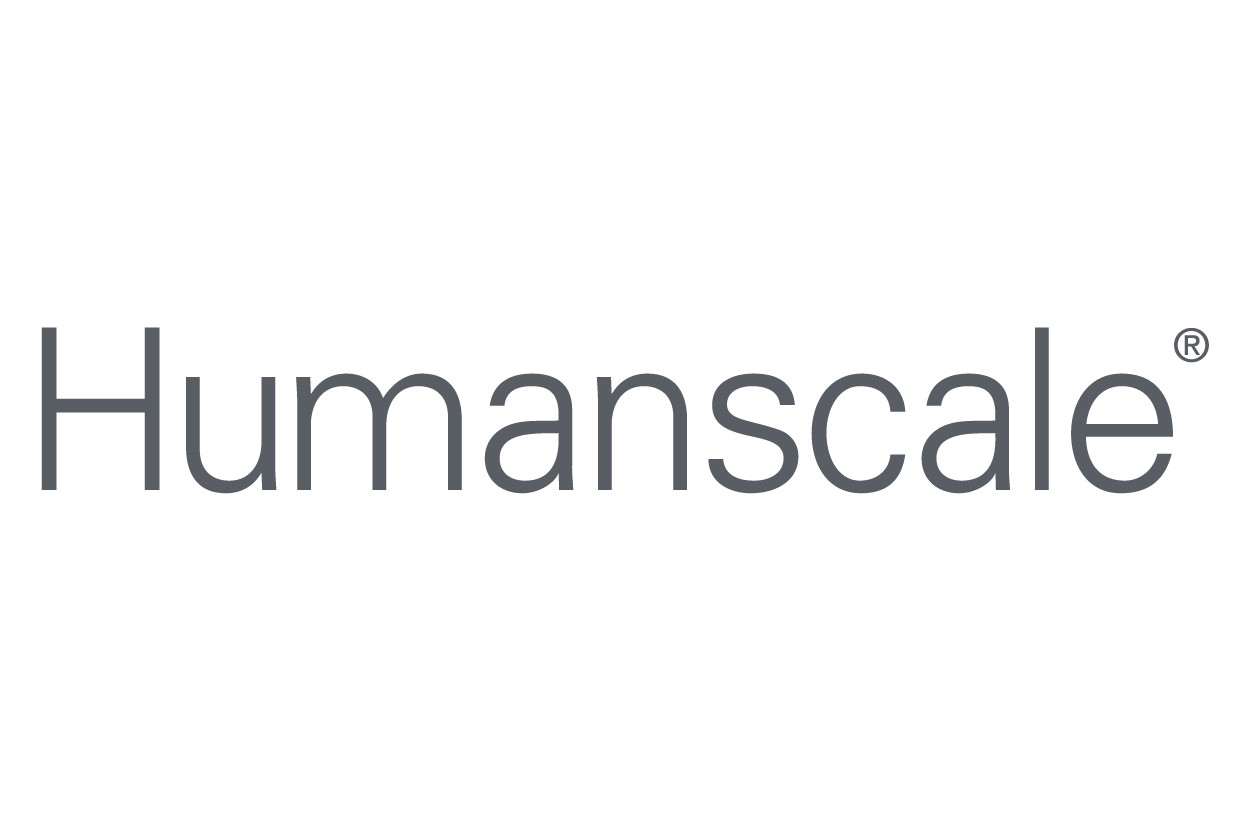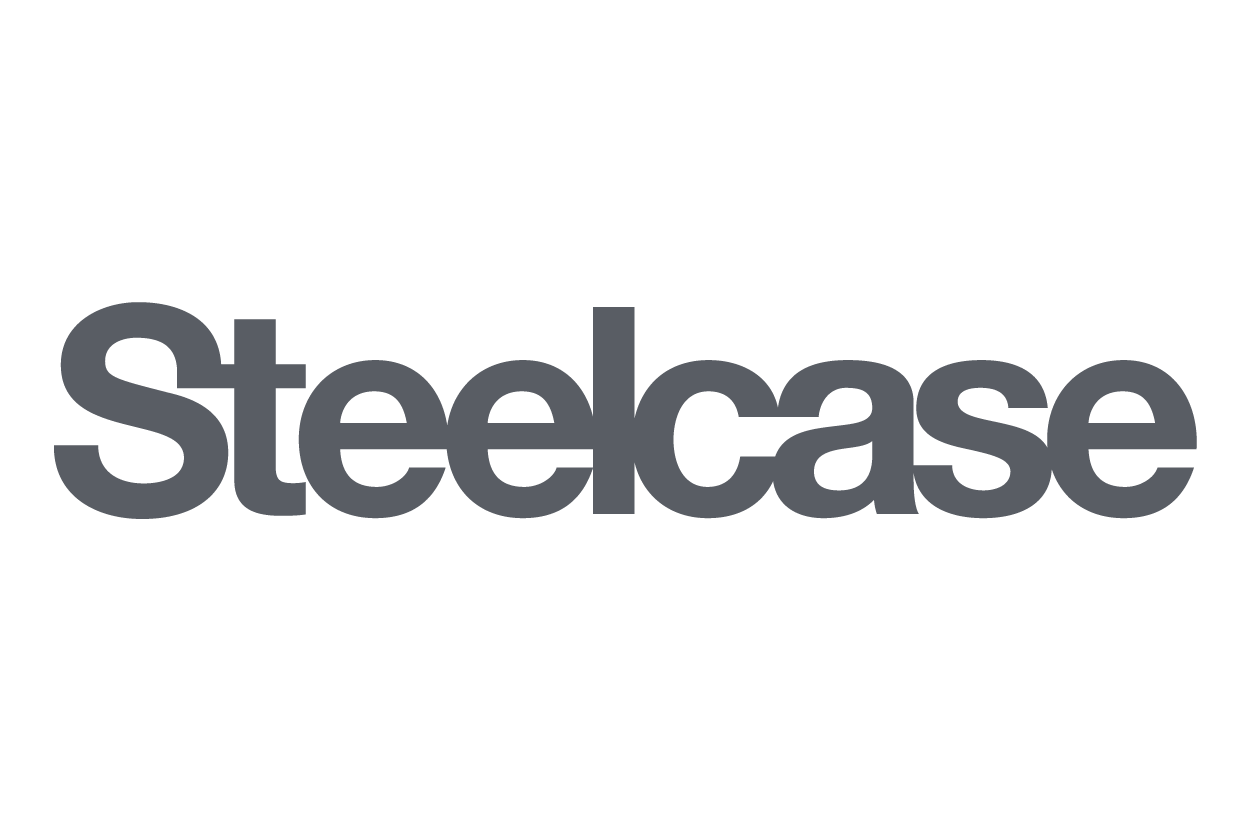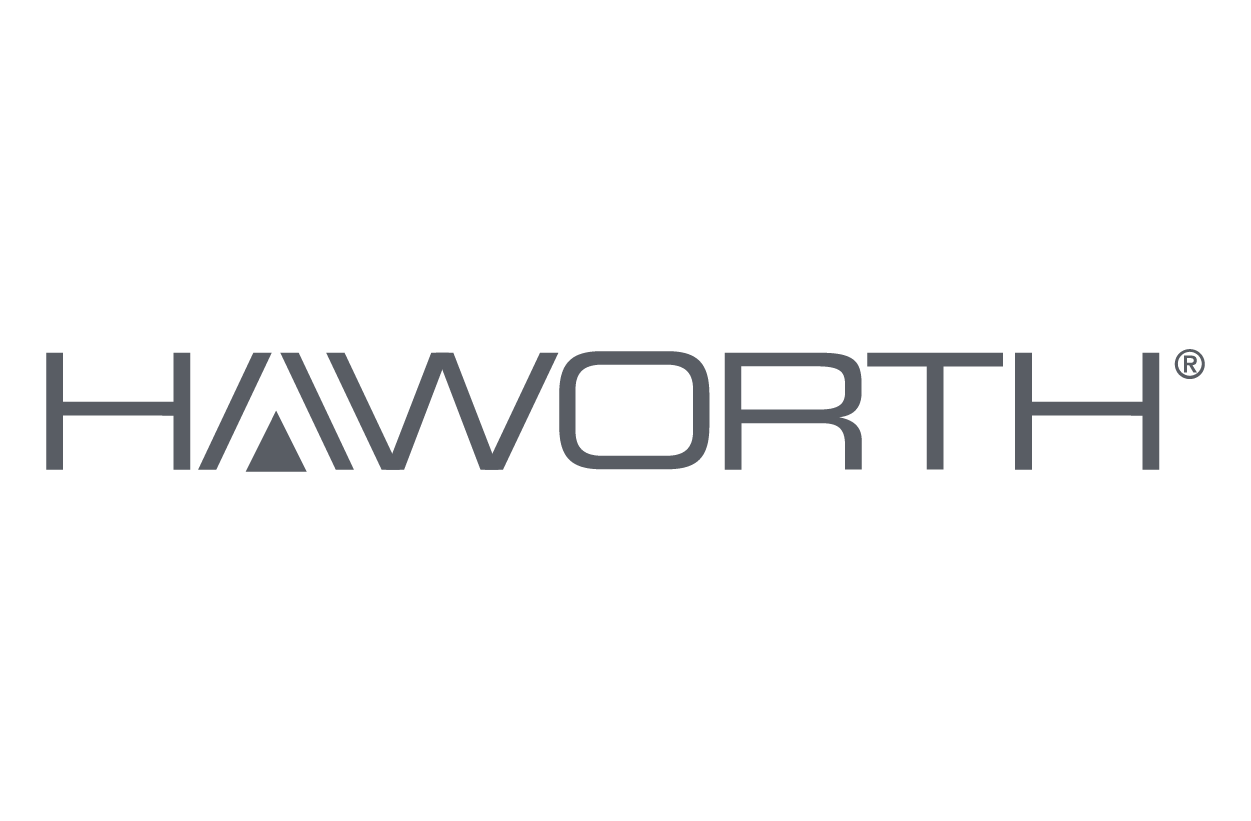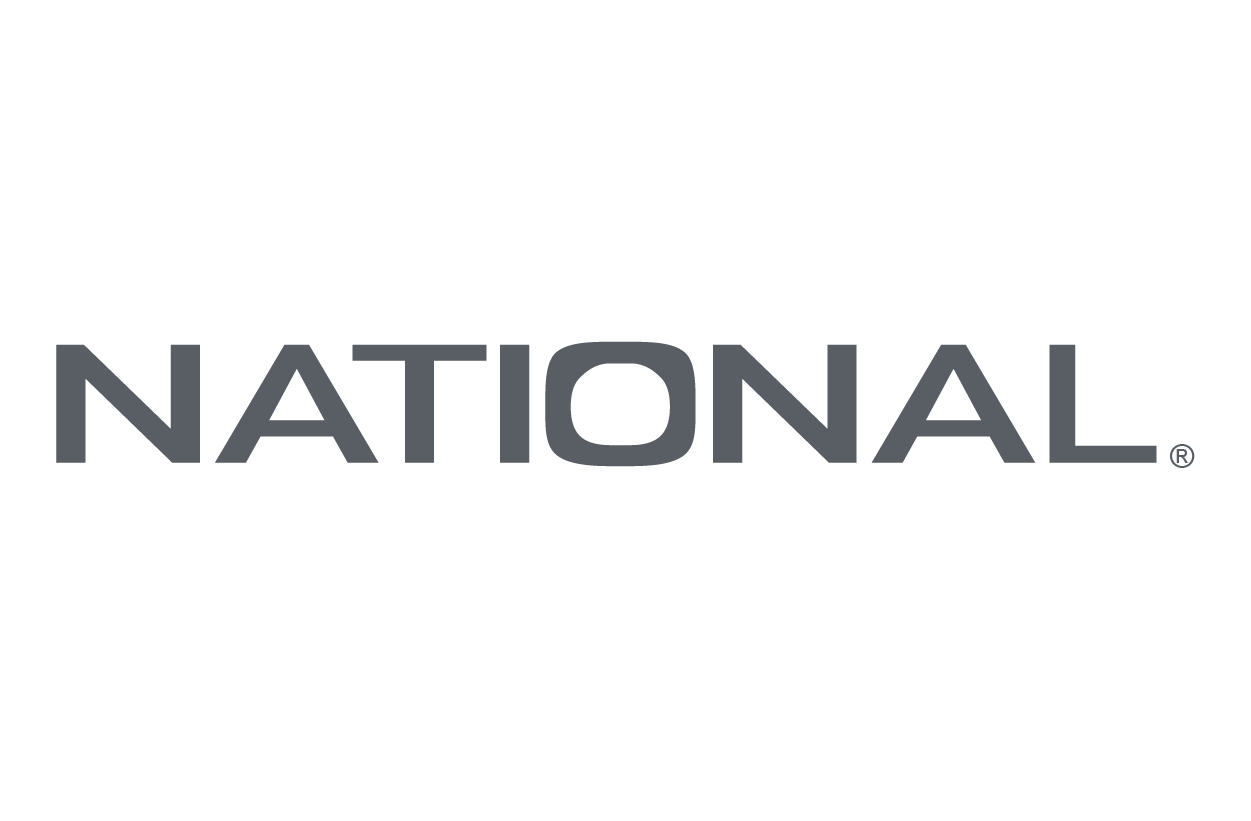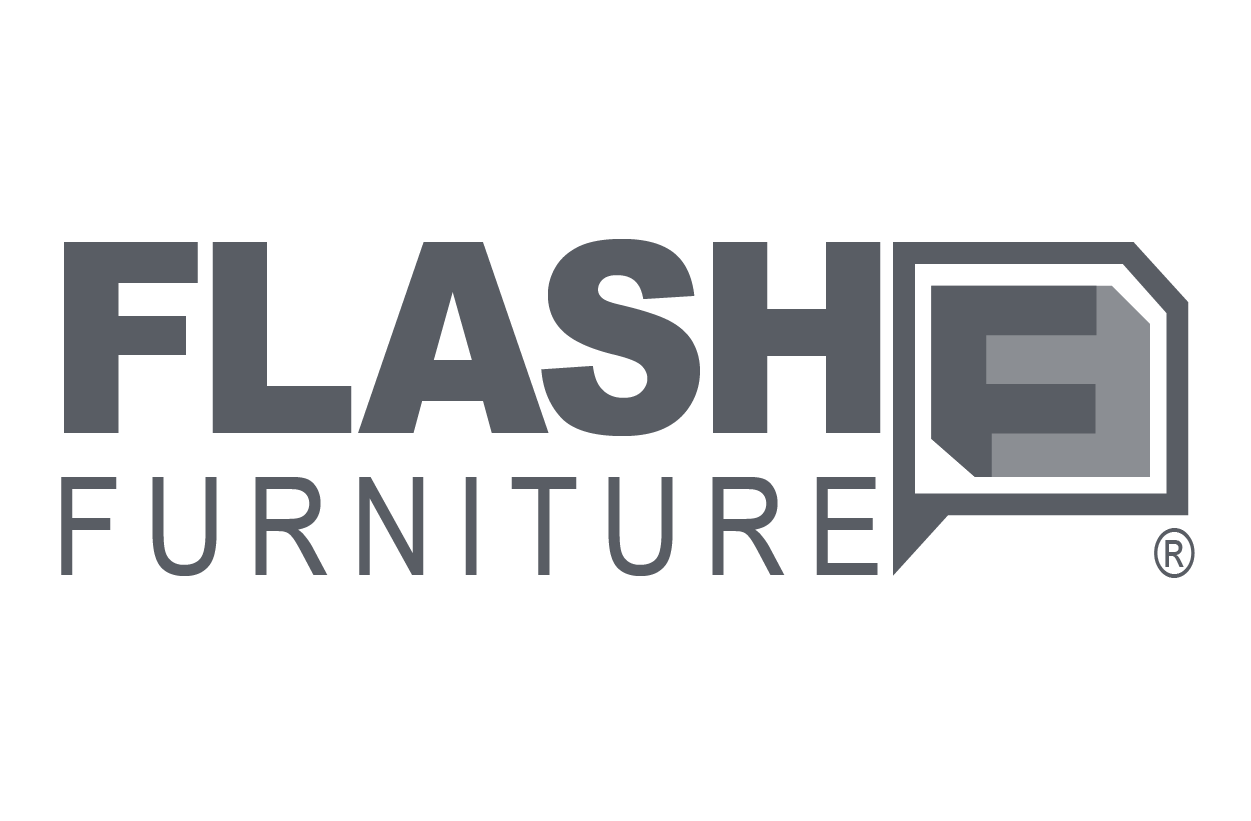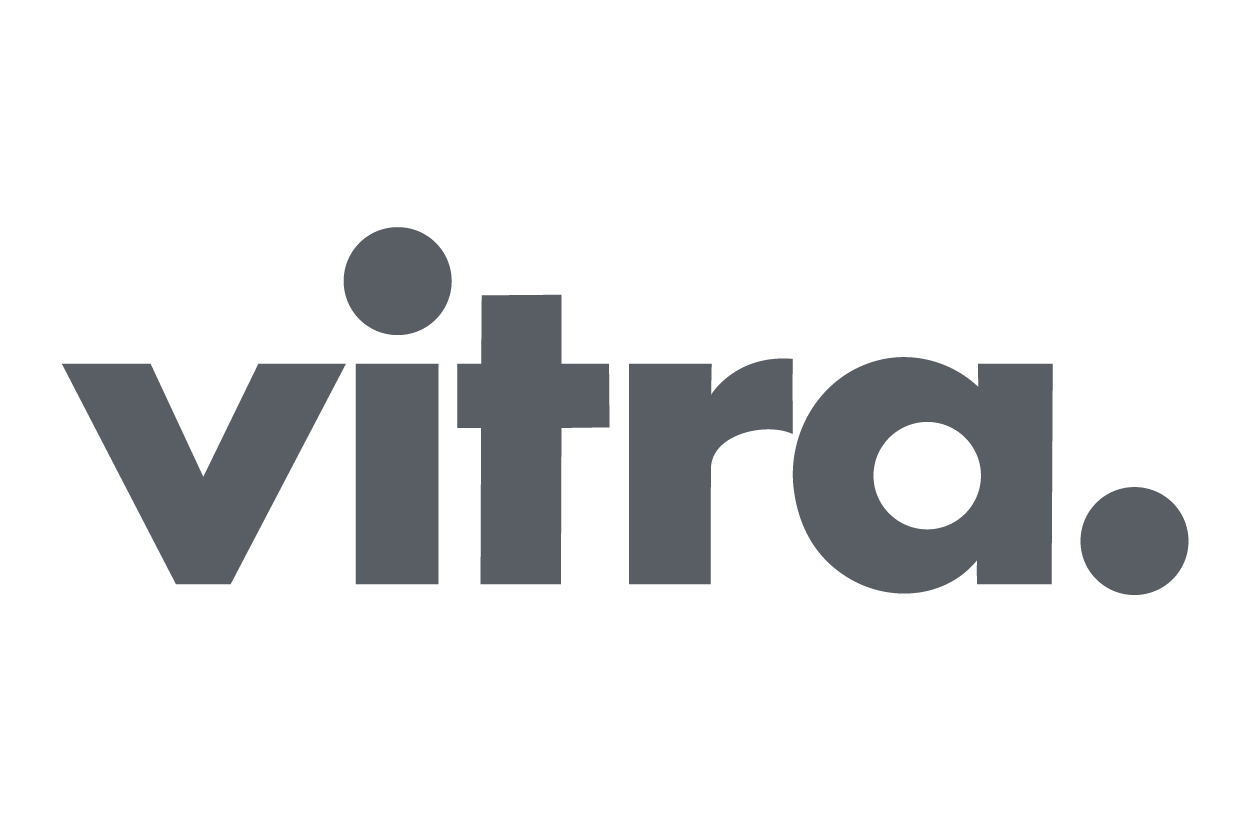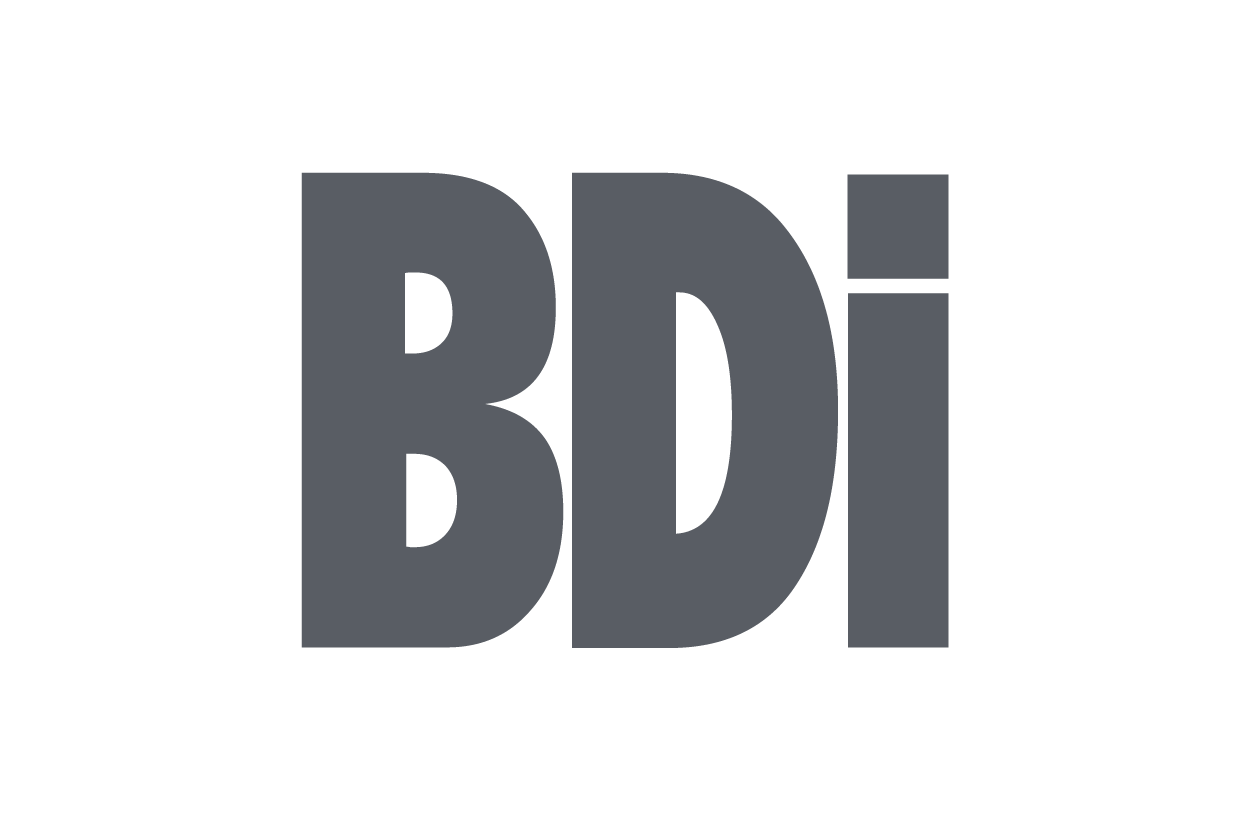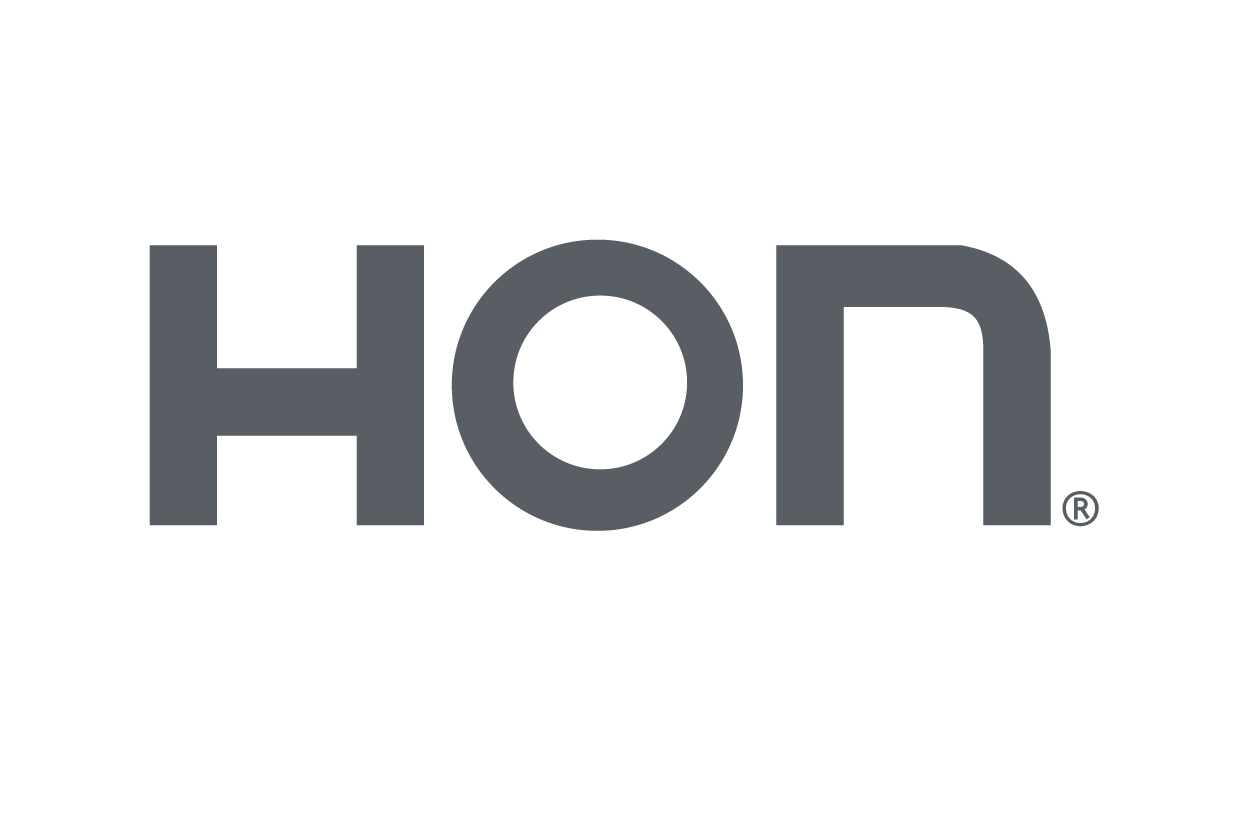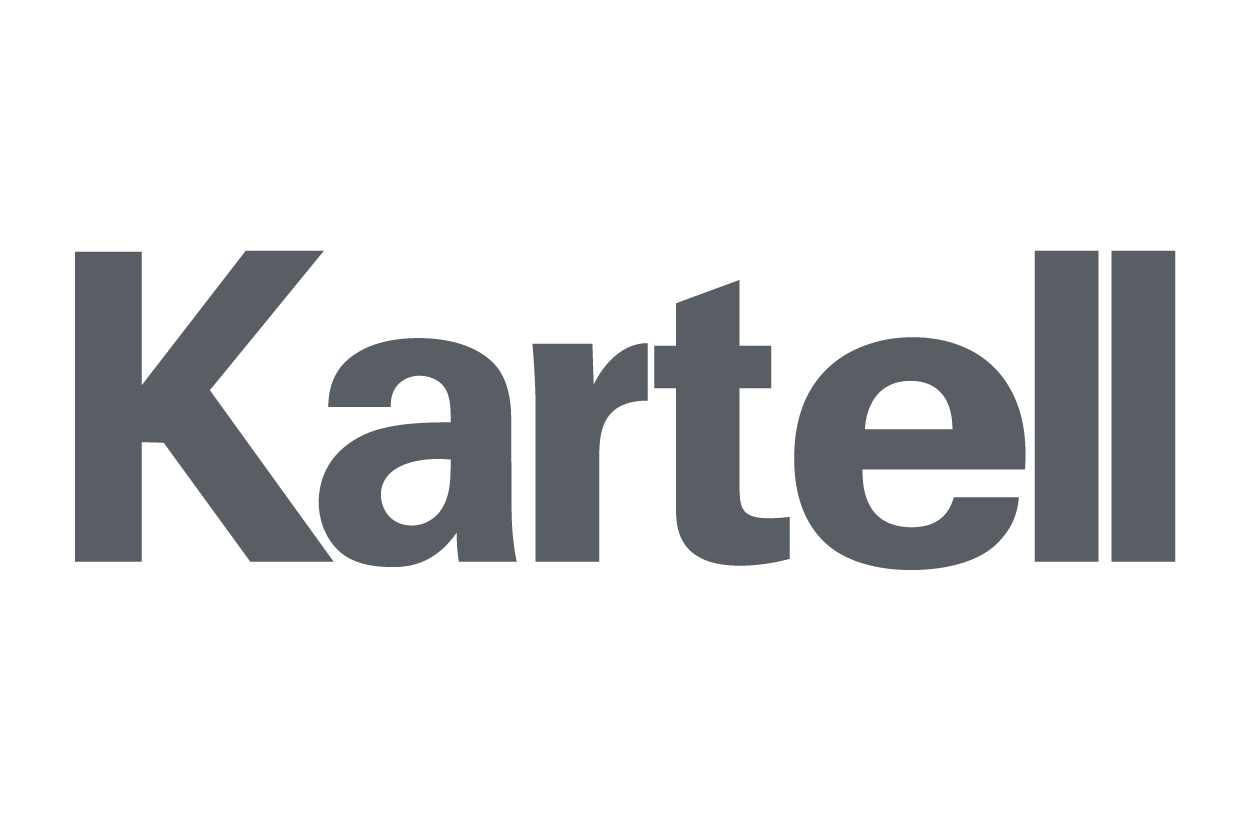 ---
START INVESTING IN YOUR OFFICE TODAY!
Sourcing your furniture from us enables you to take advantage of a huge range of complimetary layout and design services that will enable your business to gain a competitive edge. There is no better time to start optimizing your workplace for success. Best of all, it's at no cost to you. If you prefer to contact us directly for more information, please call us at 888.485.1044 or email us at design@officedesigns.com.
We found Office Designs on a web search. I called and they were able to get started on our project right away. They met both our timeline and our budget. We are happy with our experience.
Craig Andree | Northbrook, IL
The Office Design's team was very responsive. They were flexible, friendly and knowledgeable. Our whole experience was seamless and low stress. Amie listened to our needs and made great suggestions. When we wanted to see things another way, they were quick to draw up another plan. The 2D and 3D visuals during our screen shares were really helpful. We had a budget and Amie helped us stick with it.
Beth Glick-Natkin | Northbrook, IL
These guys are super on it! It has been a pleasure working with them.
Rhonda Lee Randle | San Fransisco, CA
Thank you again for your incredible products and services. Your team has really improved the utility of our office space, and we appreciate the care and consideration you show us every time we work with your firm. Your staff's attention to detail and service is exceptional.
Stephen Clemmer, Vito Brancato and Rebecca Fyffe | Schaumburg, IL
It has been a year since we worked with your team. The place still looks beautiful and everything is holding up nicely! Thank you so much for your help!
Richard Licata | Chicago, IL
Since returning from just over a week's vacation, I just thought I'd mention how much I love our new office. The layout, the light, the paint, the desks and chairs, just all of it... It is a pleasure to work here in this lovely environment. Thanks to each of you!
Helene Rhodes | Chicago, IL
---