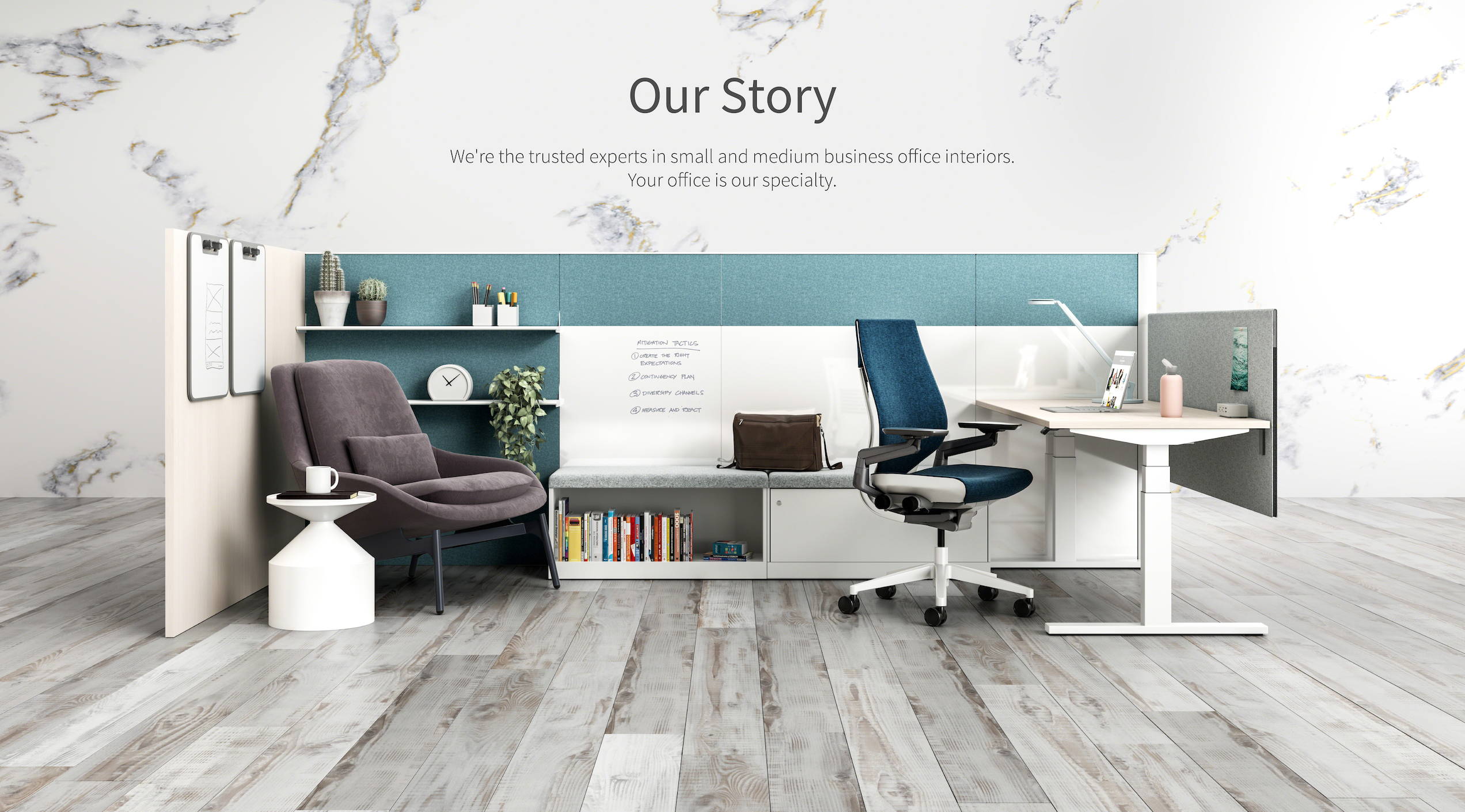 Founded in 1996, Office Designs was the first company to promote the Herman Miller Aeron chair and numerous other leading-edge ergonomic chairs online. Our merchandise mix quickly grew and evolved beyond ergonomic chairs to modern classics, desks, storage, and décor. We added celebrated manufacturers and prominent design advocates and became the first online retailer to feature the illustrious triumvirate: Herman Miller, Steelcase, and Humanscale under one "roof." Kartell, Magis, The Smarter Office, and Vitra were added soon after to round out our collection with modern accessories and contemporary accent decor.
The Over the years Office Designs assembled a peerless team of office furniture professionals who have infused a collective expertise, energy and philosophy, including an "equip the whole office" approach for the small and medium sized businesses. We added popular new manufacturers, Haworth, BDI, HON, and more to supplement our collection and propel our growth and direction.
Today, our merchandise mix consists of the top furniture brands in the industry. From time-honored classics of the mid-century to premier office furniture, to ergonomic masterworks, to edgy art pieces, every furnishing for today's office is available on our site. And we have design consultants on staff!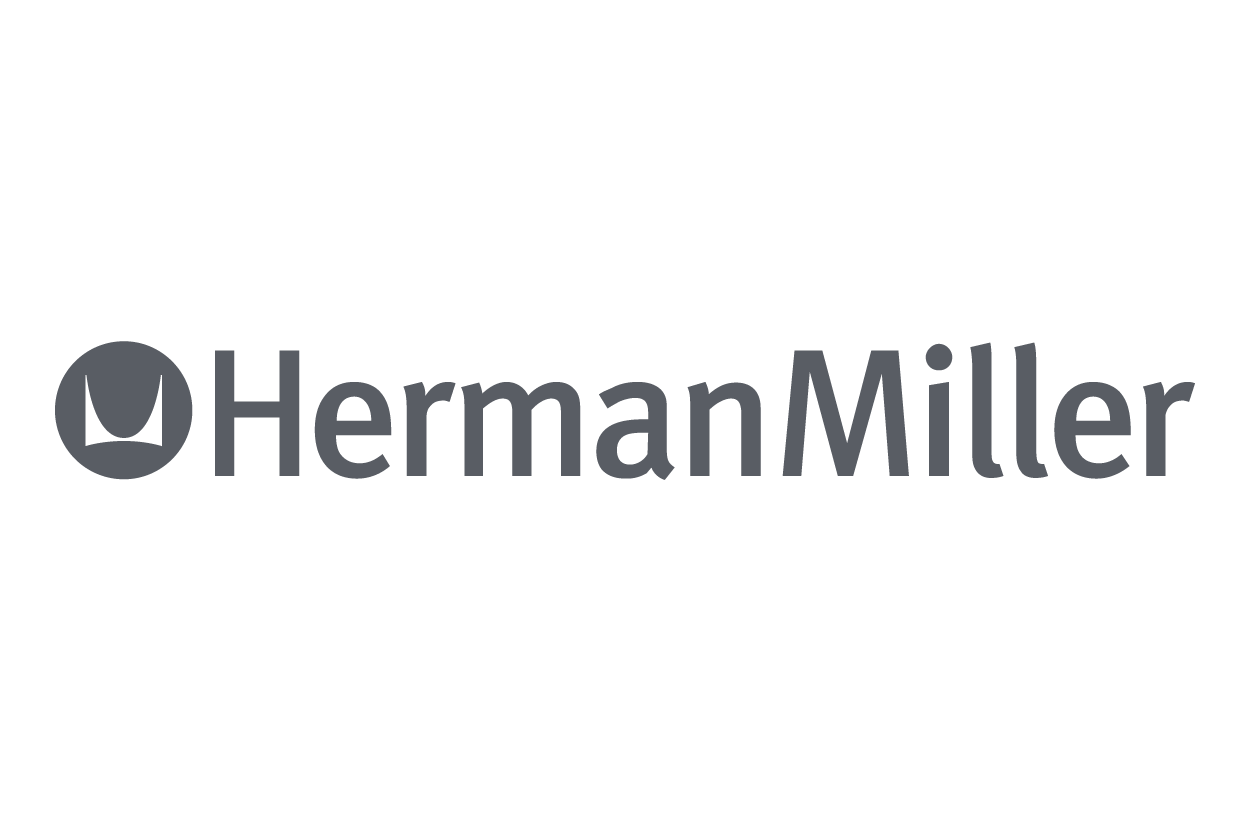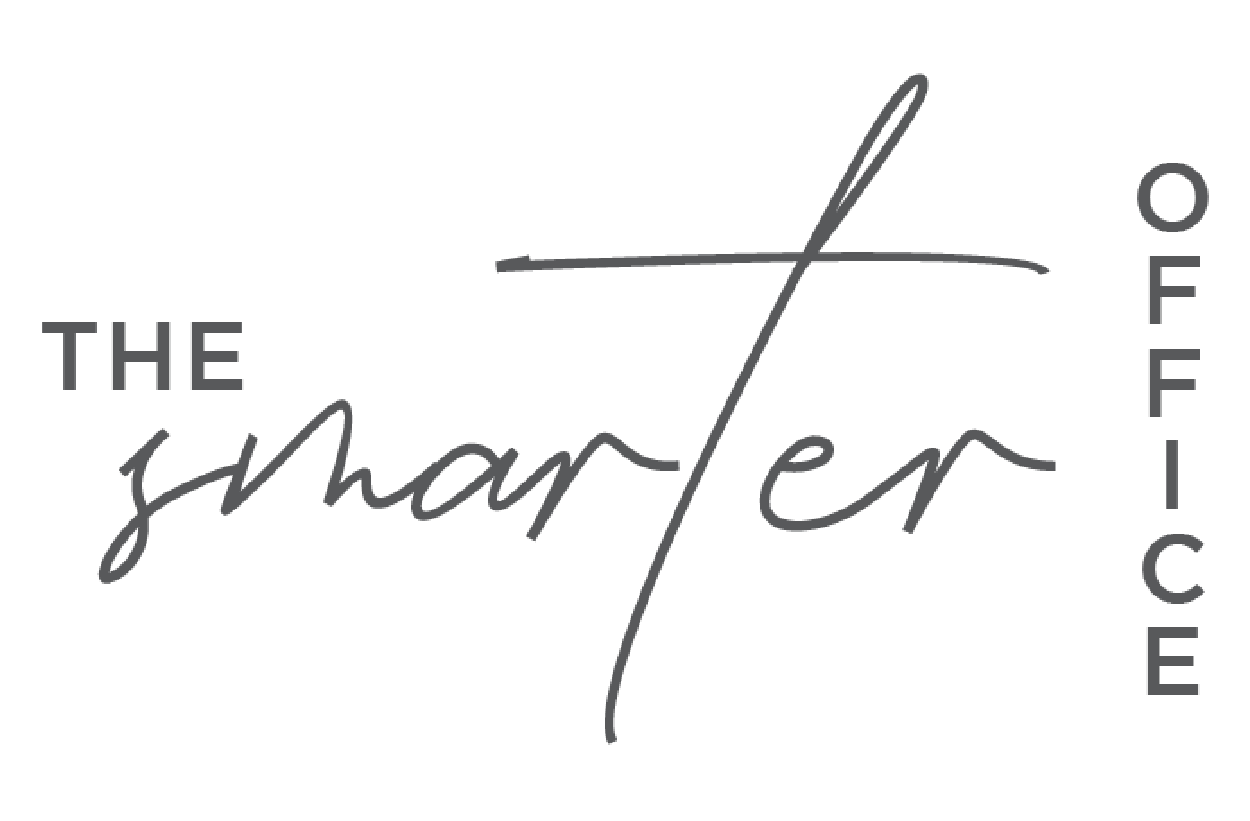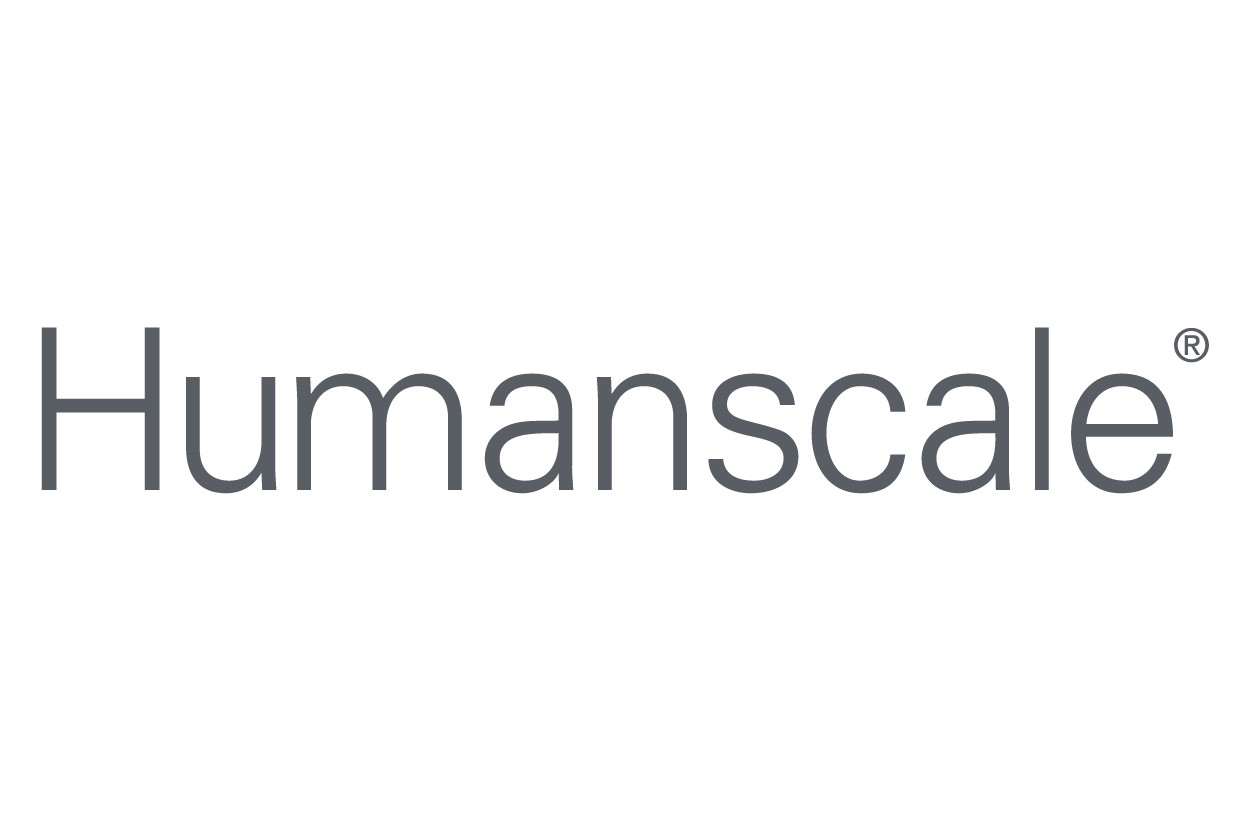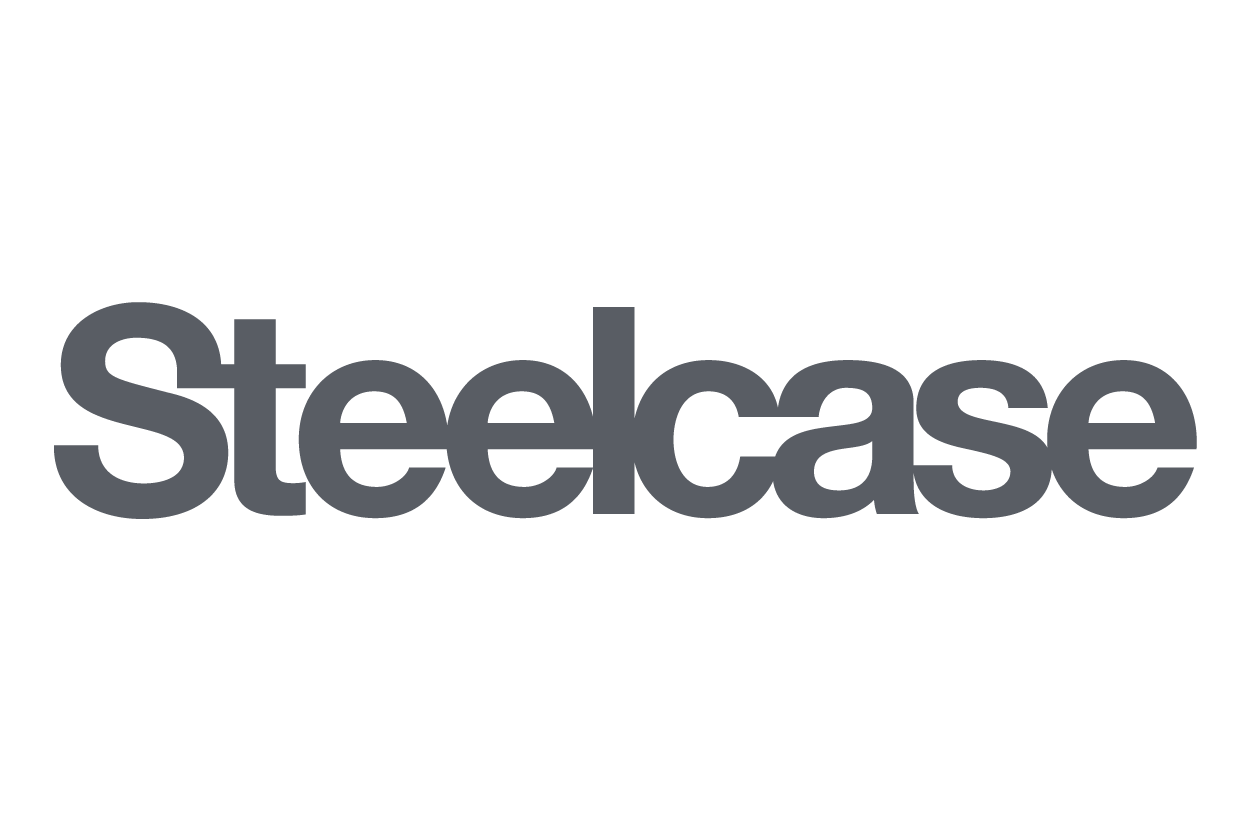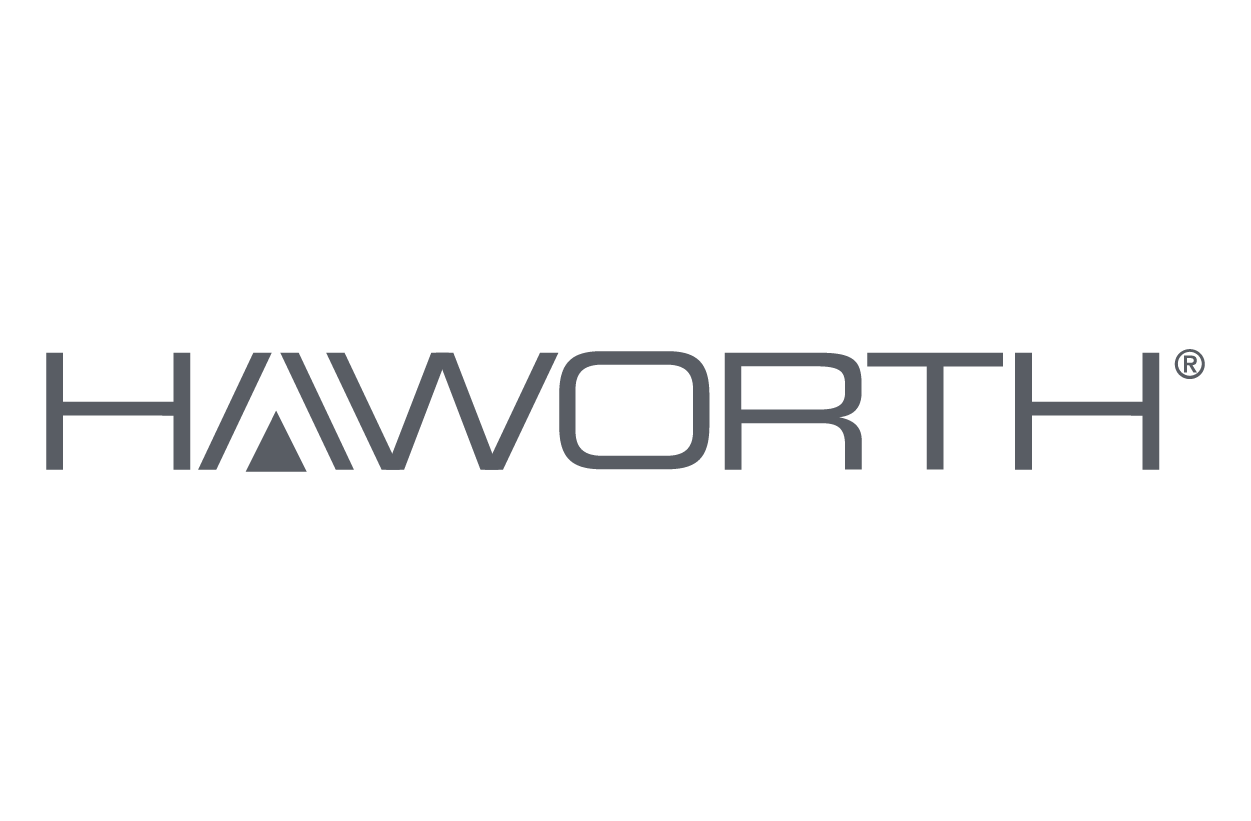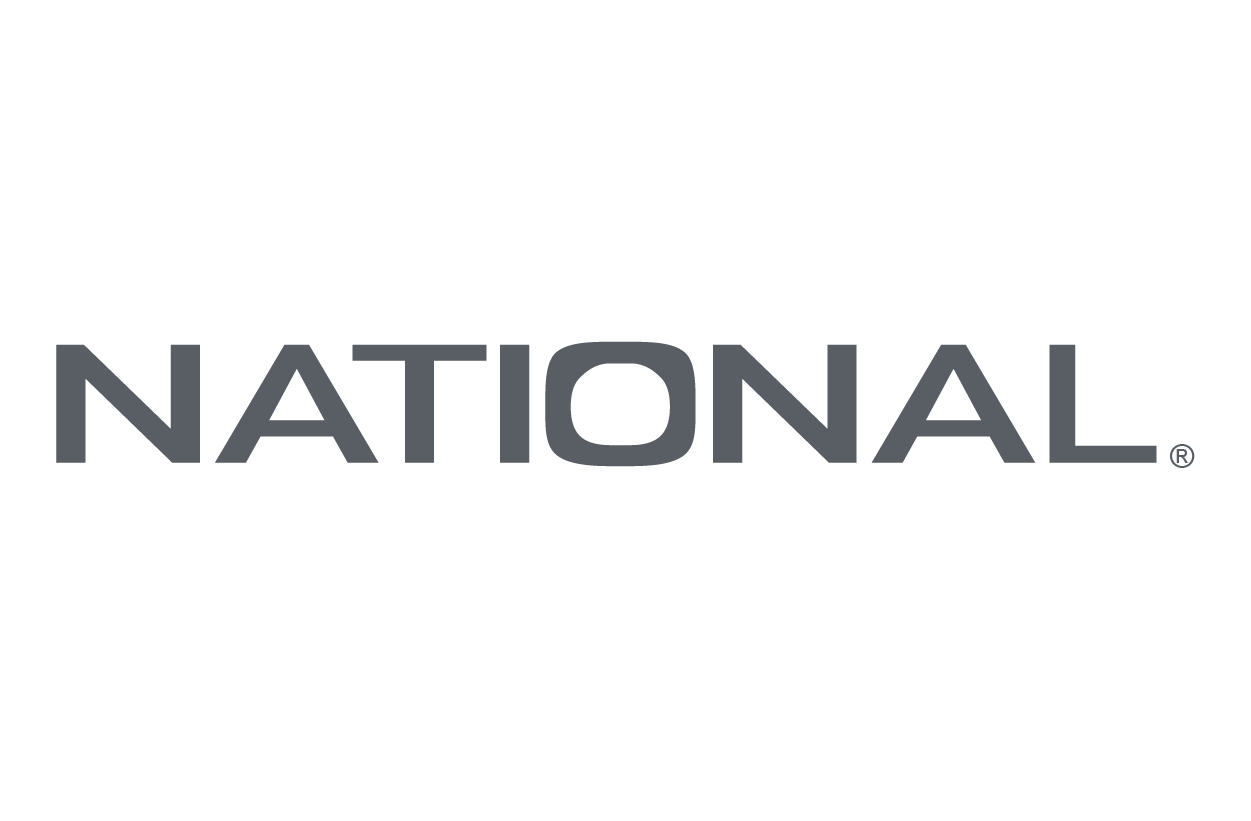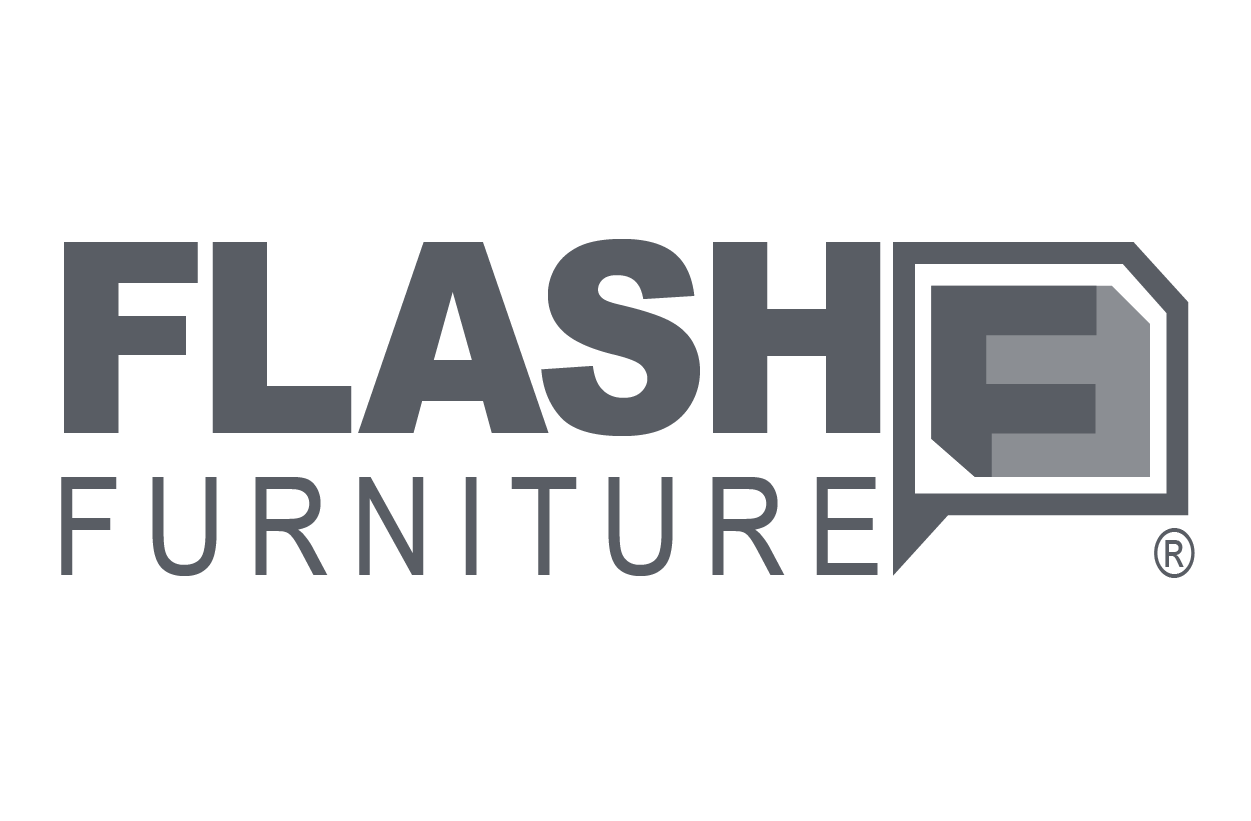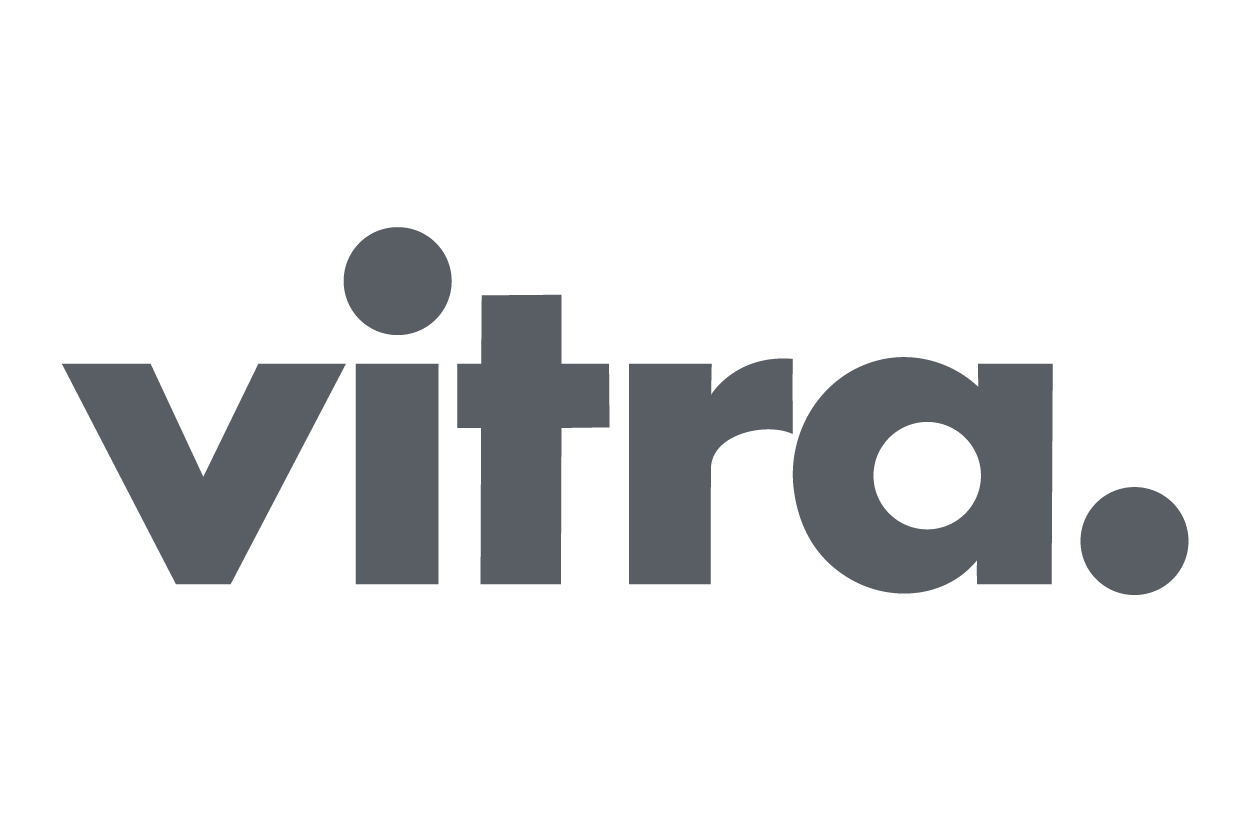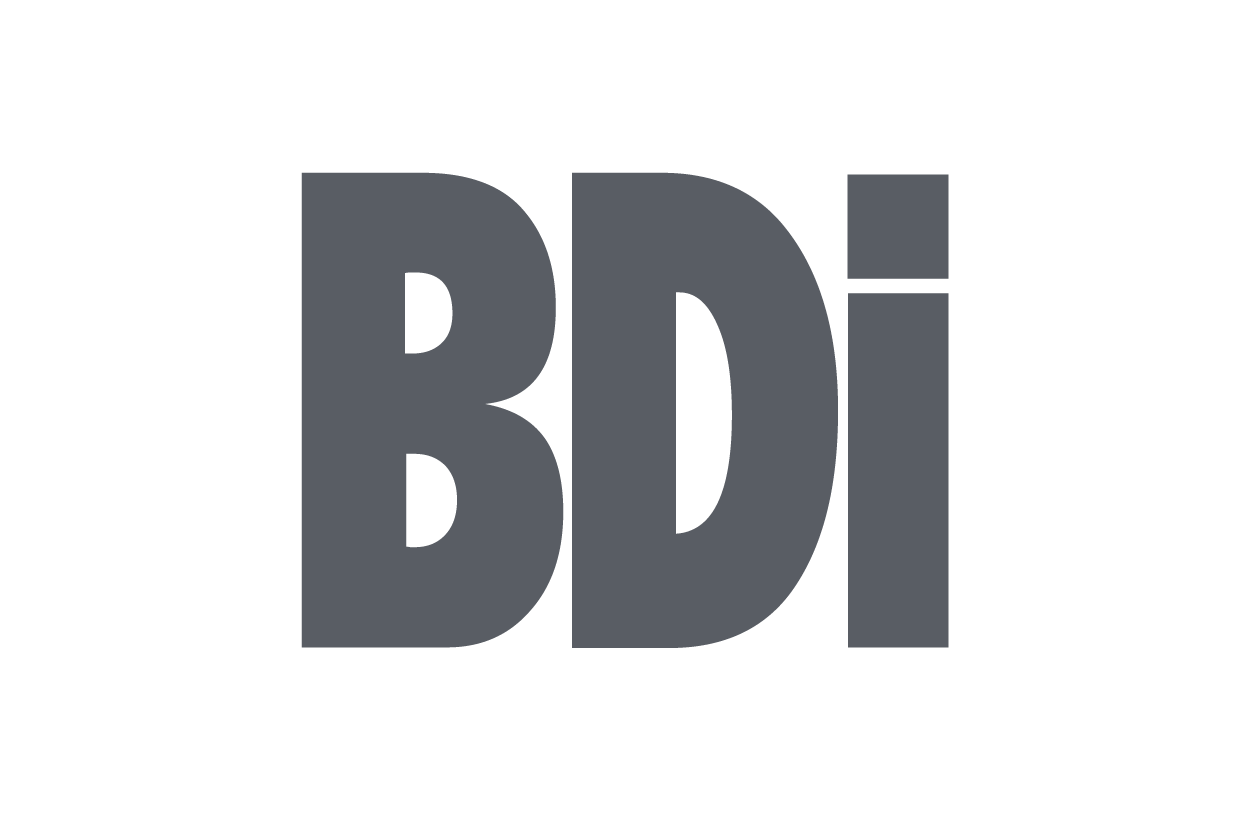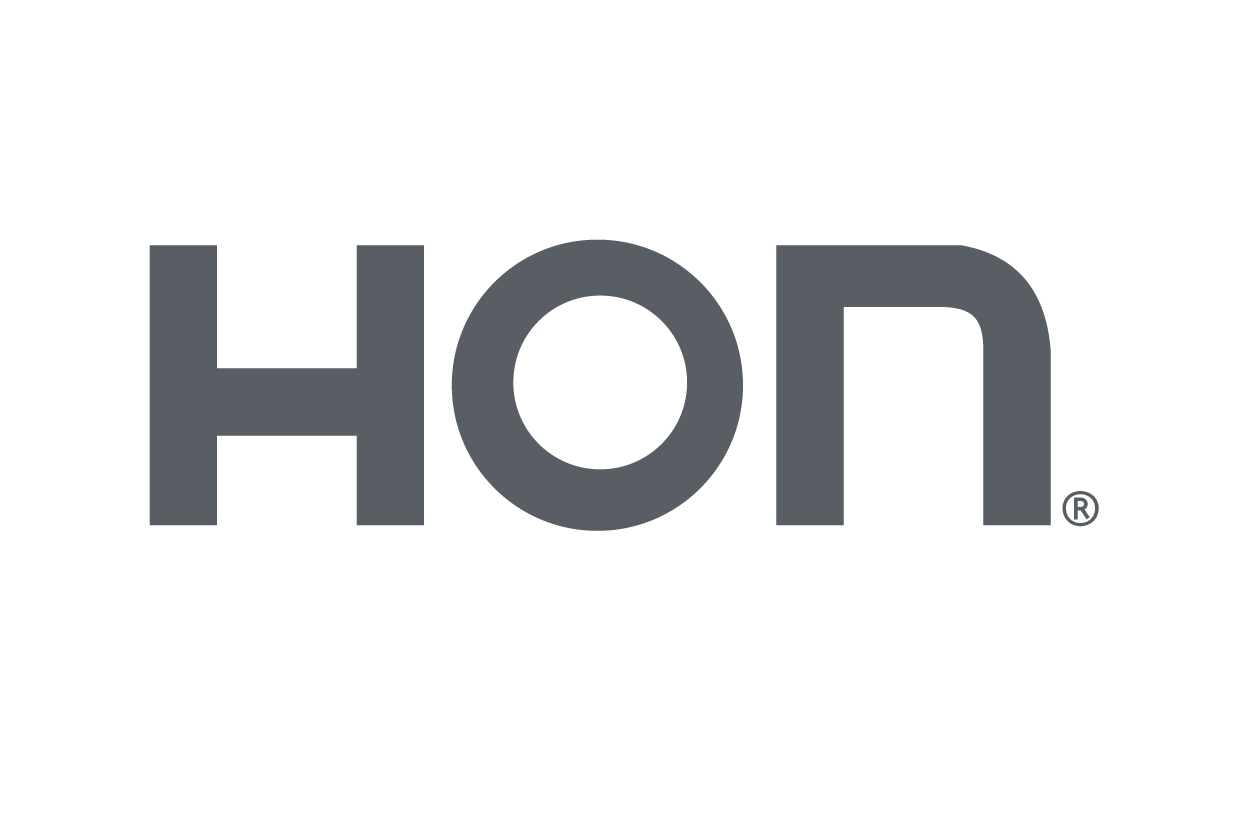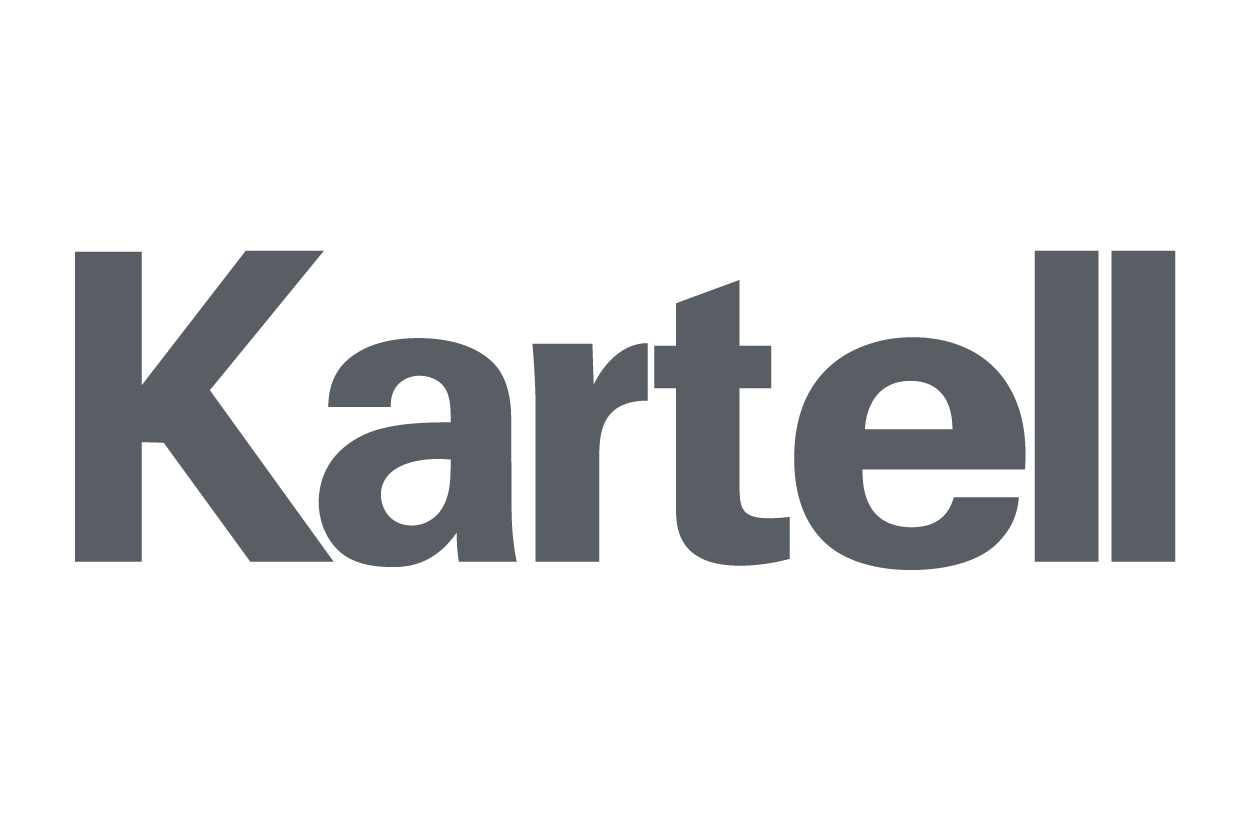 ---
To help small and medium businesses empower their people to work better, happier and more productively by outfitting their work spaces with solutions that embrace modern work life flexibility. We provide design and space planning services for every workspace from the home office to the corporate HQ.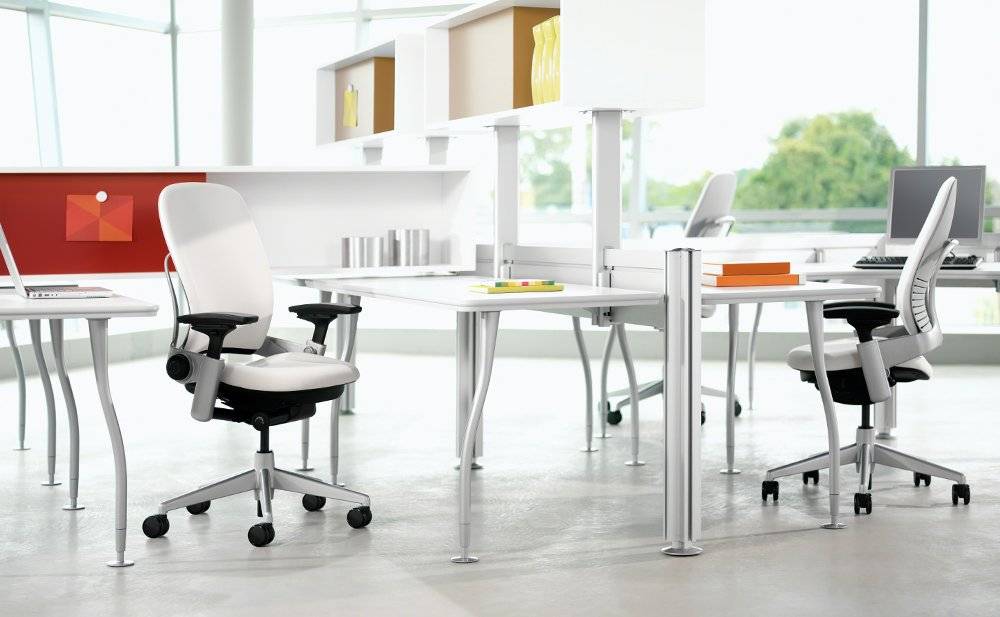 Originally founded in Northbrook Illinois, Office Designs specializes in the most popular names in high end furniture for the office and home office. We are a one-stop-shop for every office need, with the largest selection of Herman Miller furniture in Chicagoland, including office seating and modern classic furniture. Contact us today to learn more about how we can help you do your best work.
Chattanooga Showroom
Office Designs
1700 Broad St. Ste. 110
Chattanooga, TN 37408
Ph: 877.977.2638
Fax: 847.504.1700
Showroom Hours
Monday - Thursday | 7am-6pm CST
Friday | 7am-5pm CST
Saturday | 9am-4pm CST
Start Investing in Your Office Today!
Sourcing your furniture from us enables you to take advantage of a huge range of complimentary layout and design services that will enable your business to gain a competitive edge. There is no better time to start optimizing your workplace for success. Best of all, its' at no cost to you. If you prefer to contact us directly for more information, please call us at 888.485.1044, email us at layoutdesign@officedesigns.com