Product Overview
Rivet Chair Mat
As you begin setting up your home office, remember that the removal of obstacles that create frustration, is the secret to maximizing your productivity. Every detail and every product created by the Smarter Office was developed to put you in the best position to do your very best work. The Rivet Chair Mat is no exception. If your home office space happens to be carpeted, then you probably already know that your chairs castors can definitely be a point of frustration. The solution is simple, all you need is a durable chair mat. Protect your carpet and your chair castors with the Rivet Chair Mat.
Features:
Smooth, non-studded bottom easily repositions on any surface
Lipped shape slides between file pedestals for a perfect workstation fit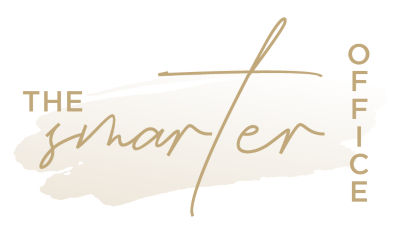 At The Smarter Office, we believe that comfort, functionality, and productivity are not mutually exclusive concepts when it comes to work. In fact, we believe that productivity is dependent on both comfort and functionality. It is this thinking that drives our design and product development.
We have curated a line of high quality, durable office furniture to support and empower professionals working from home. Every piece of the Smarter Office line was specifically designed for remote work. It is our mission to be our customers' single go to brand for all of their home office needs. We want you to love everything about your home workspace.
Reviews
Dimensions
Overall Dimensions: 48" H x 36" W x 0.094" D
Product Weight: 8.2 lbs.