Product Overview
Sequel Compact Desk with Back Panel
A Sequel Desk that is mmaller, more manageable in more spaces, and just as effective for simple office work. This compact desk can be configured for left or right-handed users, and the desk partners perfectly with the Sequel Low File Pedestal and other Sequel components. The single-level drawer can hold oversized keyboards and includes wire management slots in the back for rechargeable items. The desk includes a tilt-down inside panel providing easy access to wall connections while keeping all wires out of sight.
Note: this is for the Sequel Compact Desk with the Back Panel option. For the desk alone, or for other questions, please contact our sales team.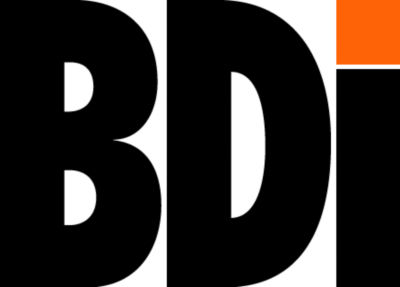 Bill Becker wanted to bring his designs to the masses, so he formed BDI in 1984. His furniture is aesthetically pleasing and offers innovative solutions not found at the time of their invention. Features such as hidden wheels, cable management, flow-through ventilation, and adjustable shelves all merge to create the best possible office furniture and home theater systems. BDI wants customers to be enriched by their products, and the company offers thoughtfully-designed packaging to ensure your new furniture arrives in great condition.
Reviews
Dimensions
Overall Dimensions: 29" h x 47.25" w x 24" d