Product Overview
Sequel File Pedestal
This functional filing pedestal is meant to fit snugly underneath your Sequel desk. This way you get the same amount of useful storage available in the freestanding cabinets of the series, but you can hide it away and keep a simpler, more accessible workspace. Cleanly designed, this mobile pedestal has locking drawers and wheels, one file drawer, and two smaller drawers for storing office accessories.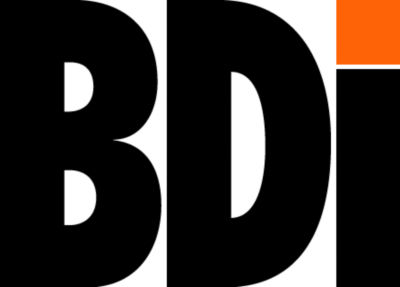 Bill Becker wanted to bring his designs to the masses, so he formed BDI in 1984. His furniture is aesthetically pleasing and offers innovative solutions not found at the time of their invention. Features such as hidden wheels, cable management, flow-through ventilation, and adjustable shelves all merge to create the best possible office furniture and home theater systems. BDI wants customers to be enriched by their products, and the company offers thoughtfully-designed packaging to ensure your new furniture arrives in great condition.
Reviews
Dimensions
Overall Dimensions: 24" h x 15.25" w x 21" d
Product Weight: 62 lbs.