Product Overview
Sequel Small Lift Desk
The Sequel Collection set a new standard for efficient and organized workspaces. The Sequel Lift Desk is a versatile, height-adjustable desk, whose Lift powered leg system is controlled by a programmable digital keypad. Whether sitting, standing or somewhere in-between, your work surface is always at the perfect height.
Adjustable height desks have endless health and productivity benefits. Studies have shown that sitting for long periods of time throughout the day can lead to a higher risk of diabetes, obesity, cardiovascular disease, and cancer. Research findings revealed that workers with desks that allow for standing were about 45 percent more productive on a daily basis than those who remained seated.
Features:
Built in cable management.
Height adjusts to 50".
Programmable digital keypad.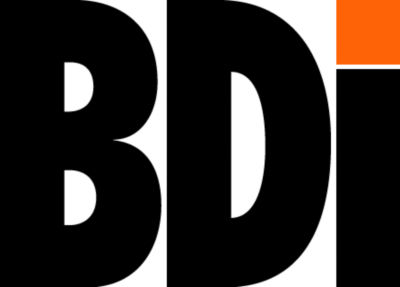 Bill Becker wanted to bring his designs to the masses, so he formed BDI in 1984. His furniture is aesthetically pleasing and offers innovative solutions not found at the time of their invention. Features such as hidden wheels, cable management, flow-through ventilation, and adjustable shelves all merge to create the best possible office furniture and home theater systems. BDI wants customers to be enriched by their products, and the company offers thoughtfully-designed packaging to ensure your new furniture arrives in great condition.
Reviews
Dimensions
Overall Dimensions: 24" h x 60" w x 24" d
Product Weight: 127 lbs.