Product Overview
Sigma Compact Desk
Part of the Sigma Office Collection. Sigma sets a new standard in modern office design and functionality. Whether for a large or more compact office, Sigma delivers on a variety of desk and storage options, and a host of innovative features engineered to create an organized, efficient, and inspiring workspace. Packing great functionality into a small space, the Sigma Compact Desk is a perfect choice anywhere that space is limited, but performance is required.
Features:
A modesty panel complements seated use as a floating desk, while also hiding wires.
All Sigma desks include a power strip and cable management ledg.
Durable, tempered glass top is resistant to scuffs, scratches, and fingerprints.
Designed for smaller spaces, this compact desk includes a keyboard drawer and integrated cable management, and is ideal for use as a convenient laptop desk.
Shelf capacity of 65 lbs.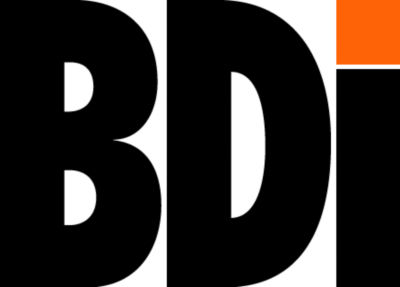 Bill Becker wanted to bring his designs to the masses, so he formed BDI in 1984. His furniture is aesthetically pleasing and offers innovative solutions not found at the time of their invention. Features such as hidden wheels, cable management, flow-through ventilation, and adjustable shelves all merge to create the best possible office furniture and home theater systems. BDI wants customers to be enriched by their products, and the company offers thoughtfully-designed packaging to ensure your new furniture arrives in great condition.
Reviews
Dimensions
Overall Dimensions: 29" H x 48" W x 24" D
Product Weight: 101 lbs.